Animal mothers and their babies
Quicklink of the Week
Our top picks from our library of links to the best websites for kids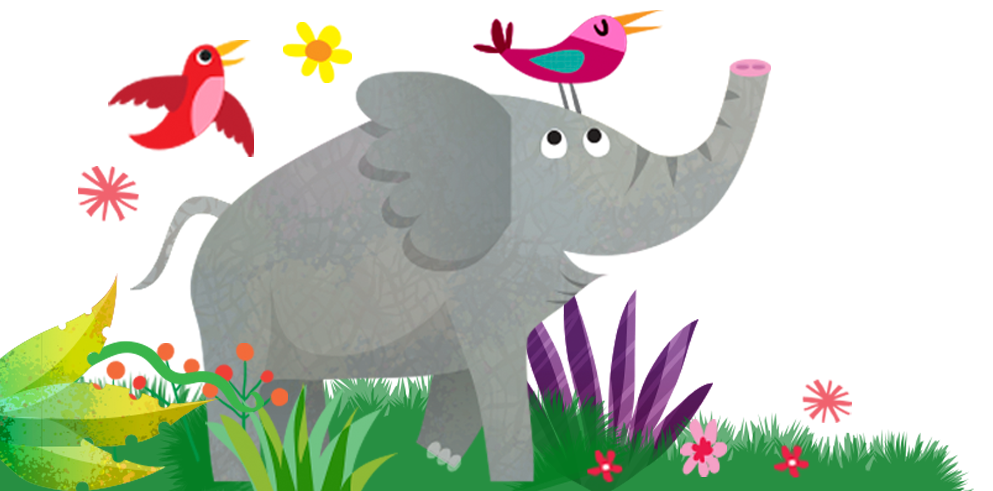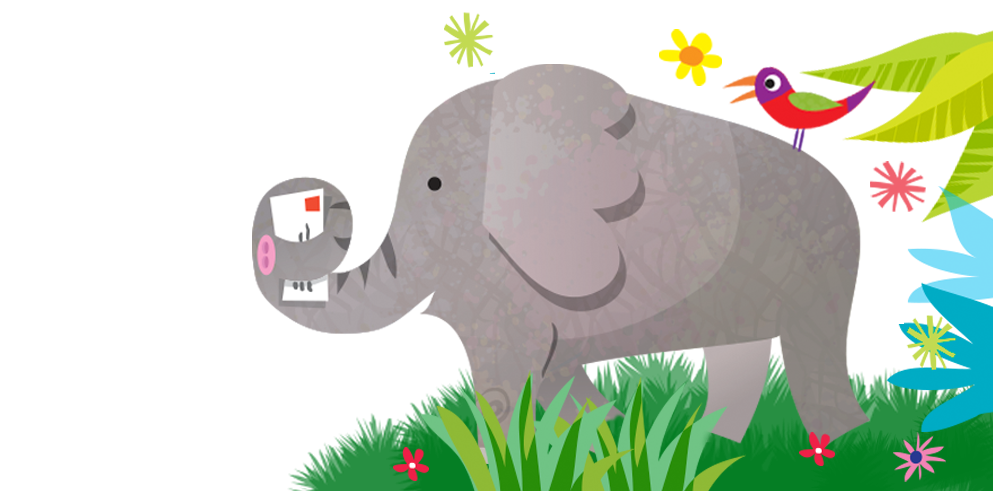 Parents: Children should be supervised online. Please read our online safety guidelines.
Usborne is not responsible for the content of external websites.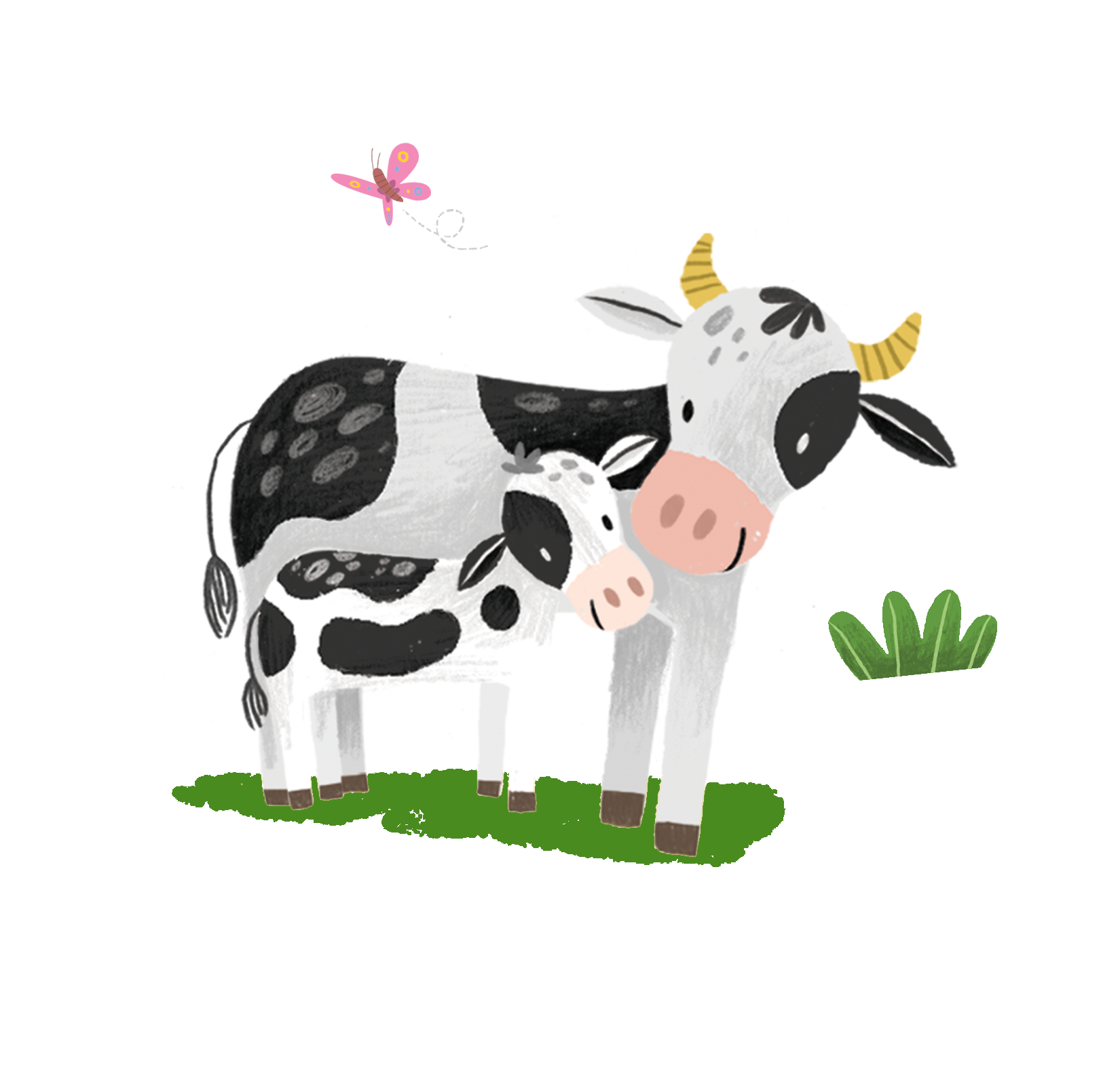 Animal mothers and their babies
Watch a new-born calf, a lamb and other baby animals take their first steps with their mothers by their sides.
Previous Quicklinks of the Week
22nd March 2023

Ambulance song

15th March 2023

Meet a butterfly with see-through wings

8th March 2023

Get sticky with static!

1st March 2023

Planet pinball

22nd February 2023

Play the money game!

15th February 2023

Pancake challenge

8th February 2023

Help the Love Bears!

1st February 2023

A very noisy volcano

25th January 2023

Create a masterpiece!

18th January 2023

Chinese New Year puzzles

11th January 2023

Playful puppies

4th January 2023

Smooooth skating!
Choose a topic to see Quicklinks books and recommended websites