Quicklink of the Week
Our top picks from our library of links to the best websites for kids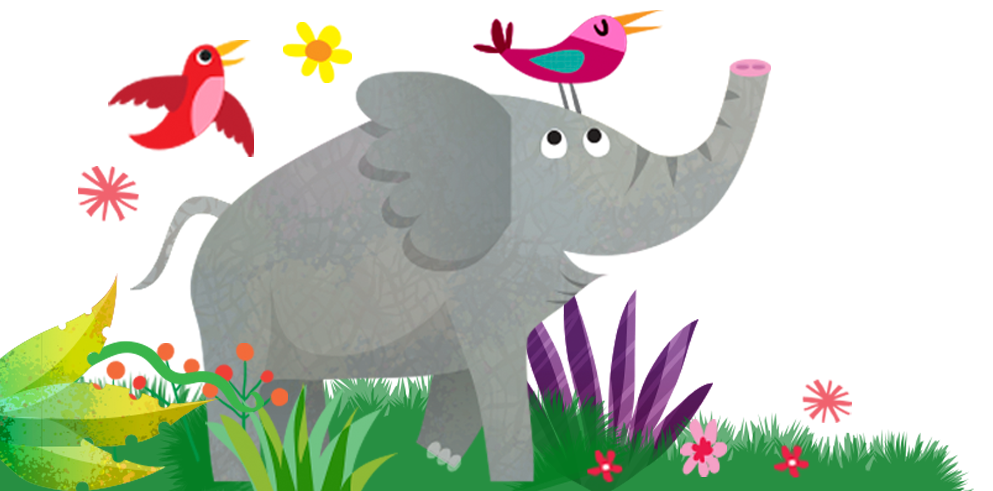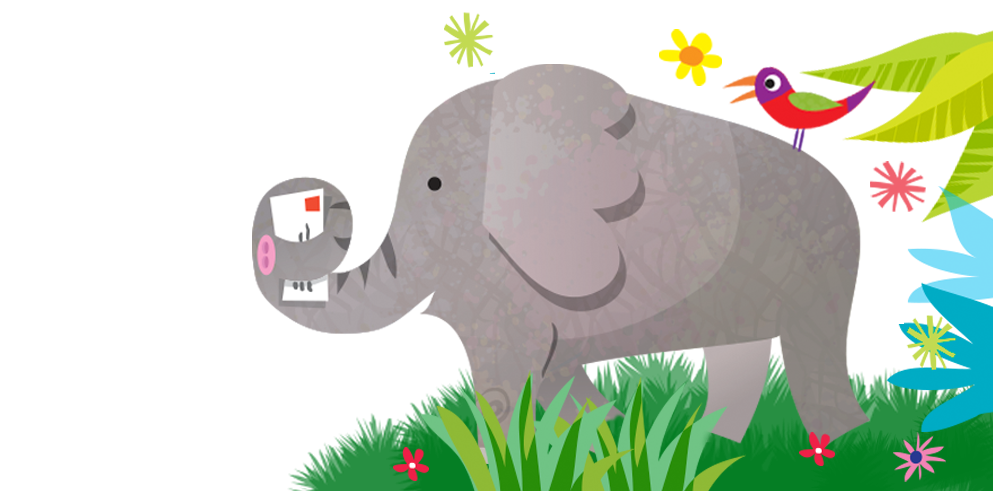 Parents: Children should be supervised online. Please read our online safety guidelines.
Usborne is not responsible for the content of external websites.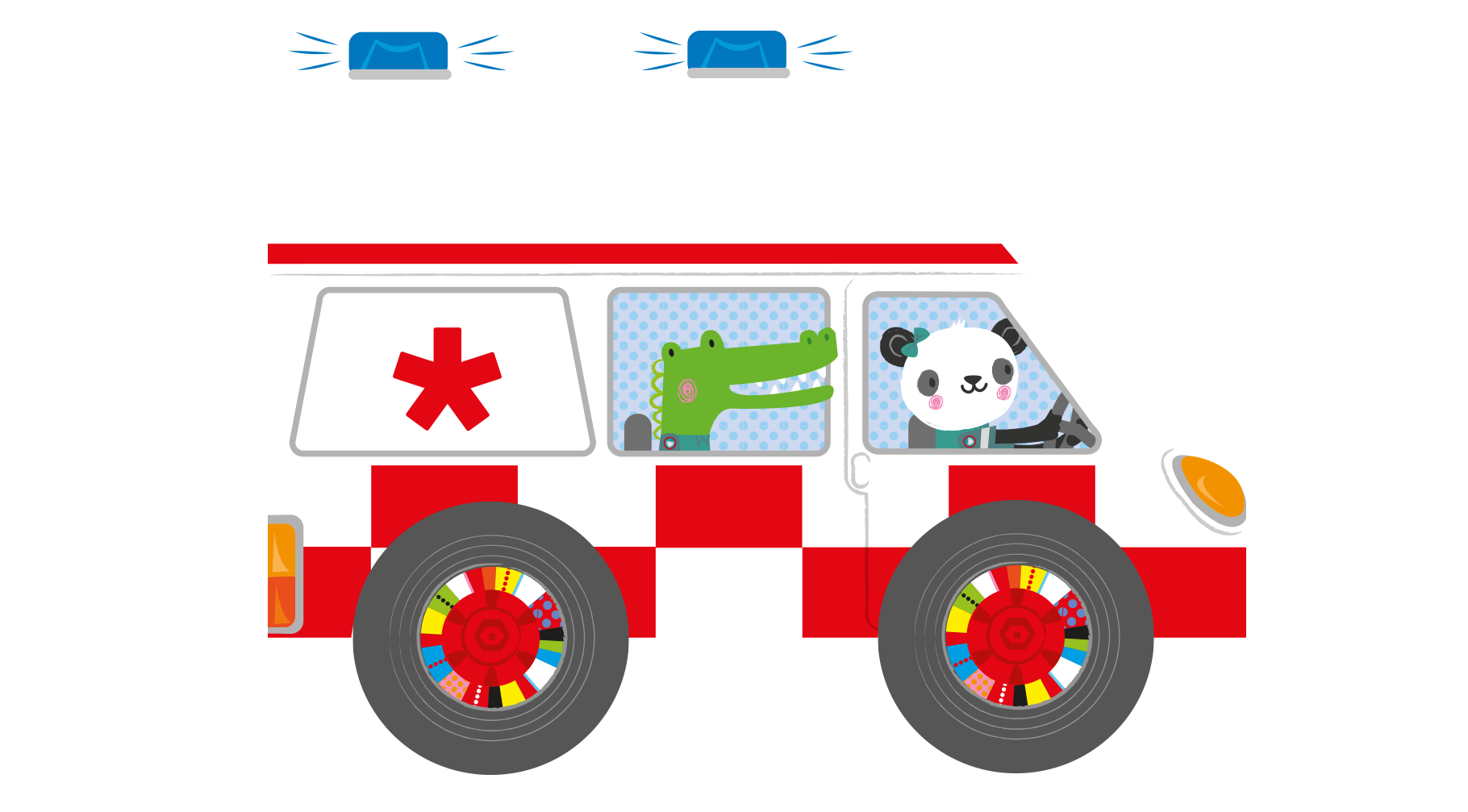 Ambulance song
Find out what you need to do when you hear an ambulance siren!
Previous Quicklinks of the Week
24th May 2023

Five mythical creatures

17th May 2023

Fun weather games

10th May 2023

Why do birds travel long distances?

3rd May 2023

Ancient superheroes

26th April 2023

Dress a royal coachman game

19th April 2023

Your very own rainbow

12th April 2023

Build an eco-city!

5th April 2023

Design an Easter egg!

29th March 2023

Who started April Fool's Day?

22nd March 2023

Ambulance song

15th March 2023

Meet a butterfly with see-through wings

8th March 2023

Get sticky with static!
Choose a topic to see Quicklinks books and recommended websites