Parents: Children should be supervised online. Please read our online safety guidelines.
Usborne is not responsible for the content of external websites.
Peek Inside Under the Ground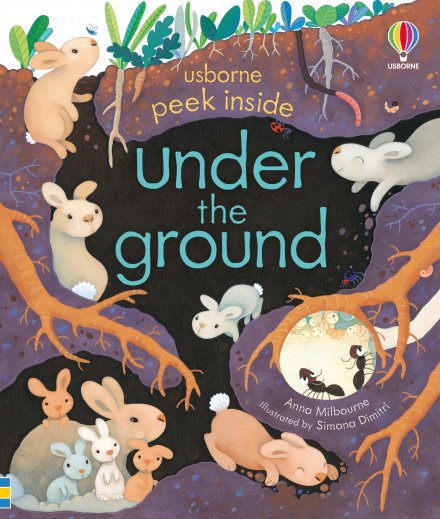 Discover the Quicklinks for this book
Age: 3+
Discover life under the ground with a link to a website where you can see families of rabbits, badgers and moles dig, play and sleep inside their burrows.
Scroll down to see all the links