Parents: Children should be supervised online. Please read our online safety guidelines.
Usborne is not responsible for the content of external websites.
Around the World in 80 Days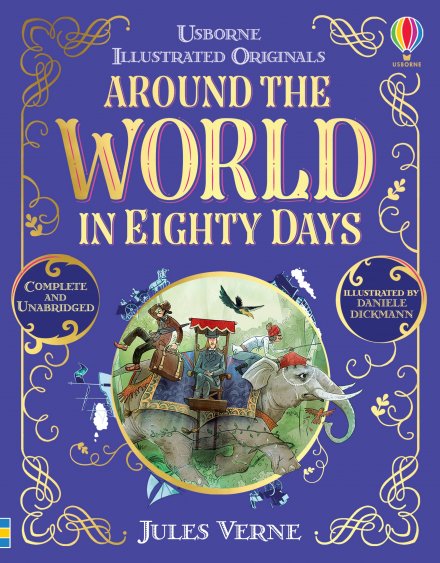 Discover the Quicklinks for this book
Age: 8+
Find out about the life and works of Jules Verne, author of Around the World in 80 Days, with links to websites where you can:
Watch a short biography of Jules Verne's life.
See what Verne thought life might be like in Paris of the Future.
See a model of a space capsule based on Jules Verne's description.
Scroll down to see all the links