Parents: Children should be supervised online. Please read our online safety guidelines.
Usborne is not responsible for the content of external websites.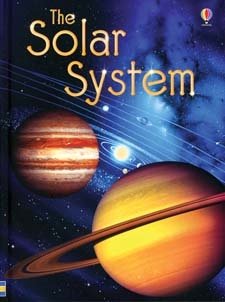 Discover the Quicklinks for this book
Age: 4+
Take a trip through the Solar System, from the rocky planets to the gas giants, with links to websites where you can:
Visit Mercury, Venus, Earth and Mars.
Find out about a swirling storm on Jupiter.
Listen to a song about the Solar System.
Scroll down to see all the links