Parents: Children should be supervised online. Please read our online safety guidelines.
Usborne is not responsible for the content of external websites.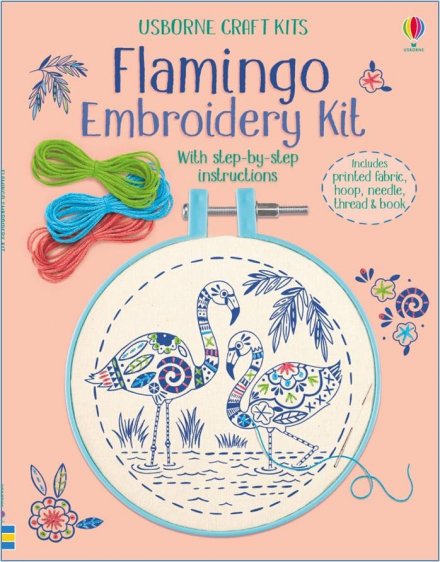 Discover the Quicklinks for this book
Age: 7+
Become an expert emboiderer with projects and step-by-step videos that show you how to do some of the stitches in your kit, including:
French knots
Cross stitch
Running stitch
Scroll down to see all the links
Please note, this book is not available for sale on this website.