Parents: Children should be supervised online. Please read our online safety guidelines.
Usborne is not responsible for the content of external websites.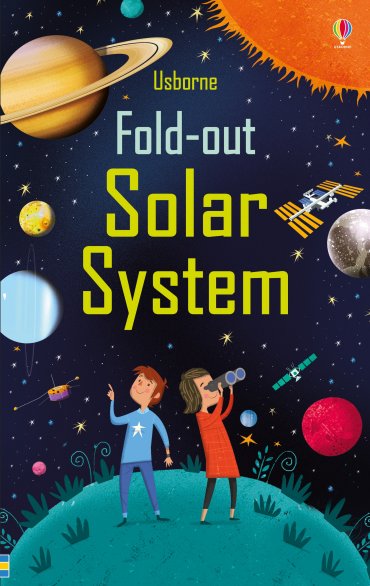 Discover the Quicklinks for this book
Age: 6+
Take a tour of the Solar System and explore planets, moons, asteroids and more, with links to websites where you can:
Discover a planet that spins on its side.
See how astronauts sleep on a space station.
Try an online asteroid challenge.
Scroll down to see all the links
Please note, this book is not available for sale on this website.