Parents: Children should be supervised online. Please read our online safety guidelines.
Usborne is not responsible for the content of external websites.
100 things to know about History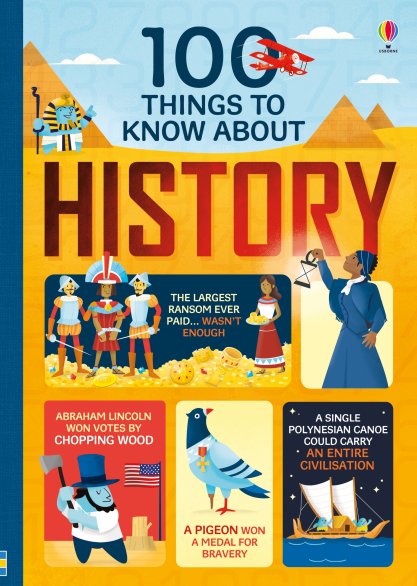 Discover the Quicklinks for this book
Age: 8+
What happened on this day in history? What is Magna Carta? And why did tulips once cost as much as a mansion? Find out with links to websites where you can also:
Discover lost cities you've probably never heard of.
Meet five famous dogs from history.
Find out how to write like an Egyptian.
Scroll down to see all the links