Parents: Children should be supervised online. Please read our online safety guidelines.
Usborne is not responsible for the content of external websites.
First Questions and Answers: Why do we need bees?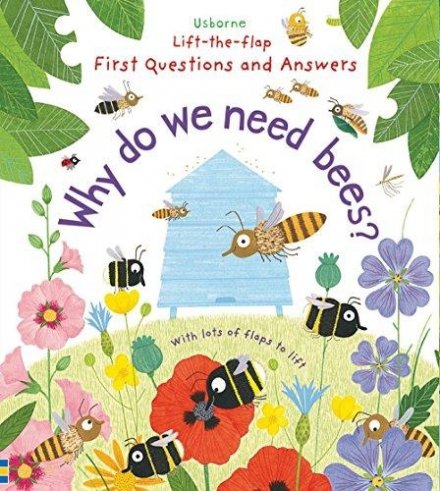 Discover the Quicklinks for this book
Age: 4+
Meet some busy bees with links to websites where you can:
Visit a bee farm.
Listen to bees buzzing in a meadow.
Spot a queen bee in a hive.
Scroll down to see all the links