Parents: Children should be supervised online. Please read our online safety guidelines.
Usborne is not responsible for the content of external websites.
Lift-the-flap Questions and Answers about Time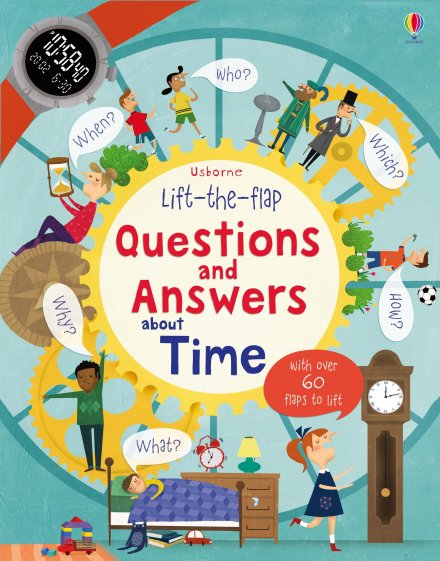 Discover the Quicklinks for this book
Age: 5+
How much do you know about time? Browse links to websites about time, clocks and more and see if you can answer these questions along the way:
What does a cuckoo clock sound like?
How does a musical clock work?
Where is it night and day right now?
Scroll down to see all the links
Please note, this book is not available for sale on this website.