Merry Christmas from Usborne!
"Merry Christmas and thank you all for subscribing to our newsletter. Because you're all such wonderful people, we're going to give you some marvellous activity sheets. I hope you and your children enjoy them very much!"
Download the secret activity sheets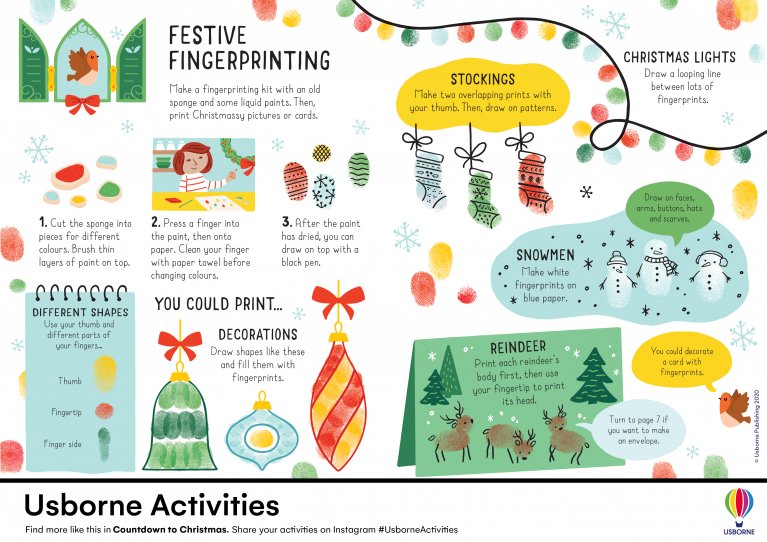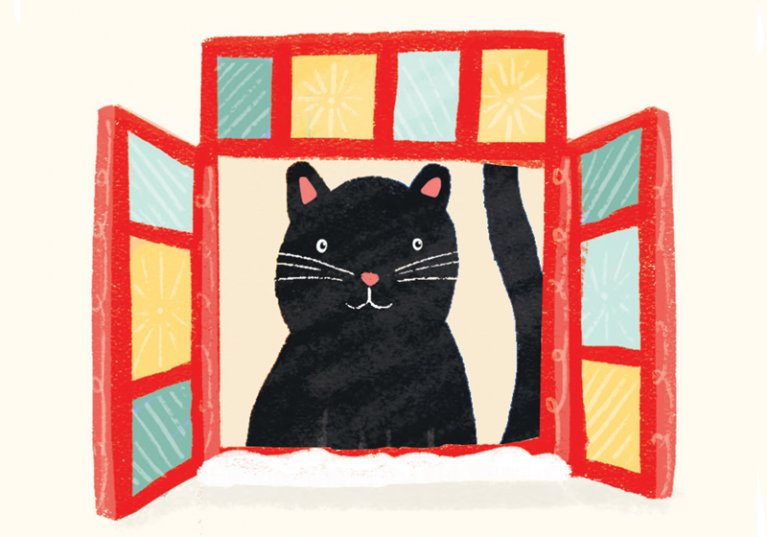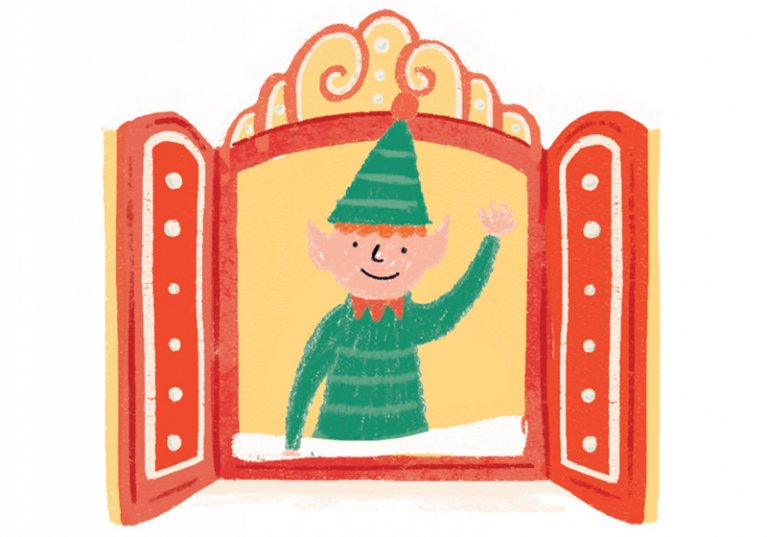 Christmas Step-by-Step Drawing
Looking for more Christmas activity sheets?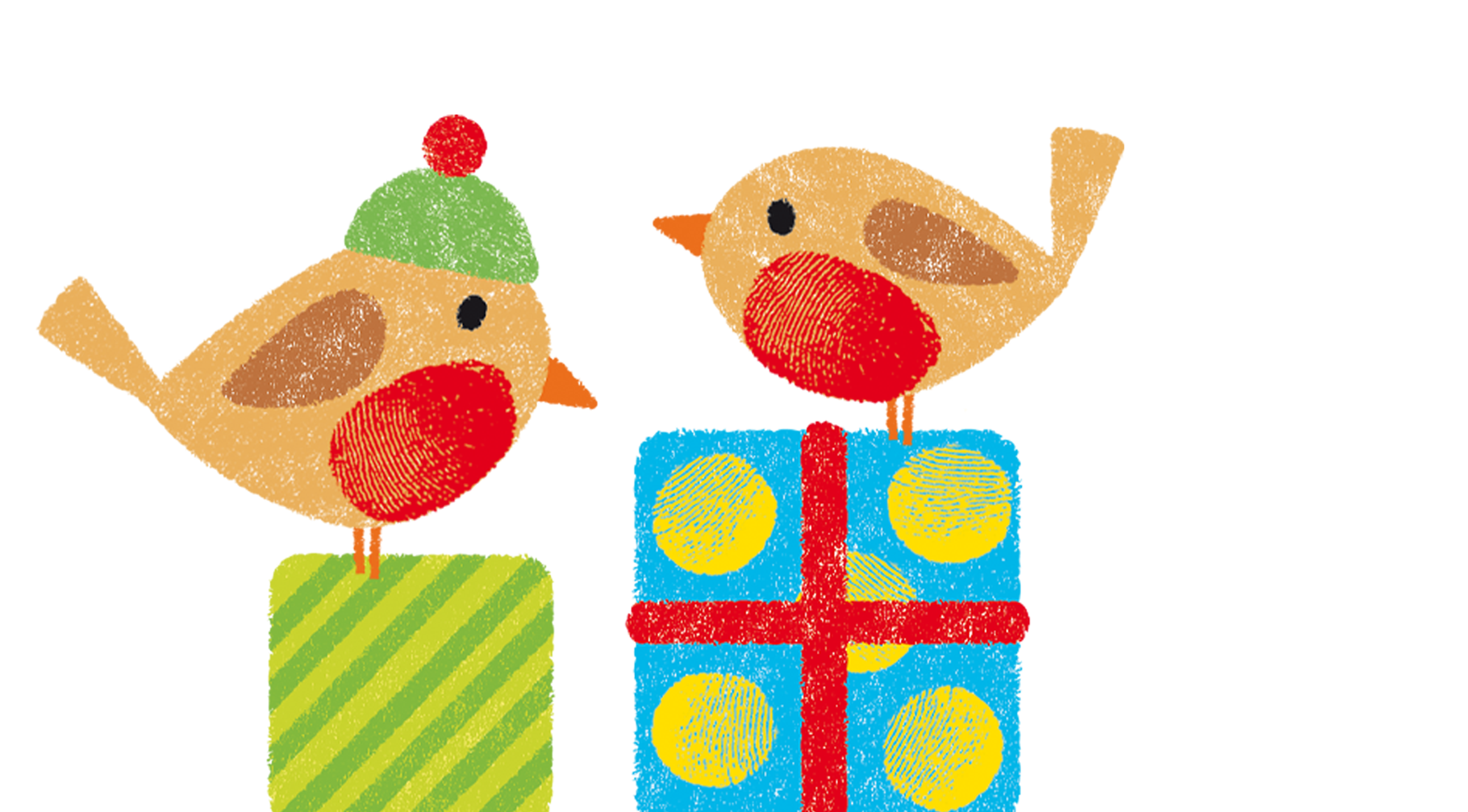 Keep kids busy with our Christmas colouring, crafts and puzzles.