Batteries, Electronic and Electrical Waste
Our sound books, light books and musical books have this symbol (crossed out wheeled bin) on the back covers: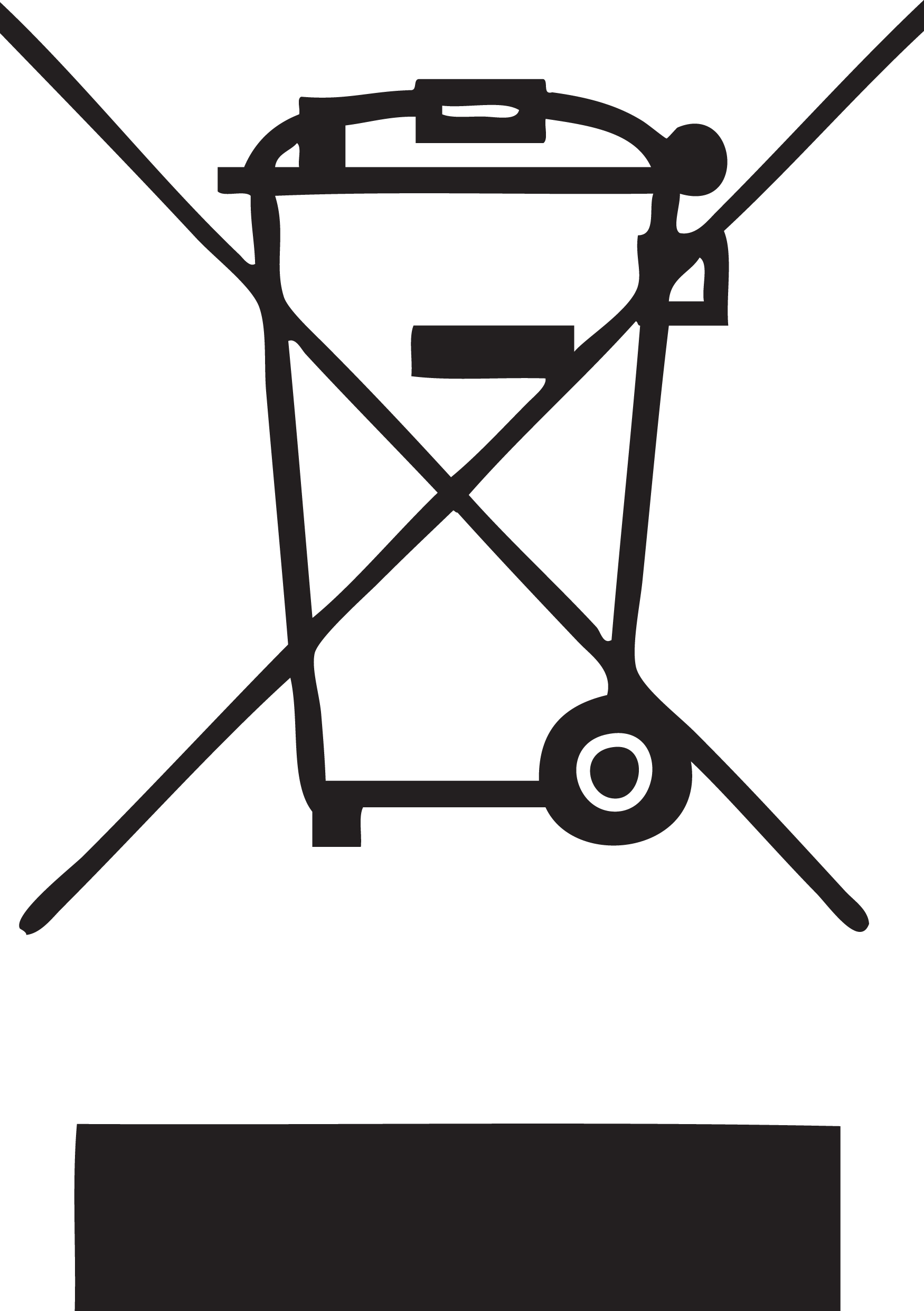 It's a reminder to dispose of the electrical equipment correctly so that it doesn't end up in landfill or cause harm to the environment or to human health.
Battery recycling
Our battery-operated books contain button coin batteries that can be replaced when needed.
For each type of book with batteries please follow the removal and replacement instructions that are printed on the back cover. Used batteries should be recycled at designated collection points that can usually be found in your local library, supermarket, or home appliances store.
You can find out more about recycling from your local authority or find out where your nearest collection point is here.
We are registered with ERP Ltd Compliance Scheme under The Waste Batteries and Accumulators Regulations 2009. Our producer registration number is BPRN10510.
Electrical And Electronic Equipment Recycling
If you buy a new, battery-operated book directly from our website or from one of our independent Usborne partners and have an old battery-operated book which you would like to recycle, you may return the old book to us for safe disposal.
Just let us know by phone or email (using the contact details below) then follow our instructions on sending the item(s). You will need to pay the cost of postage and provide a proof of the replacement purchase.
The book you wish to return and recycle does not have to have been originally purchased from us, but it must be of an equivalent like-for-like type and size to the new product you are buying.
email: [email protected]
tel: +44 (0) 20 7430 2800
Usborne Publishing
83-85 Saffron Hill
London
EC1N 8RT
United Kingdom
Your local authority should be able to offer advice which electrical items you can recycle and how to do so. You can also find local recycling points for your waste electricals here.
We are members of the Transform WEEE Compliance Scheme under The Waste Electrical and Electronic Equipment Regulations 2013. Our producer registration number is: WEE/MM1365AA. We contribute towards the recovery and recycling of waste electrical and electronic equipment listed under the WEEE Regulations. Find out more here.