Fact of the Week
Learn a different fact every week!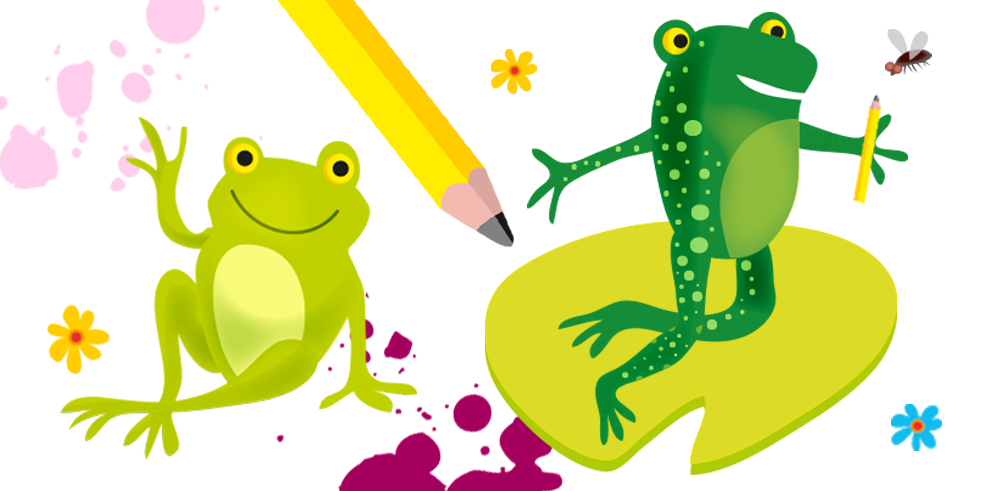 Earth is smellier after a rainstorm
Fact of the week
16 October 2023
Earth is smellier after a rainstorm
Microscopic organisms found in rocks and soil all over the planet constantly release smelly chemicals, called geosmin, into the air. The smell of geosmin is strongest after heavy rain, when the organisms that produce it are carried into the air by tiny water droplets. The scent of the air after a storm is known as petrichor.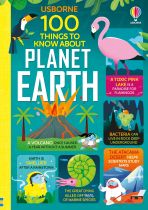 Find out more in:
100 Things to Know About Planet Earth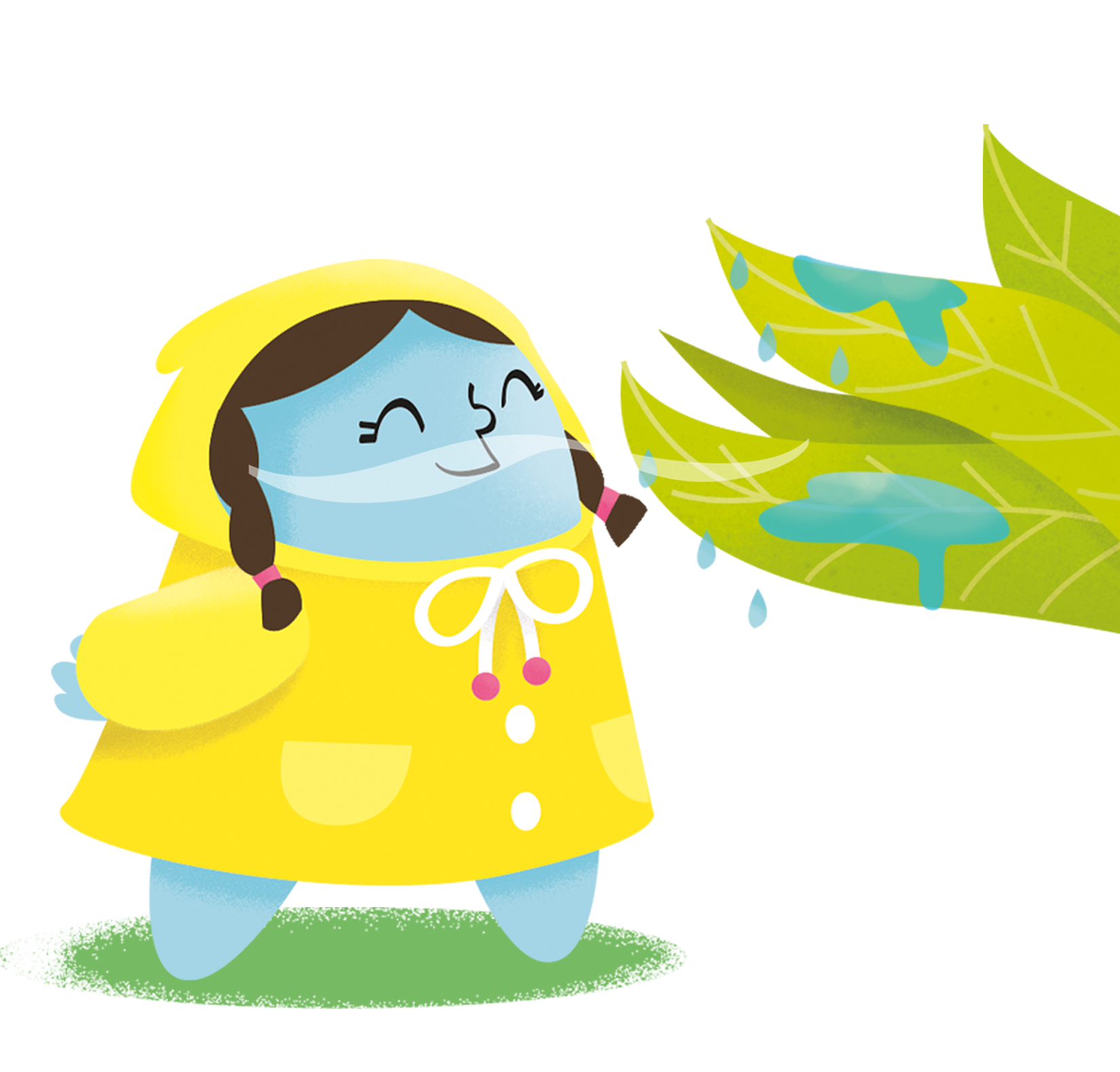 Previous Facts of the Week
More 100 Things To Know books
Find lots more amazing facts in these books!
You've recently viewed...