Parents: Children should be supervised online. Please read our online safety guidelines.
Usborne is not responsible for the content of external websites.
Alice Through The Looking-Glass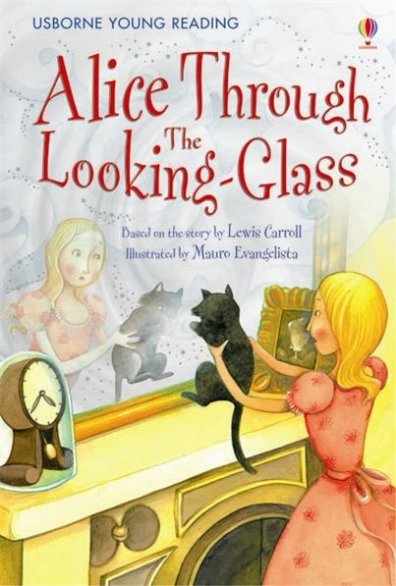 Discover the Quicklinks for this book
Age: 6+
Listen to some of the poems, print out the words, and discover more about Alice and Lewis Carroll with websites where you can:
Hear a reading of the Walrus and the Carpenter.
Find out about the life of Lewis Carroll.
Play games and activities about the story.
Scroll down to see all the links