Quicklink of the Week
Our top picks from our library of links to the best websites for kids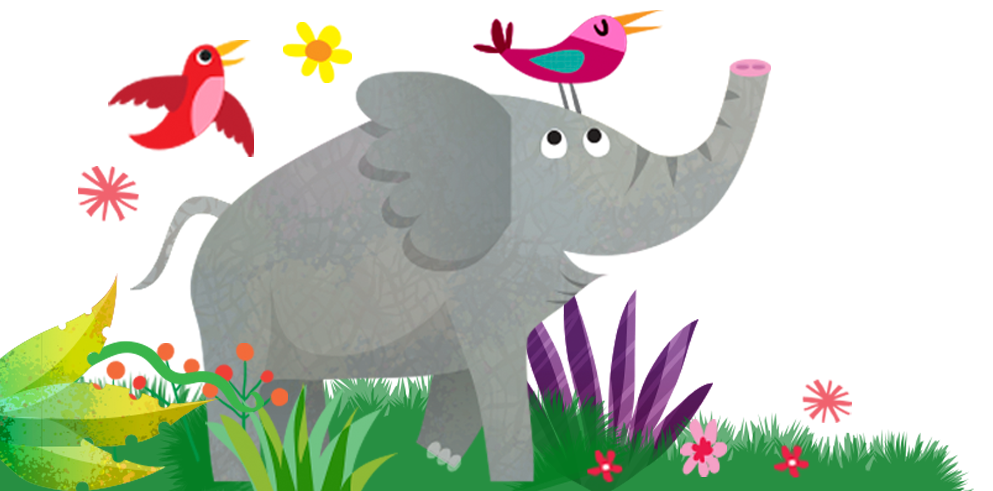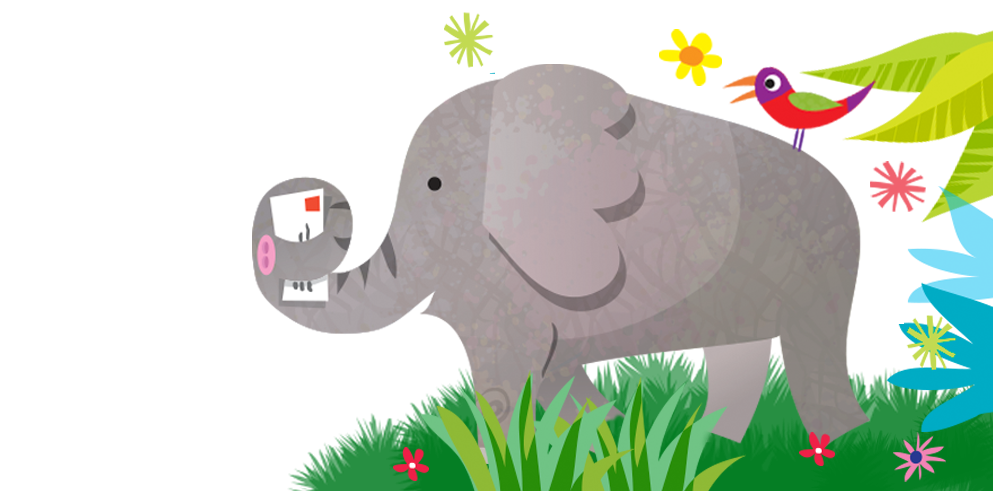 Parents: Children should be supervised online. Please read our online safety guidelines.
Usborne is not responsible for the content of external websites.
Make a poetry notebook
See how to make a notebook where you can collect words and ideas, write poems and start to see the world like a poet.
Previous Quicklinks of the Week
29th June 2022

Kid's guide to the Tour de France

22nd June 2022

Take a virtual hot-air balloon ride

15th June 2022

Amazing animal dads

8th June 2022

Try a quiz about ocean creatures

1st June 2022

Why are bees attracted to flowers?

25th May 2022

Play a garden game and grow some vegetables

18th May 2022

Explore a dinosaur field guide

11th May 2022

Would your family adopt a camel?

4th May 2022

Animal mothers and their babies

27th April 2022

Having fun with music

20th April 2022

Meet William Shakespeare, inventor of words - and insults

13th April 2022

Try an egg experiment for Easter
Choose a topic to see Quicklinks books and recommended websites