Discover Activities for kids
Activities for Kids
What would you like to do today?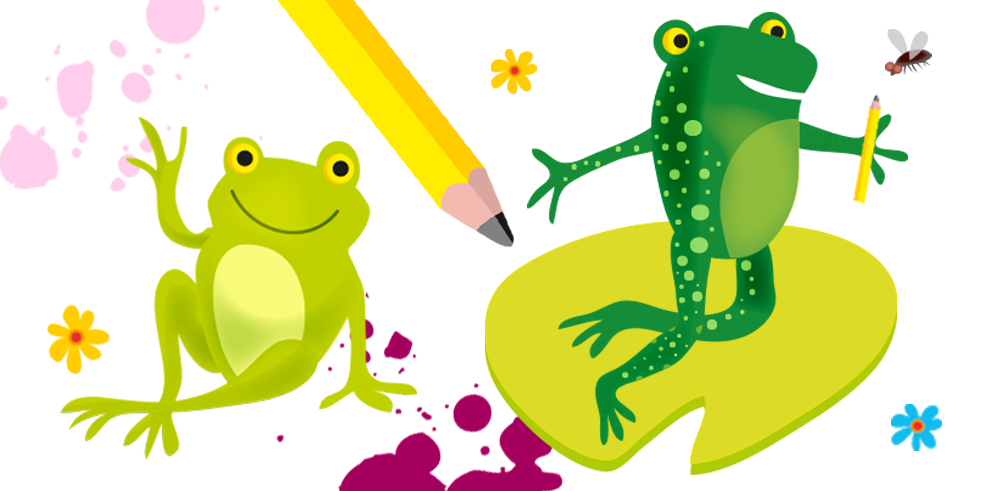 Visit our Play and Learn at Home pages for dozens of maths, spelling, grammar and science activities to download or do online.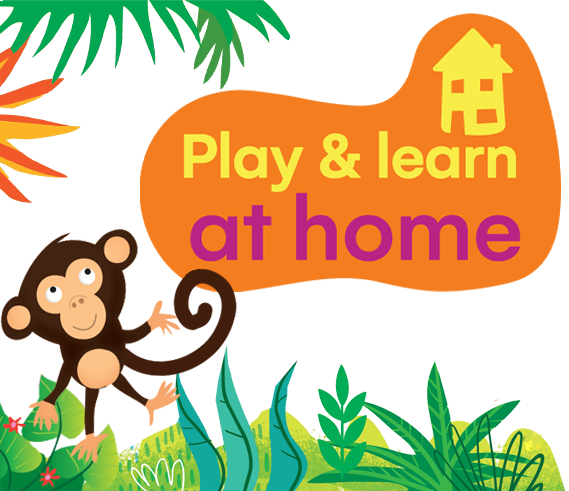 Halloween Activities
Try some trick or treating, colour in a witch, spot all the spooky animals in the dark woods and more in these Halloween activities.
Activity Sheets
Download colouring sheets, puzzles and things to make and do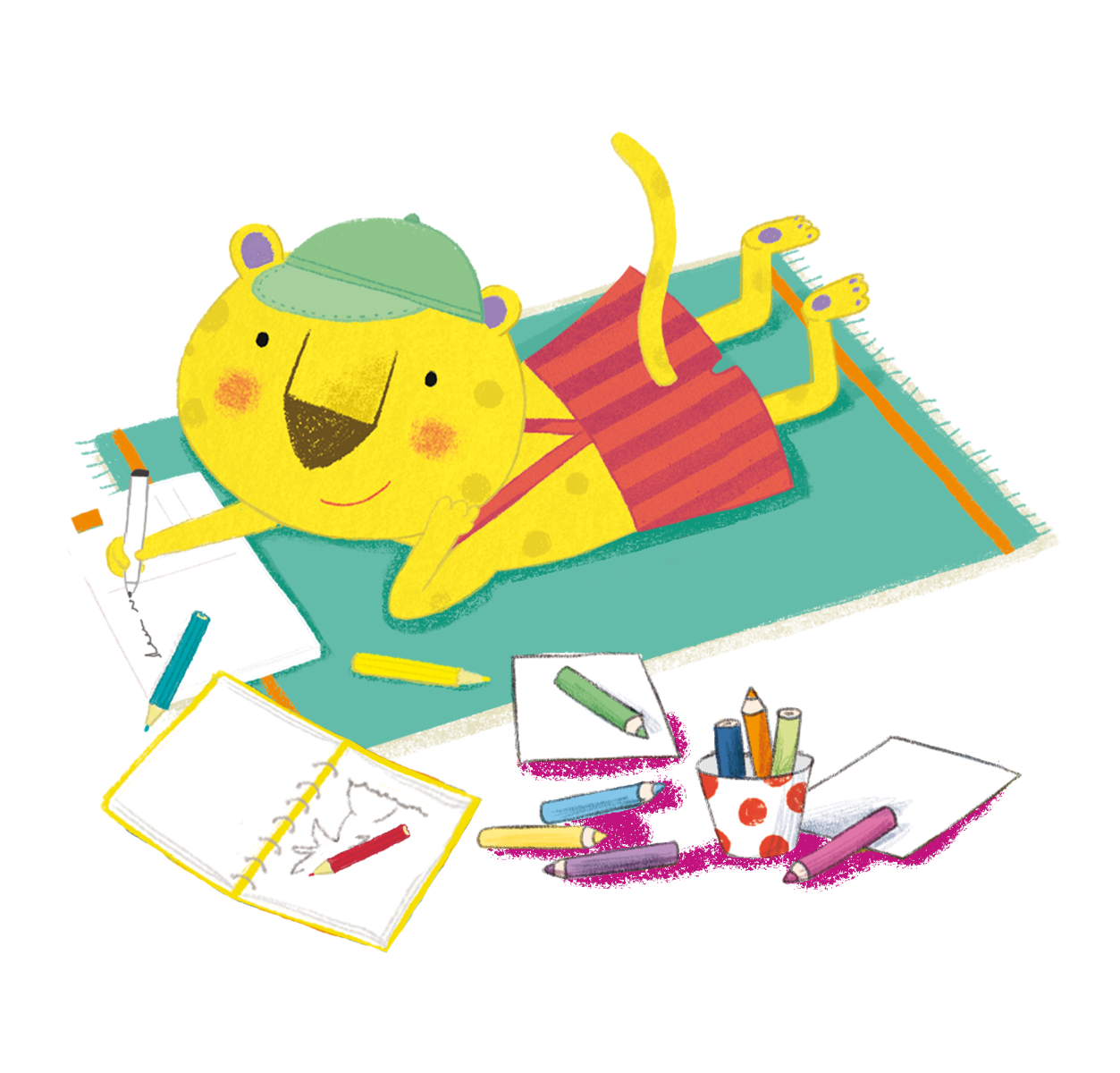 Discover Usborne Quicklinks – our library of over 40,000 links to the best websites for children.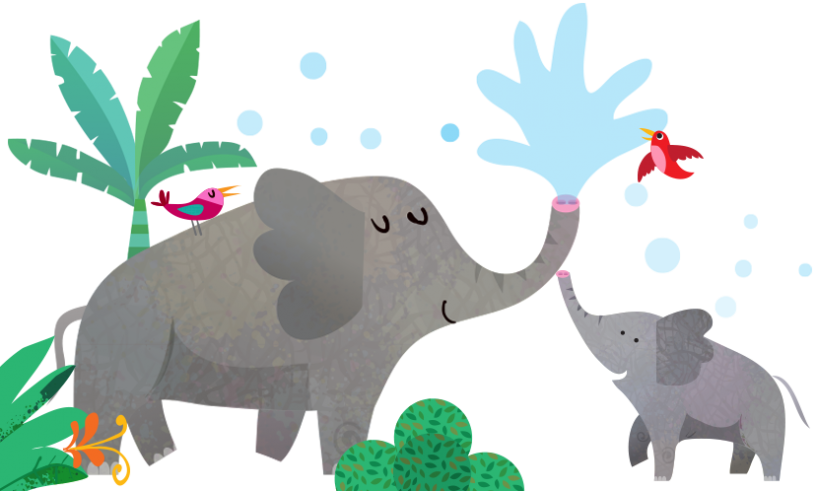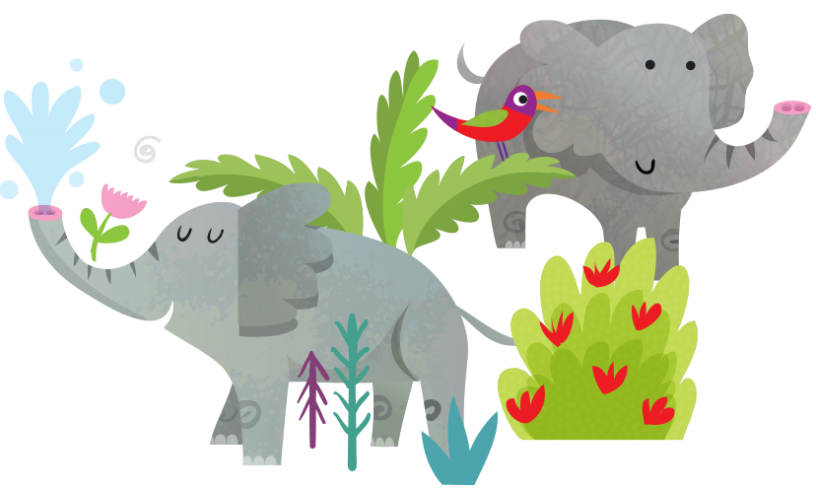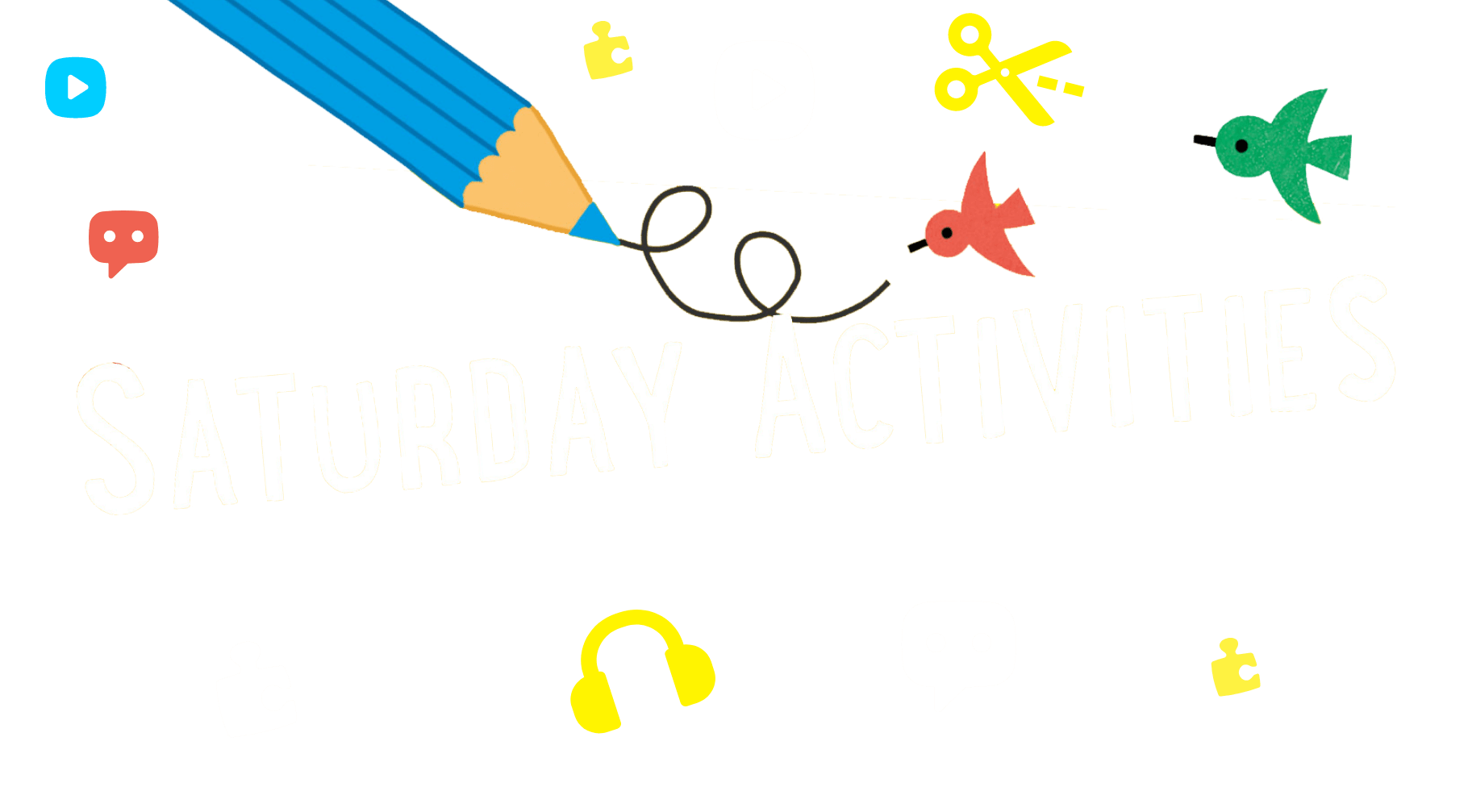 Saturday Activities
What are you doing this weekend?
Sign up for our Saturday Activities newsletter for fun facts, activity sheets, a story to listen to and websites to visit every week.