About Us
Find out more about Usborne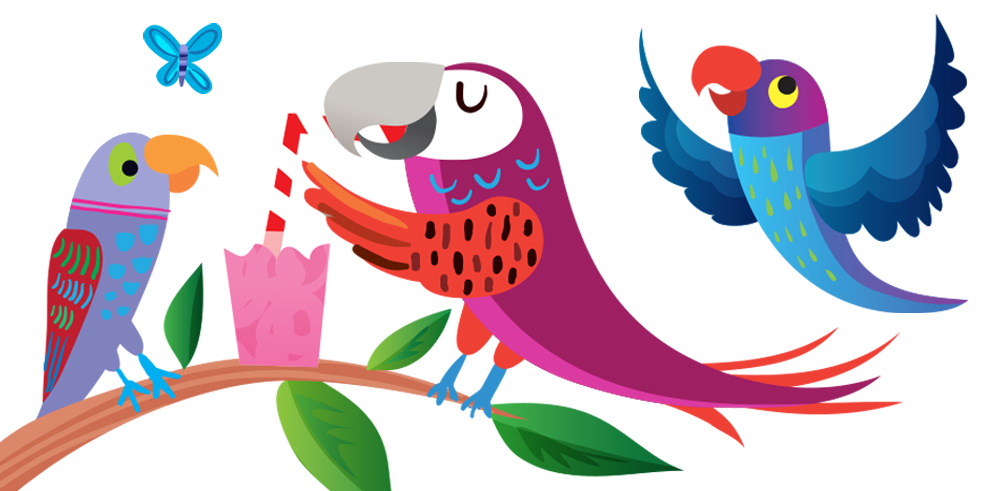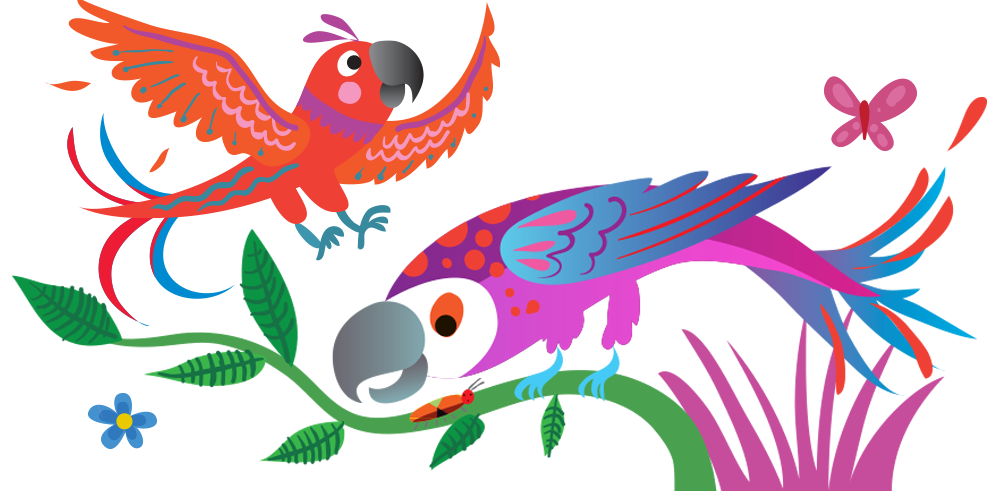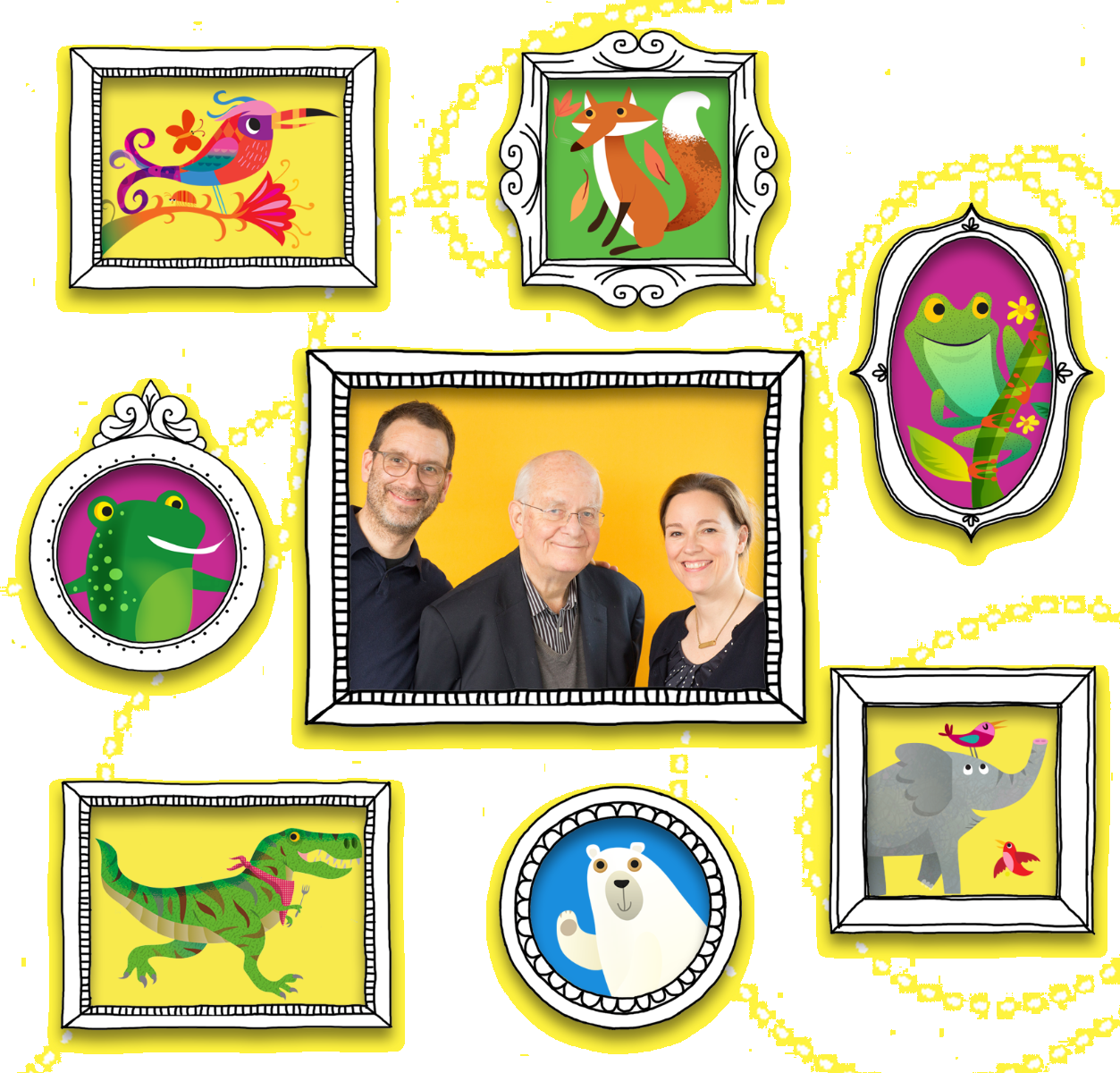 About Usborne
Usborne is one of the world's leading independent children's book publishers and proud to be a family business.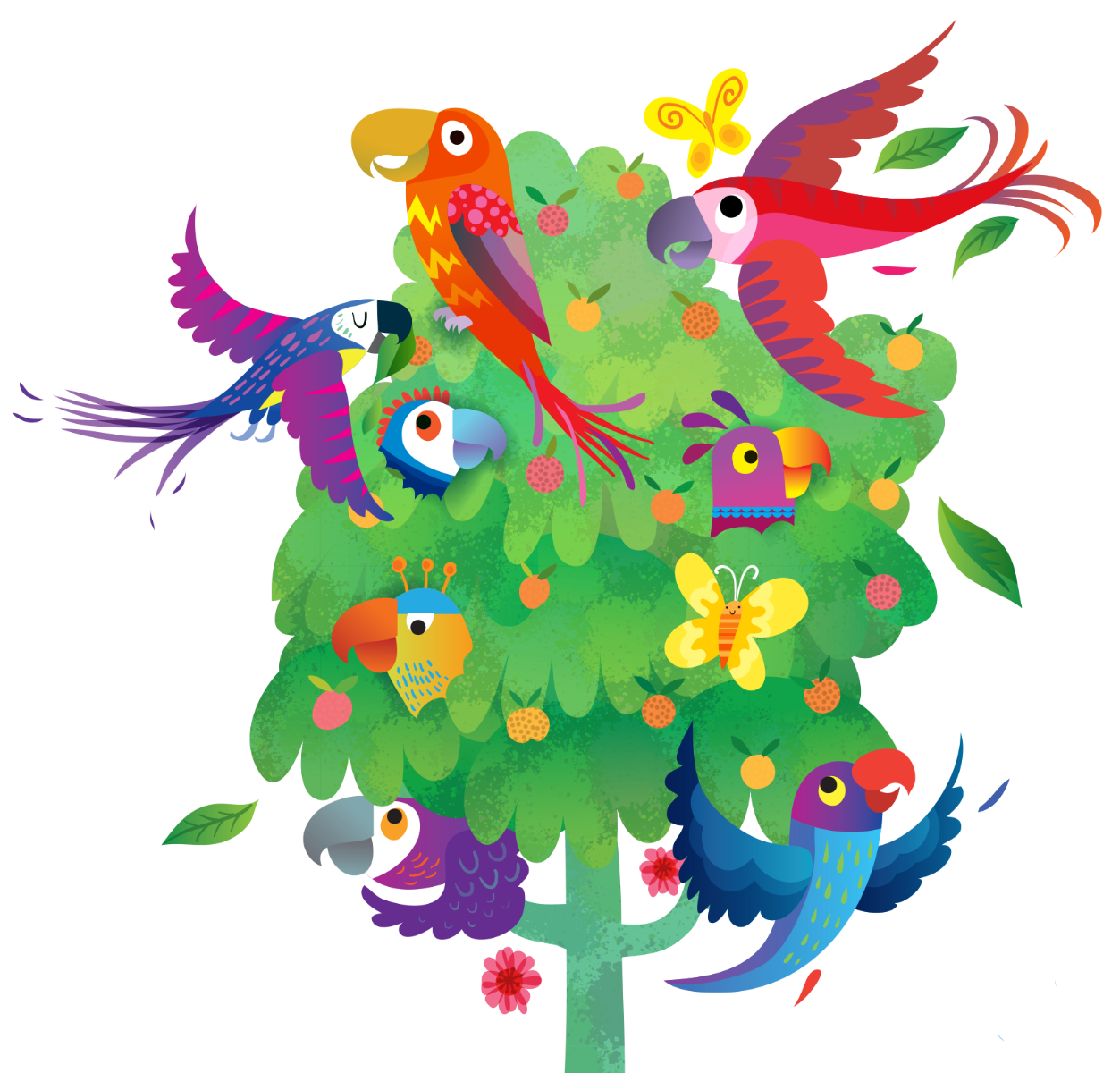 What we stand for
Creating brilliant books for all children - and looking after people and the planet while we do so.
Careers at Usborne
See our latest vacancies and read six reasons why we think it's a great place to work!
Usborne books are available around the world, in English and in over 130 other languages and dialects.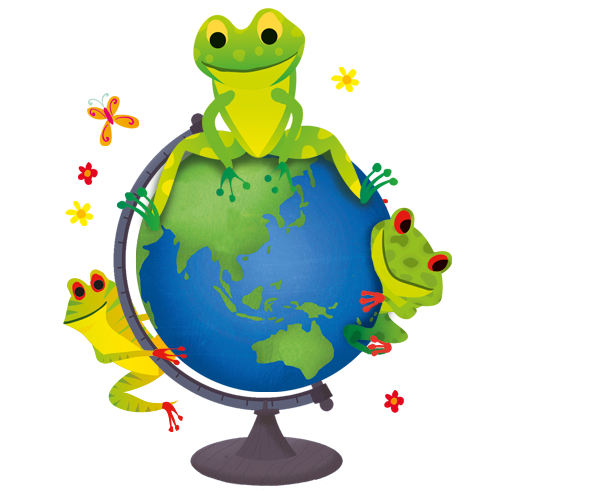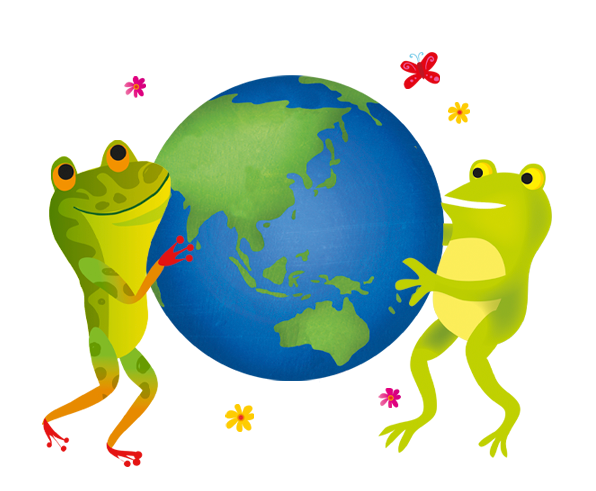 From the blog
See what we have been doing this month.