Buy from:
How do two dogs say hello? Which kind of dog can't bark? Why do some dogs bury their toys? For children beginning to read on their own, this book is an exciting introduction to dogs.
Quicklinks
Visit Usborne Quicklinks for links to websites with carefully selected video clips and activities about dogs for young children.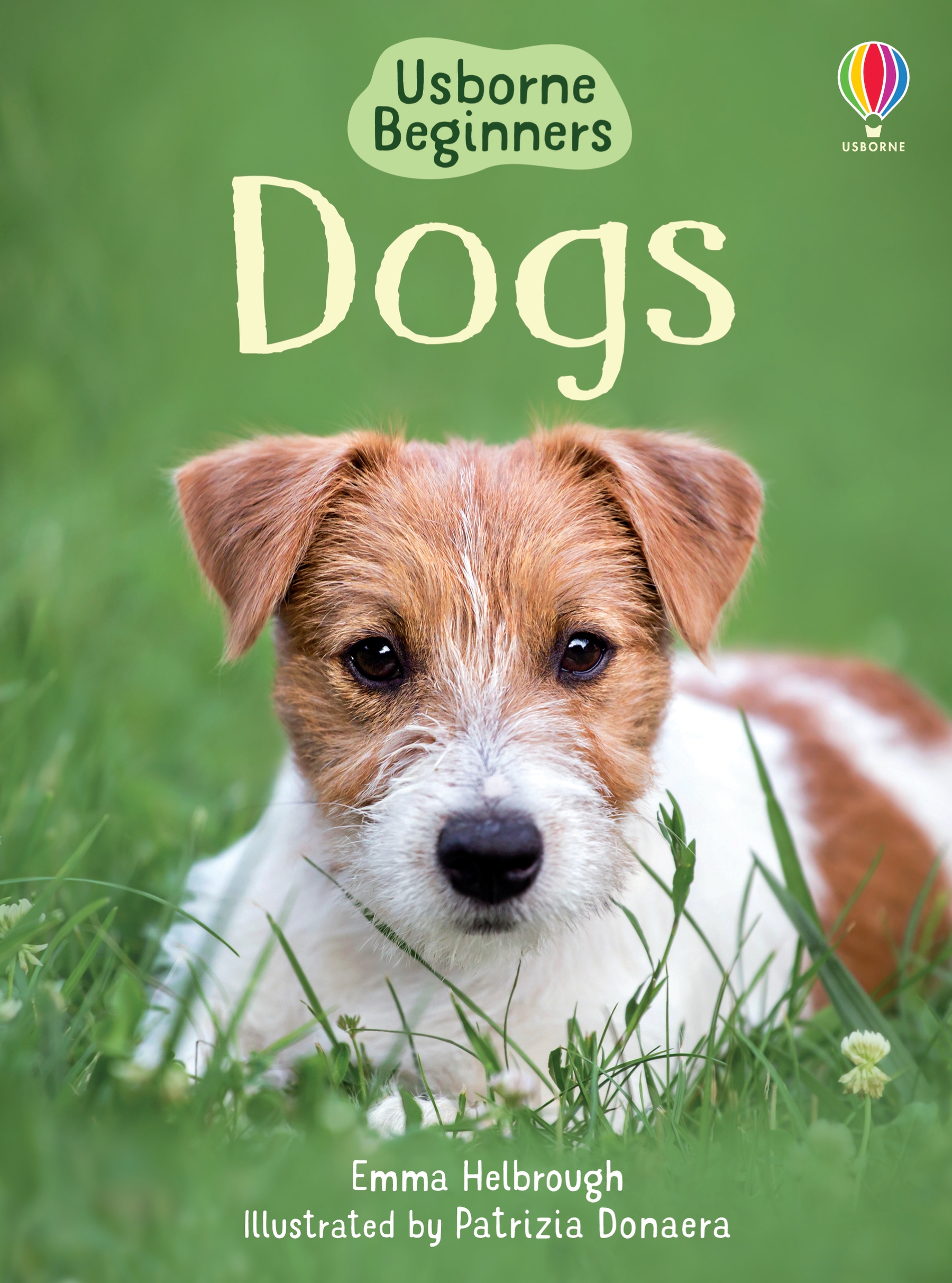 Teachers' resources
Create fact-filled posters and learn more about the world around you with our Beginners themed tasks. With video content and book extracts.