Aveline Jones
A deliciously spine-tingling, spooky new series.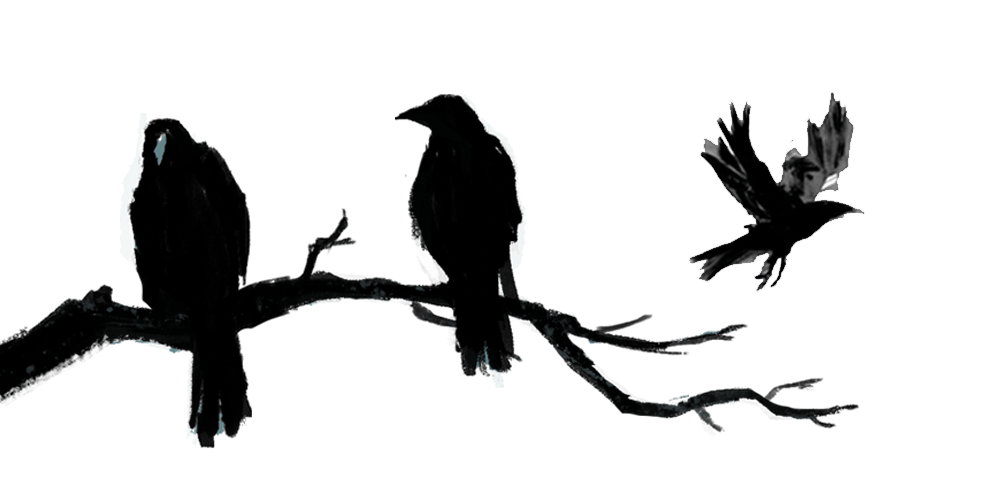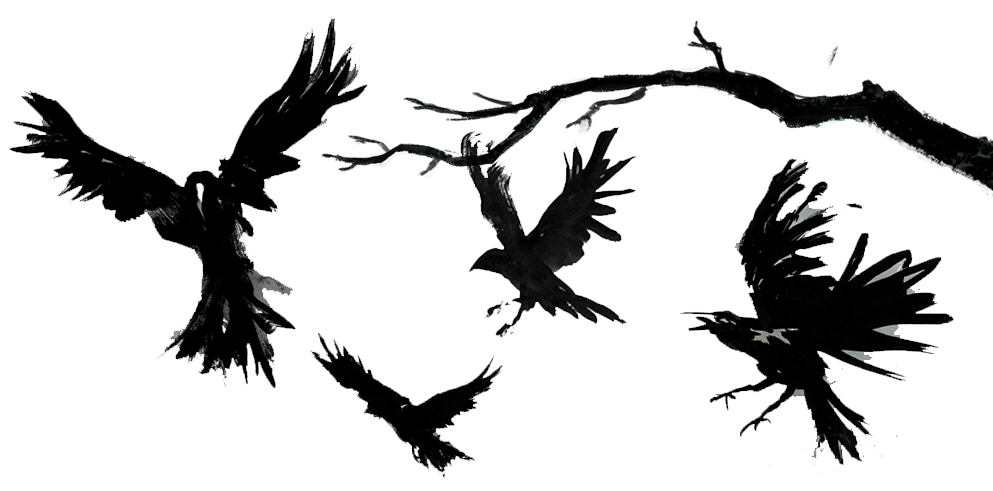 The books
Join the world of Aveline Jones, where mysteries are solved, spirits are laid to rest, and everybody gets to bed on time.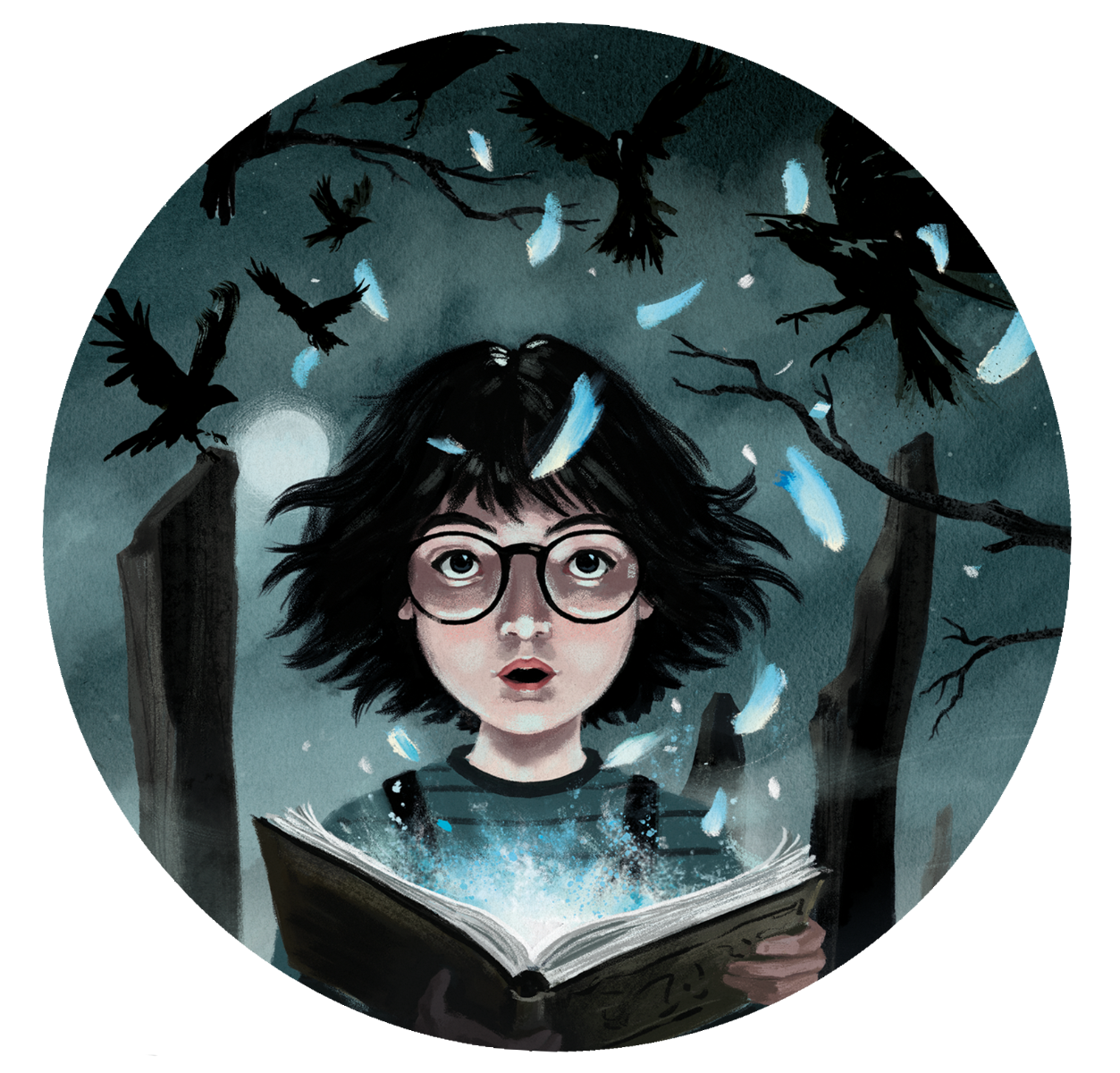 Local Legend Story Competition
Create your own spooky local legend for the chance to have it turned into a short story written by Aveline Jones author Phil Hickes, and featured in the third Aveline Jones book!