Usborne supporting Pathways into Children's Publishing for illustrators of colour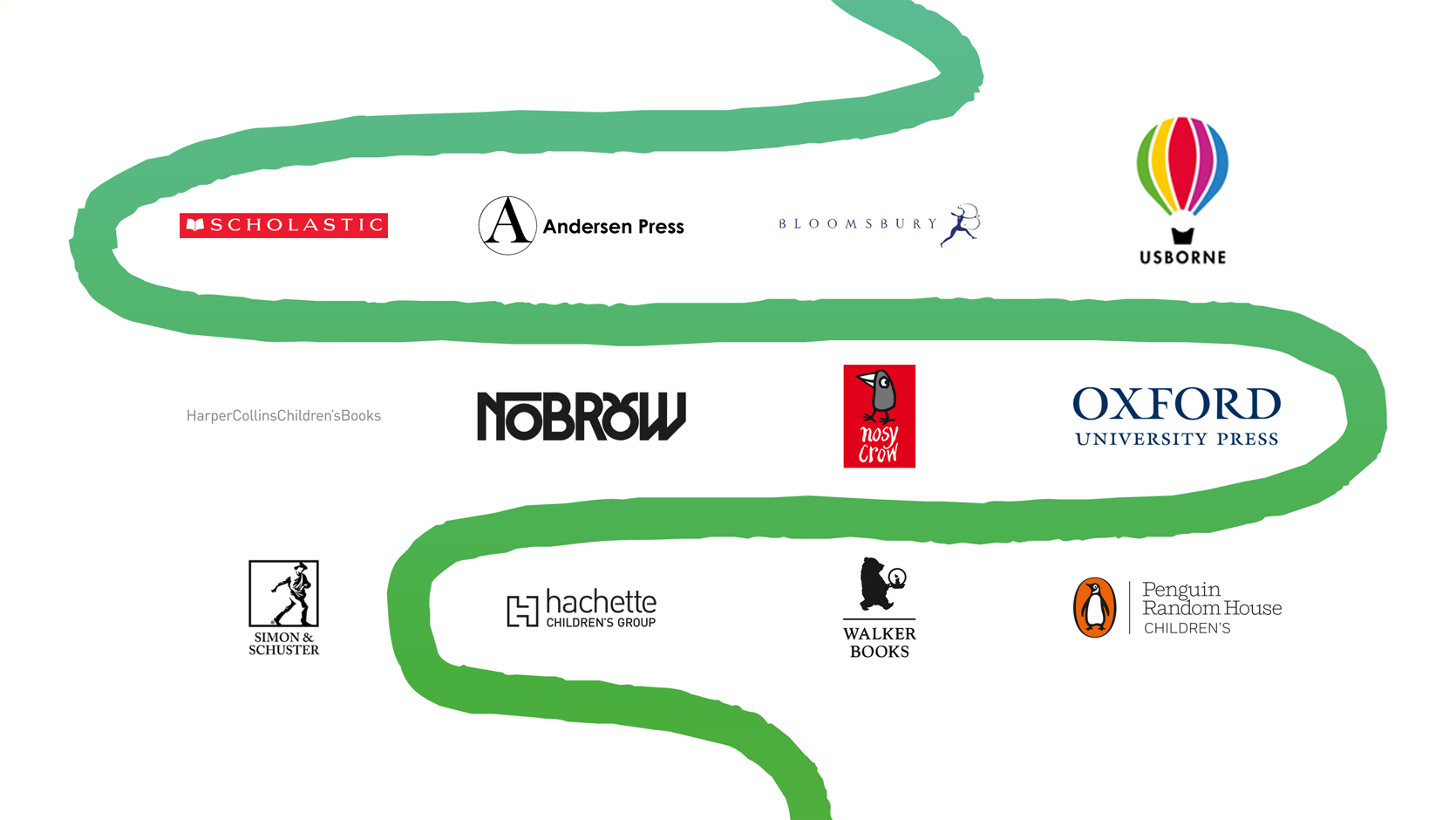 Usborne is proud to be supporting 'Pathways into Children's Publishing', a talent development programme for aspiring illustrators of colour.
The not-for-profit children's literature agency Pop Up Projects received a total of £300,000 in funding for the programme – £192,000 from Arts Council England's National Lottery Projects Grants and £108,000 from publishers and universities including Usborne.
The programme is in response to a BookTrust report, published in April 2019, that under 2% of published children's authors and illustrators in the UK are British people of colour,
Illustrators who take part in Pathways will receive masterclasses and tutorials from illustrators and university tutors, as well as art directors from publishing houses. They will be mentored throughout the programme and will create and publish a body of work. The best will be sold at House of Illustration and Round Table Books and students who graduate will receive an industry endorsed 'quality badge'.
Nicola Usborne, Deputy Managing Director of Usborne, said: 'As the UK's leading specialist children's publisher, launching hundreds of illustrated books every year, finding the very best illustrators is crucial to our business. And as an independent, family-run publisher, doing all we can to create a more diverse industry is something we passionately believe in. Pathways is a proactive way for us to support illustrators from diverse backgrounds and – more importantly – ensure that the very best talent gets a chance to shine.'
Dylan Calder, Founder Director of Pop Up Projects, said: 'Pathways is designed to proactively address the underlying issues preventing diversity in children's publishing — including, frankly, genuine issues of institutional prejudice. It provides an elite creative and professional development programme, made possible through cross-sector investment, to secure a next generation of industry-prepared, commercially viable artists. It's time to flip the status quo, and thanks to Arts Council England and the unprecedented enthusiasm and initiative of our publisher and university affiliates, through Pathways we are collectively striving to achieve that.'
Applications for Pathways from talented illustrators opened on Friday 17 May 2019. Those who want to find out more are encouraged to contact [email protected] to register their interest or to fill in this form.
About the Author
Anna Howorth is Director of Global Branding & UK Marketing at Usborne. She's passionate about Usborne's mission to spark curiosity and has also appointed herself Head of Vintage Usborne with the goal of bring back cult classics from the early days of Usborne.