Usborne's Rebecca Hill wins Editor of the Year at the British Book Awards 2019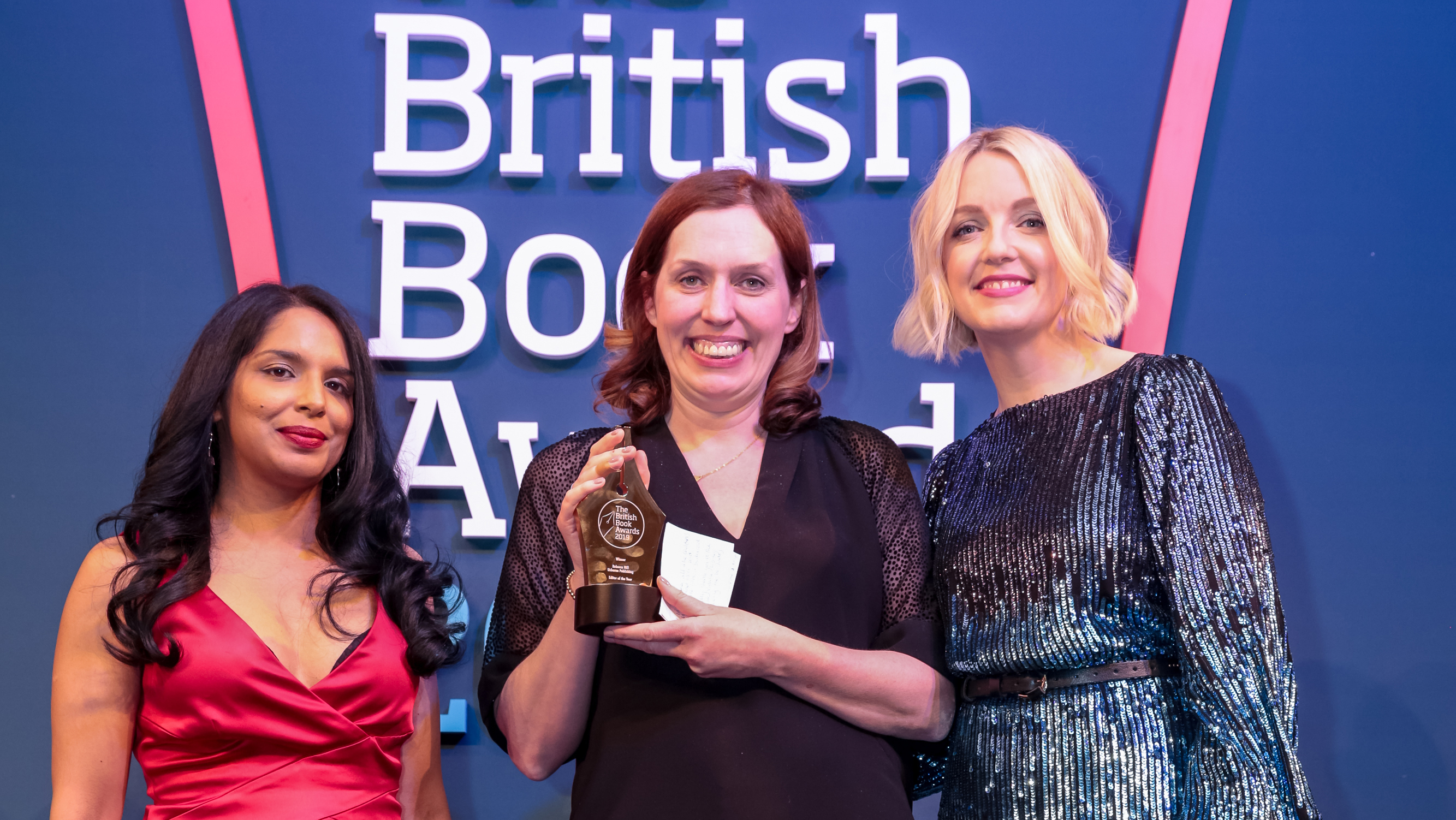 Usborne Fiction Editorial Director Rebecca Hill was named Editor of the Year at the British Book Awards 2019 last night (13th May 2019).
Rebecca is the first children's editor ever to win this coveted prize, after overseeing Usborne's best ever year of commercial success and critical acclaim in fiction. Rebecca was also editor of After the Fire by Will Hill, winner of the 2018 YA Book Prize, and Kick by Mitch Johnson, winner of the Branford Boase Award 2018.
Upon receiving the award Rebecca said: 'I'd like to thank all the children's authors who I read as a child and who have put me here today and made me the bookworm that I am. As everyone knows in publishing, the best books are made by teams and I work with the best team in the business. Editors can only exist because of the authors that we work with, and I'm hugely privileged to work with some amazingly talented people. So Usborne authors, this one really is for you!'
This year Rebecca is longlisted for the Branford Boase for two books (The House with Chicken Legs by Sophie Anderson and The Train to Impossible Places by P.G. Bell) all while steering the success of established writers such as Holly Bourne. "It's a brilliantly curated and successful fiction list… she's breaking new ground for Usborne," judges said.
Also at the ceremony, the Usborne title Politics for Beginners was Highly Commended in the Children's Illustrated and Non-fiction Book of the Year category. Usborne Publishing was shortlisted for the Children's Publisher of the Year award, and The House with Chicken Legs was shortlisted for Children's Fiction Book of the Year.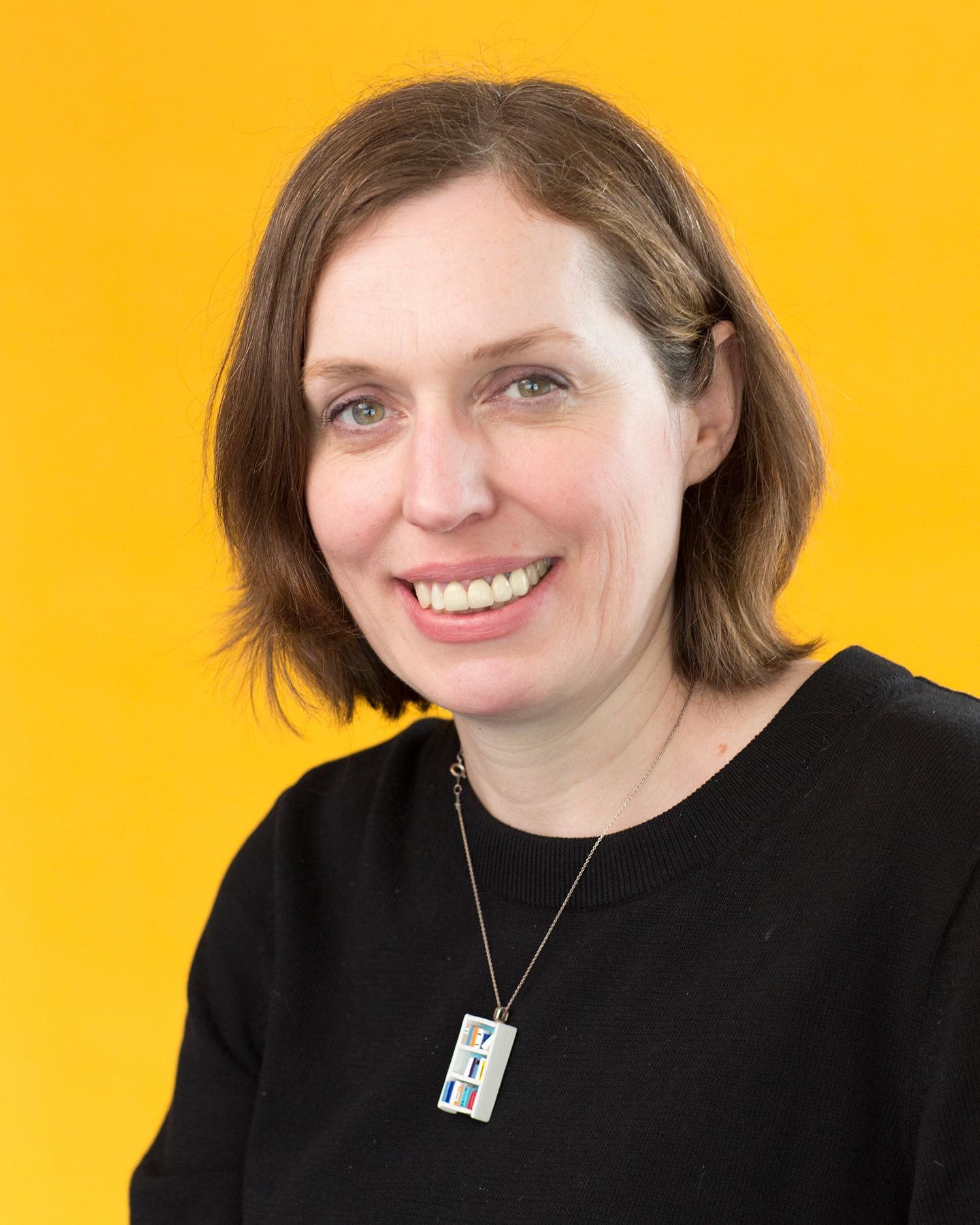 Rebecca Hill, Usborne Fiction Editorial Director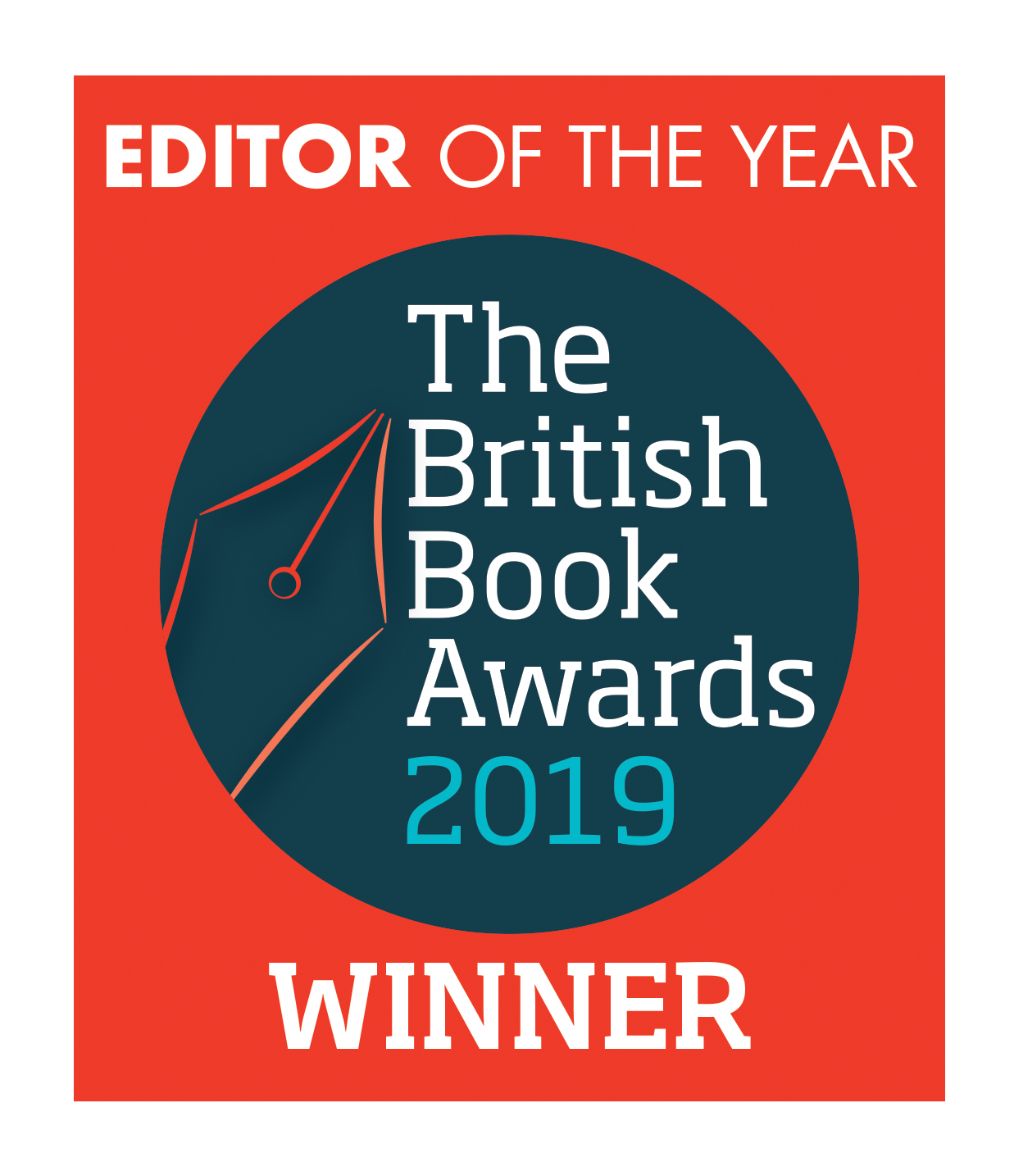 About the Author
Matt Bugler is Usborne's Digital Editor. He's loved helping bring the Usborne website to life, and is particularly focused on the Books, Activities for Kids and Blog sections.