Fundraising update: Bakes, cakes and darts – oh my!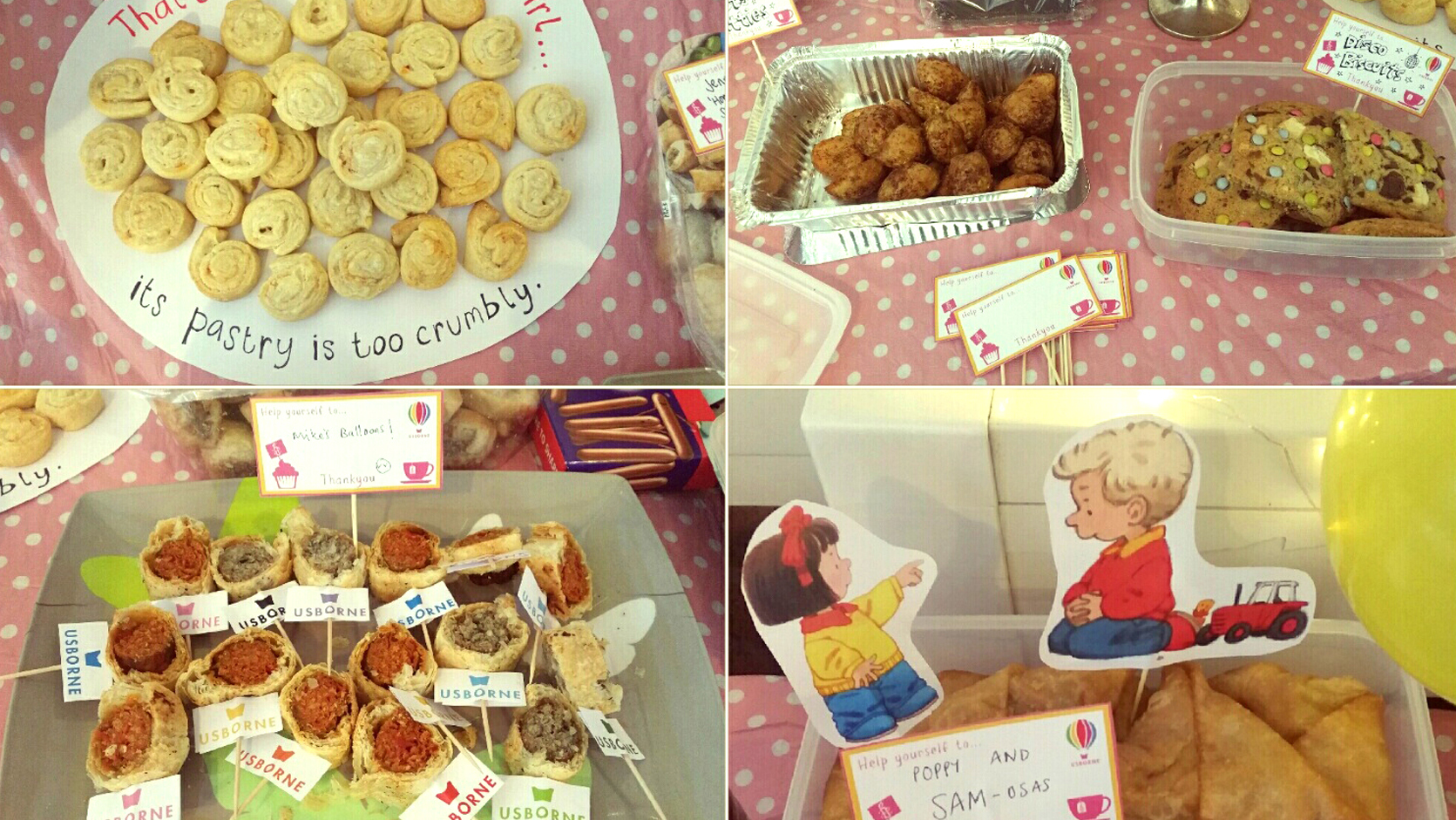 AmnesTeas
This year, the staff at Usborne have chosen to fundraise for Amnesty International; a charity who do incredible work, the world over, protecting and supporting human rights.
With the London to Brighton cycle ride under our belts, we thought we deserved a treat for our next fundraising event… and so the London and Wolverhampton offices put on a brace of AmnesTeas with cakes galore, and buns aplenty!
It was a case of puns aplently too at the Usborne-themed Wolves bake sale, with everything from Farmyard Tales to That's Not My Cheesy Twirl making an appearance.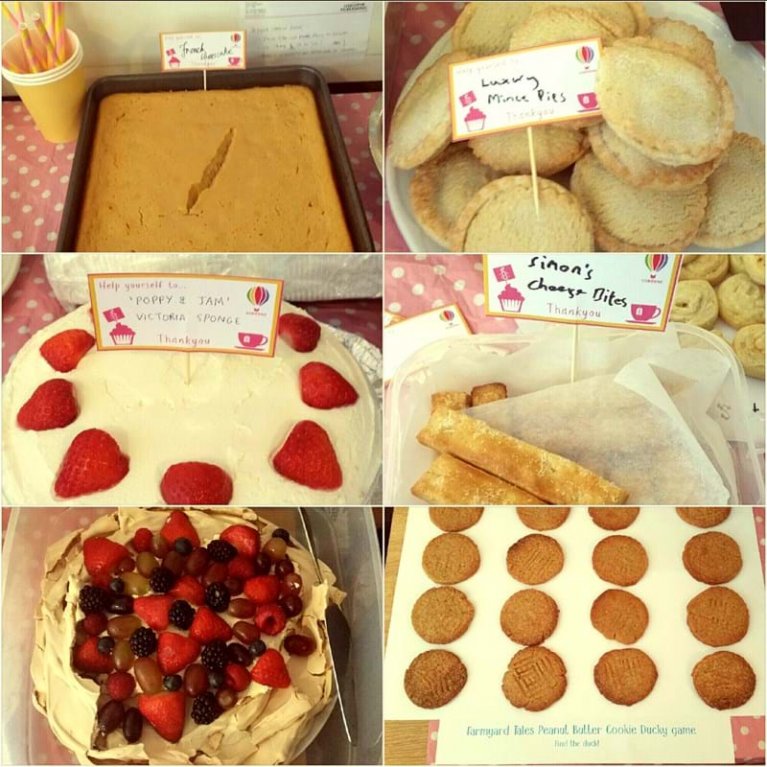 Over in London, there was an international flavour, with Digital Director Lisa Watts' glorious Greek lemon and lavender loaf, and Foreign Editions' Production Editor Emanuela Guestella's magnificent Mandorlata – almonds, ricotta and amaretti – cake both disappearing in a matter of minutes. Yum!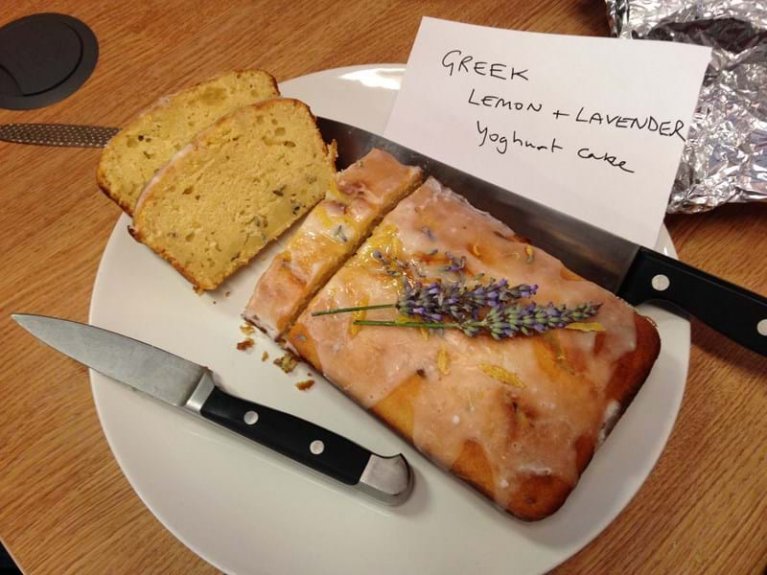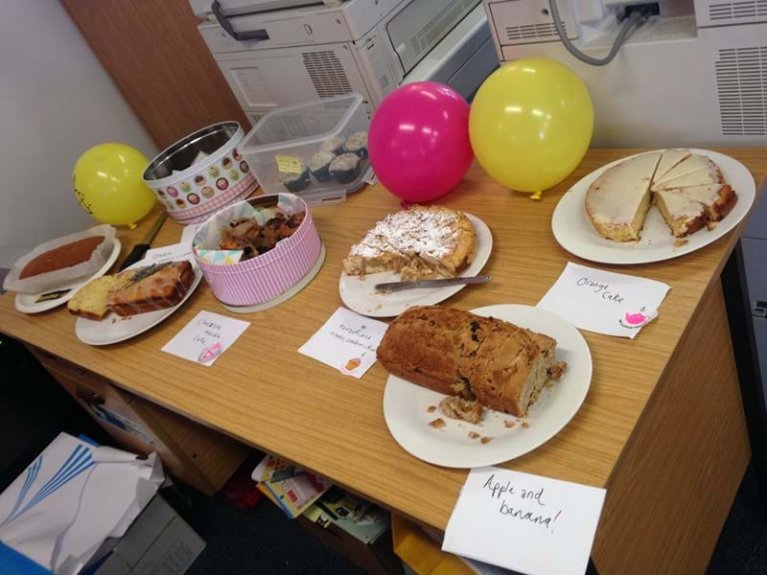 As well as giving everyone the chance to chat over cake and a cuppa, we also raised a total of £315 across both offices, which is a fantastic result indeed. A big thank you to all the bakers, eaters and donors – we couldn't have done it without you!
Darts
As Halloween arrived in a splendour of pumpkins, ghosts and cobwebs, there seemed no better way to celebrate this ghoulish festival than with the annual Usborne Darts Tournament…
With several previous winners in the draw, as well as some new faces, the stakes were high from the off (for the vampires, at least). And as each team stepped up to the line, it became clear there were some darts aficionados in the mix…
Several bullseyes and a few slightly skewiff throws later, the teams had been whittled down to the finalists: Zoe Wray and Alex Riley; and James Maclaine and Laura Cowan. Breaths bated, eyes glued to the board, and hands a little shaky, the two teams raced down from 310 until we were left with a conclusive throw-off... and a victorious Zoe and Alex!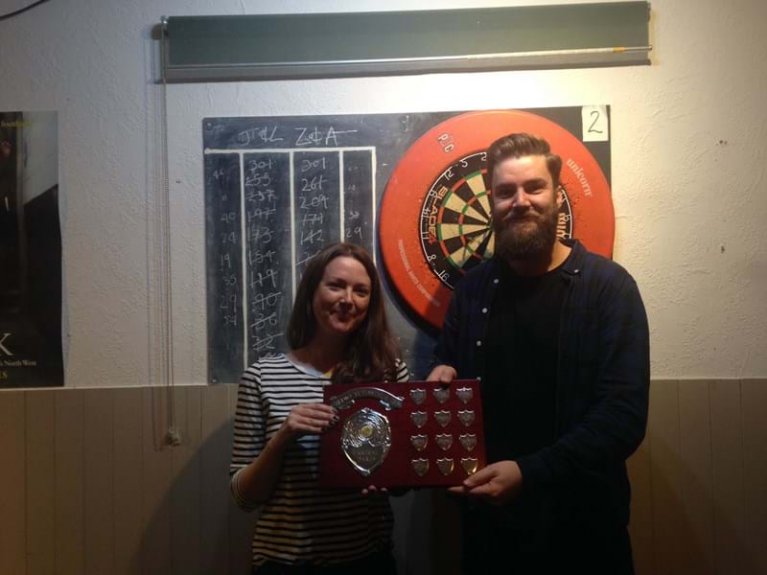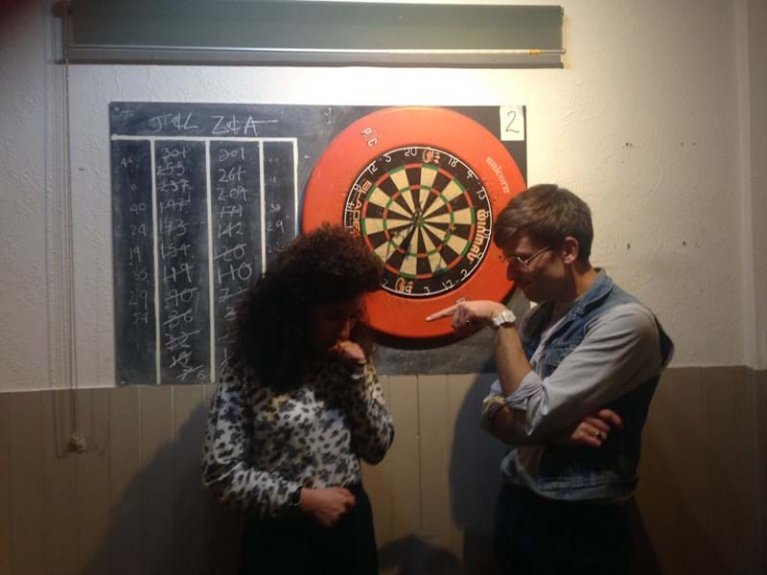 Huge congratulations to all those who took part; it was a fantastic evening, and we raised £40 for Amnesty.
If you would like to find out more about Usborne's staff charity fundraising, you can follow our progress on Twitter @TeamUsborne or donate here.