Top tips for writing a letter to Santa Claus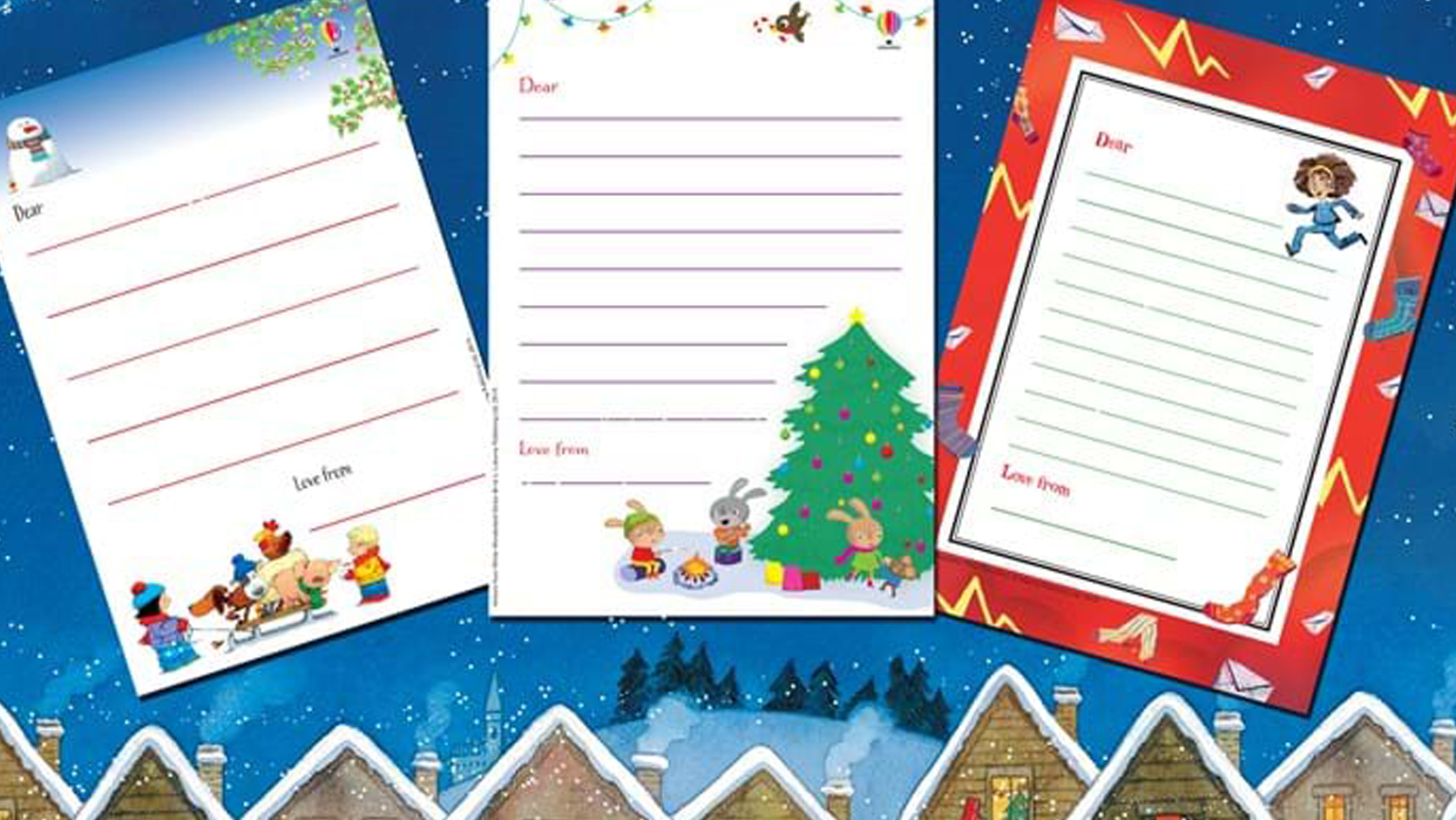 Are your kids starting to get excited about Christmas? It might only be November but there are already mince pies in the shops and we know that people have started Christmas shopping.
It's also around this time of year that many parents start to talk about a visit from Father Christmas as another way to encourage good behaviour from their little ones. After all, we all know that Saint Nic only brings gifts for children who've been good all year!
A visit from the man in red is also a great way to engage your little ones with letter-writing, which is not only fun (especially now that email has made real-life letters in the post rare and exotic) but a fantastic way for children to practise their literacy skills.
Writing a letter is an important skill and composing a message for Santa is the perfect way to encourage kids to have a go. They'll need to know how to address their letter to the right person, think about what they want to say, sign off and address their envelope.
Here are our top tips for children writing a letter to Father Christmas, and decorated writing paper to download to encourage them.


Letter-writing tips
Write your address in the top right corner of your letter.
Address your letter to Dear Santa Claus/Father Christmas/Saint Nicolas – depending on what you like to call him.
We know that Father Christmas watches children all year to make sure they are behaving nicely, but you could always remind him of a time you were kind to someone or did a good deed.
Politely let Santa know what you'd like him to bring for Christmas – remember your nice words and good manners (it's kind to say please and thank you). You could even ask him for something for someone else.
Think about how to end your letter. You might want to say 'Best wishes' or 'Lots of love' before writing your name.
Pop your letter in an envelope, write the address on it and add a stamp.
Paper to download


Note for grown-ups
There are a few ways that you can send a letter to Father Christmas and maybe even get a reply. The websites below tell you more, or of course you could act as Santa's little helper yourself.
UK/Royal Mail: Letters to Santa webpage
USA/United States Postal Service: Greetings from the North Pole webpage
About the Author
Anna Howorth is Director of Global Branding & UK Marketing at Usborne. She's passionate about Usborne's mission to spark curiosity and has also appointed herself Head of Vintage Usborne with the goal of bring back cult classics from the early days of Usborne.