Fans of the Usborne Sticker Dolly Dressing books will love the Sticker Dolly Dressing apps for the iPad, while babies and toddlers will be delighted with the Baby's Very First Play app, which is available for the iPad and Android tablets.
The apps are based on some of our bestselling books, including the Sticker Dolly Dressing series and the Baby's Very First books.
Sticker Dolly Dressing App
Dress the dolls in dozens of cool outfits with pretty tops, skirts, jeans, leggings, dresses, shoes and accessories, then place them in colourful scenes.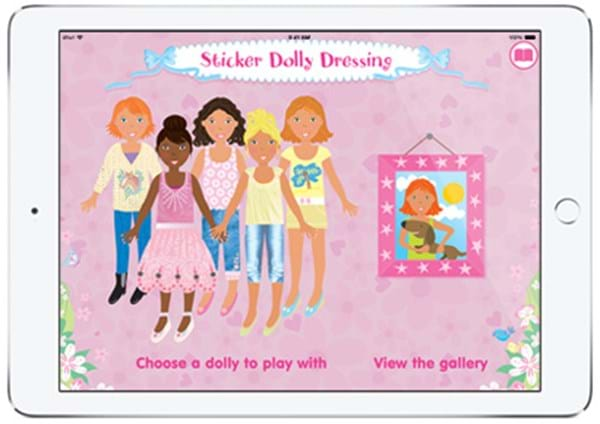 Sticker Dolly Dressing Princesses App
Create glamorous ballgowns and add necklaces, gloves and tiaras to get the princesses ready for a masked ball and other majestic events.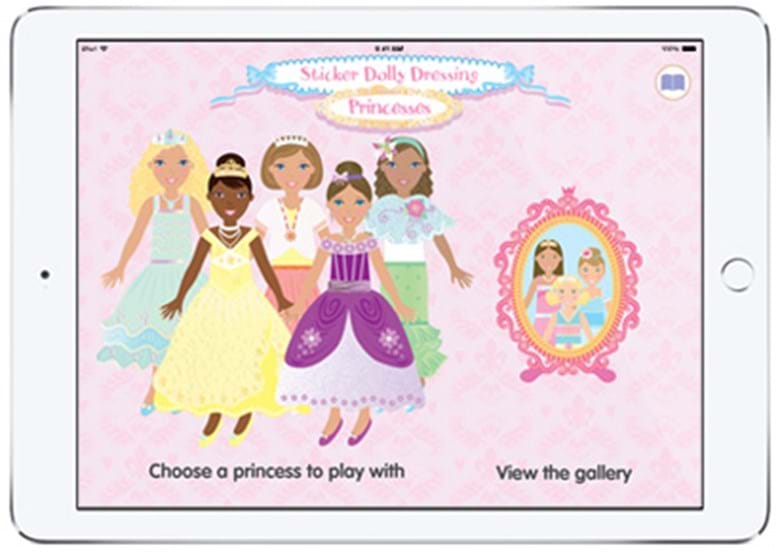 Baby's Very First Play App
Babies will love looking at the delightful images and tapping the screen to discover hidden surprises and sounds.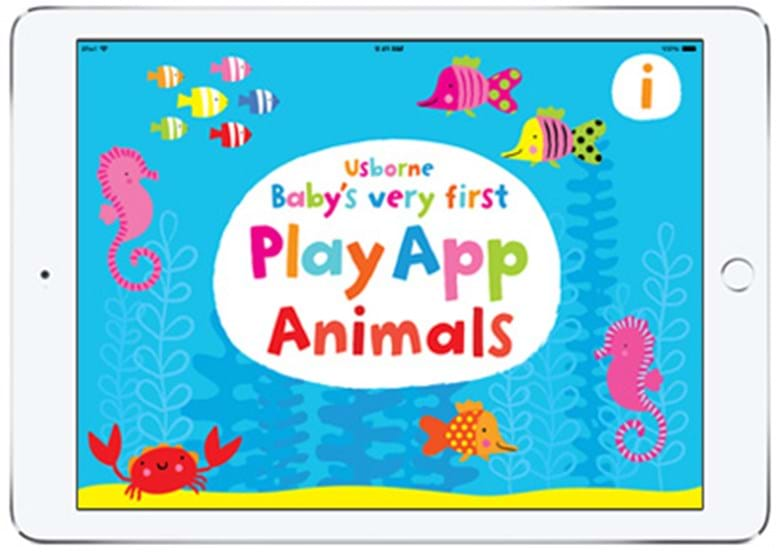 Pirates App
Kit out the pirates in fearsome outfits and create dramatic scenes including a battle at sea, a treasure island and below decks.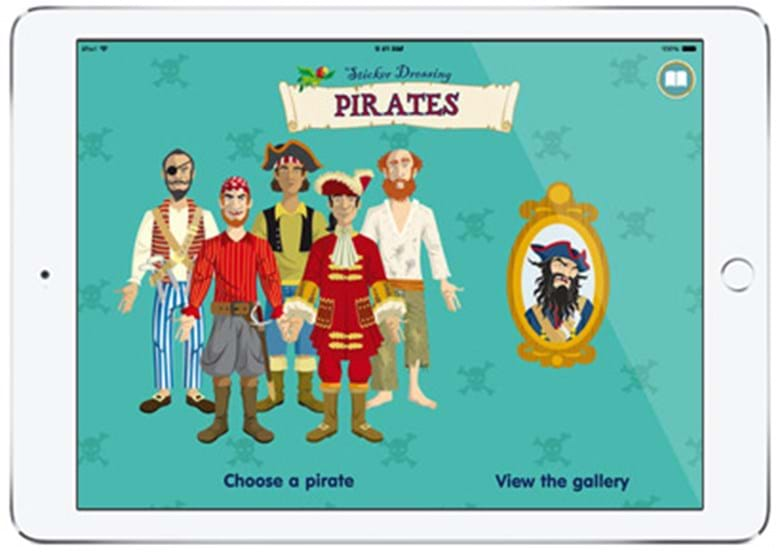 ---
App info and support
Usborne apps are available worldwide in English, French, Spanish, Italian, German, Portuguese and Dutch.
The Sticker Dolly Dressing and Pirate apps are available only for the iPad. The Baby's Very First App is available for the iPad and for Android tablets and the Kindle Fire.
For help or suggestions concerning Usborne apps, email Usborne on [email protected].