Buy from:
Find out about Ancient Greece, what people wore, ate and did for fun and learn about some of the most famous philosophers and mathematicians of the age in this compelling book for beginner readers. With light-hearted illustrations and clear, simple text, plus Usborne Quicklinks to take readers to specially selected websites with more information.
Quicklinks
Visit Usborne Quicklinks for links to websites with carefully selected videos and activities for this book.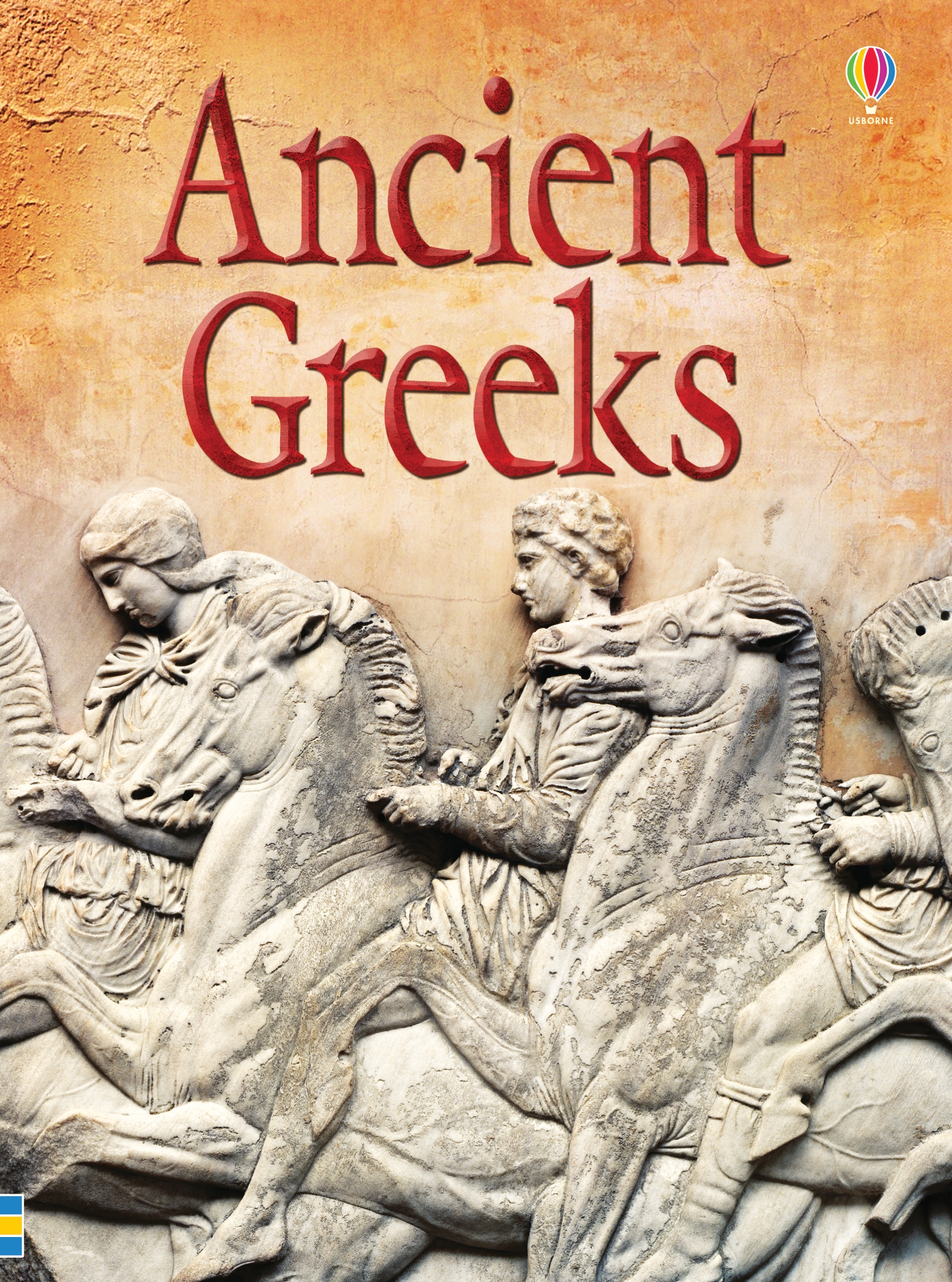 Teachers' resources
Create fact-filled posters and learn more about the world around you with our Beginners themed tasks. With video content and book extracts.