Fact of the Week
Learn a different fact every week!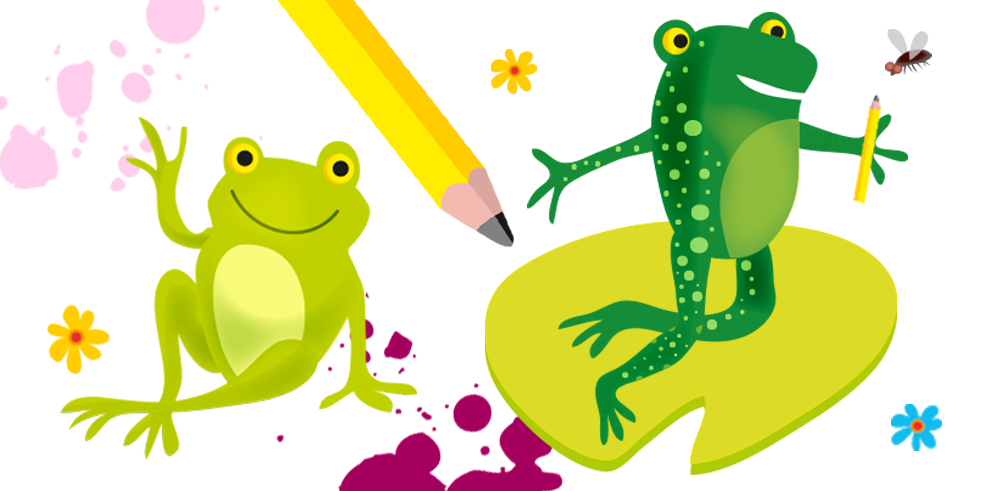 Not all astronauts are human
Fact of the week
9 January 2023
Not all astronauts are human
Many early astronauts were dogs. Scientists trained them to use simple controls in the spacecraft. Other animals sent into space include apes, frogs, guinea pigs, monkeys, rabbits, rats and tortoises.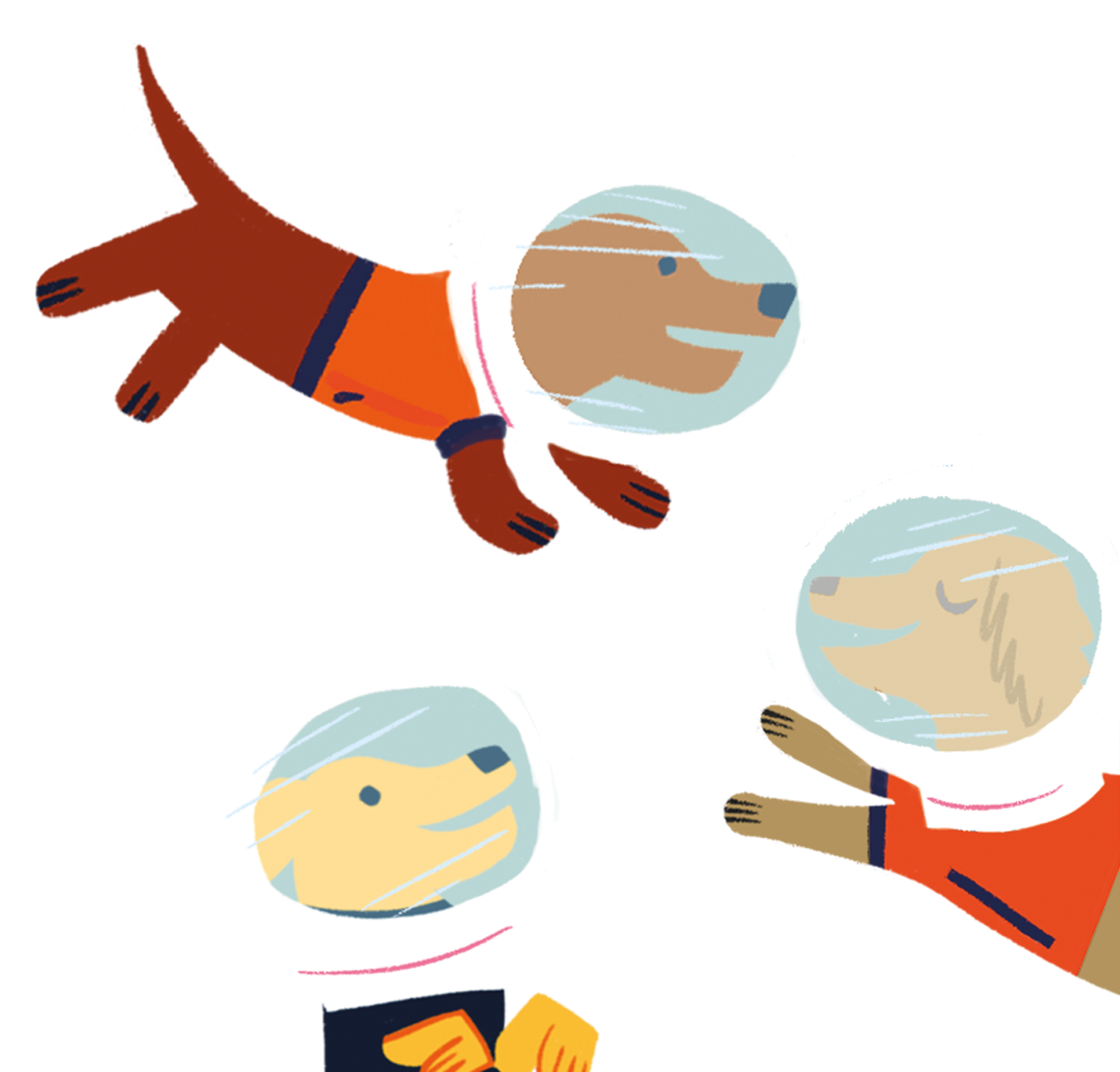 Previous Facts of the Week
More 100 Things To Know books
Find lots more amazing facts in these books!
You've recently viewed...