Fact of the Week
Learn a different fact every week!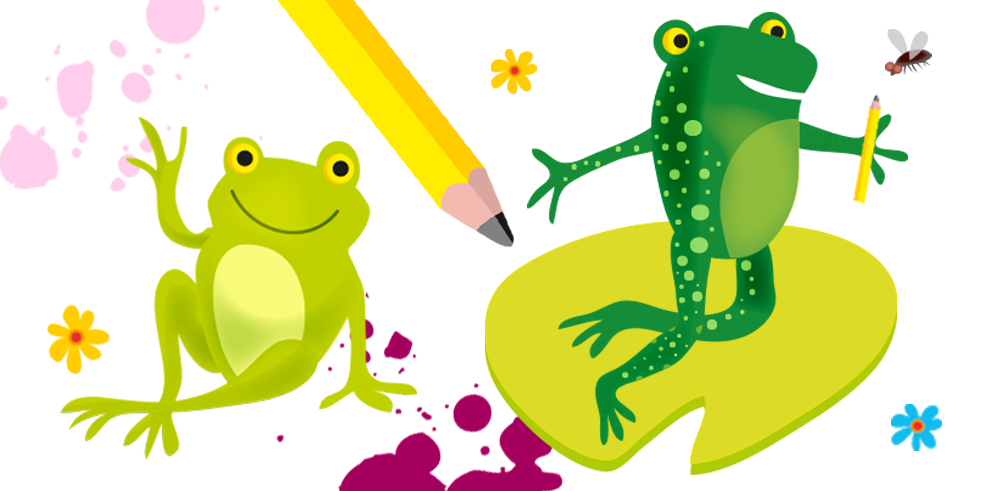 Parrotfish wear PJs made of mucus
Fact of the week
3 January 2022
Parrotfish wear PJs made of mucus
When night falls in coral reefs, parrotfish slowly wrap themselves in a onesie made from their own mucus. Once they're safely tucked in, they go to sleep. Scientists think the mucus pyjamas mask the parrotfishes' scent, so that predators such as moray eels can't detect them.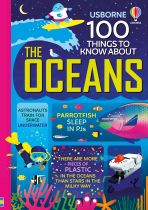 Find out more in:
100 Things to Know About the Oceans
Previous Facts of the Week
More 100 Things To Know books
Find lots more amazing facts in these books!
You've recently viewed...