Fact of the Week
Learn a different fact every week!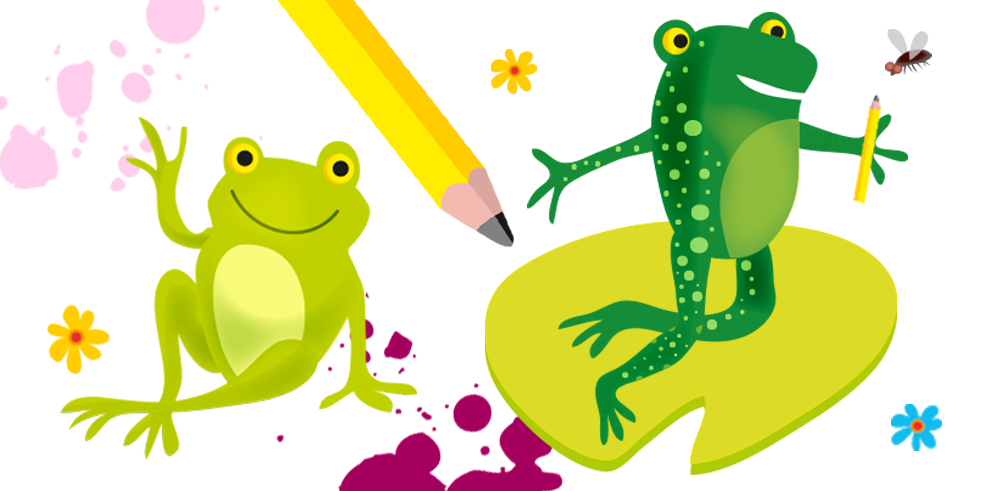 Fact of the week
7 March 2022
Snow on Mars is square
Most of the atmosphere around Mars is made of carbon dioxide gas. In cold Martian winters, this freezes and turns into clouds of tiny, almost cube-shaped crystals called dry ice. Dry ice can fall like snow.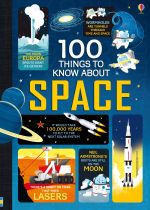 Find out more in:
100 things to know about Space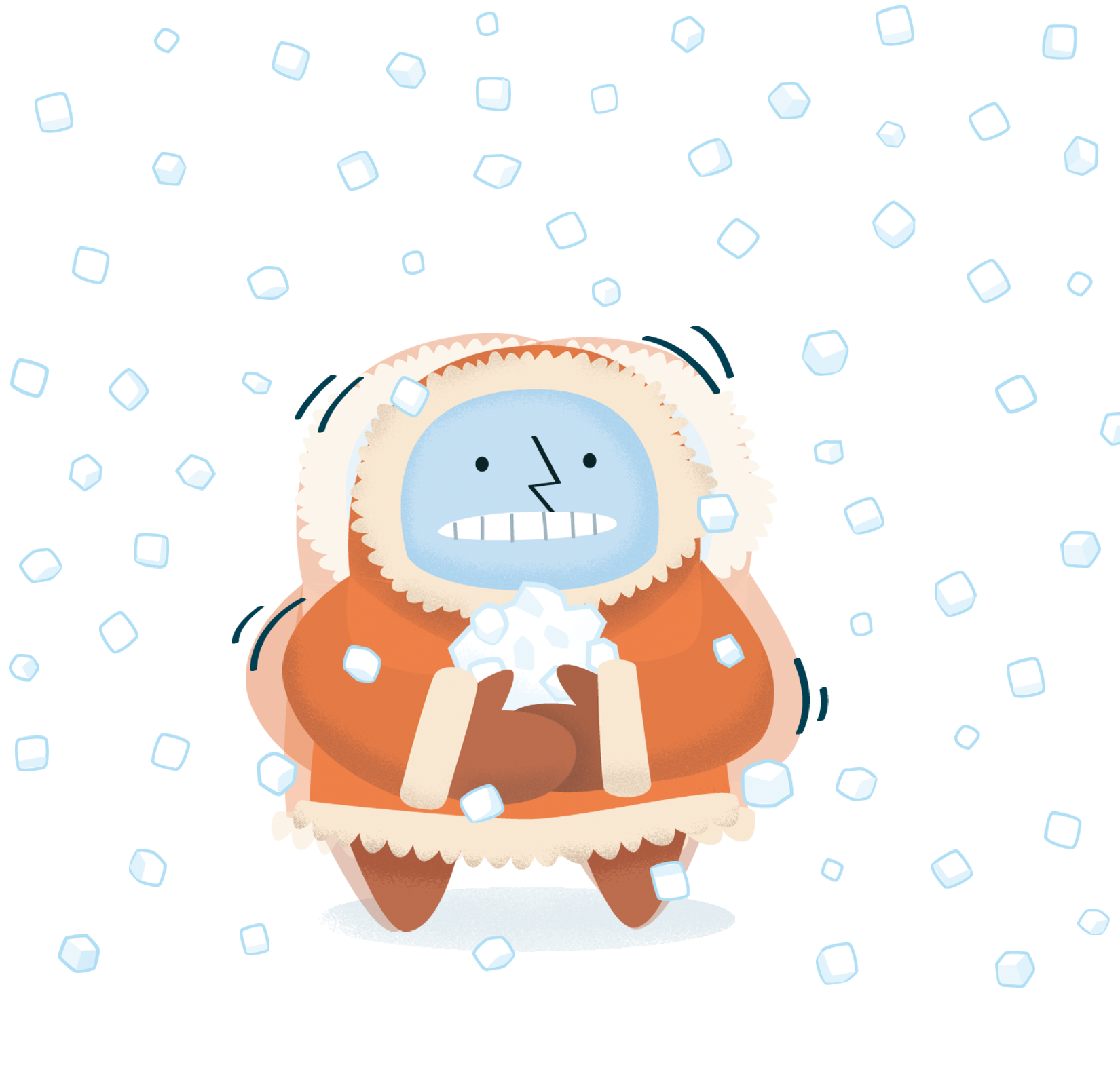 Previous Facts of the Week
More 100 Things To Know books
Find lots more amazing facts in these books!
You've recently viewed...