Fact of the Week
Learn a different fact every week!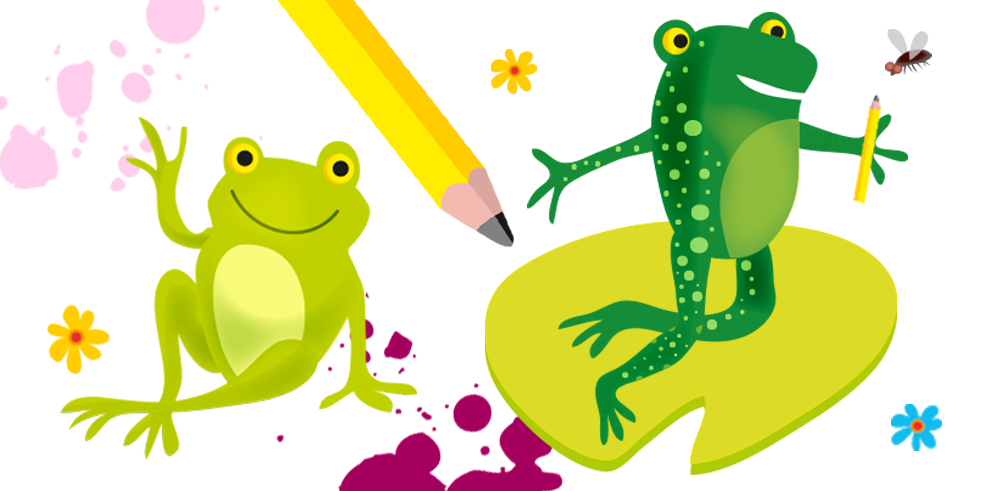 Microchip graffiti prevented theft
Fact of the week
7 February 2022
Microchip graffiti prevented theft
Microchips, or chips, are tiny electronic components that process and store all the information inside a computer. Chip manufacturers etched images into their chips to prove that they'd made them, and stop others from stealing their designs. This was known as microchip graffiti.
Find out more in:
100 Things to Know About Numbers, Computer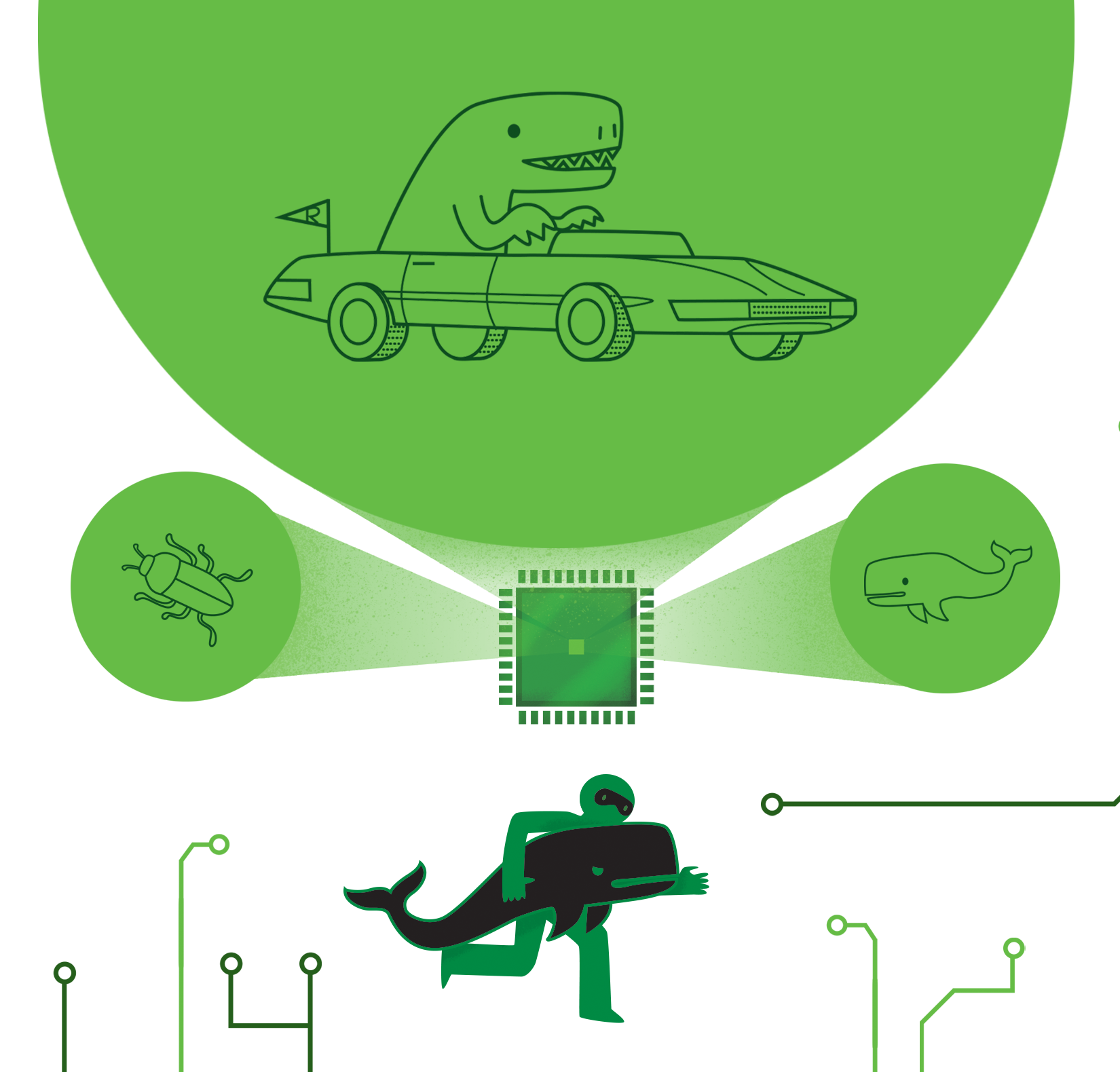 Previous Facts of the Week
More 100 Things To Know books
Find lots more amazing facts in these books!
You've recently viewed...