Fact of the Week
Learn a different fact every week!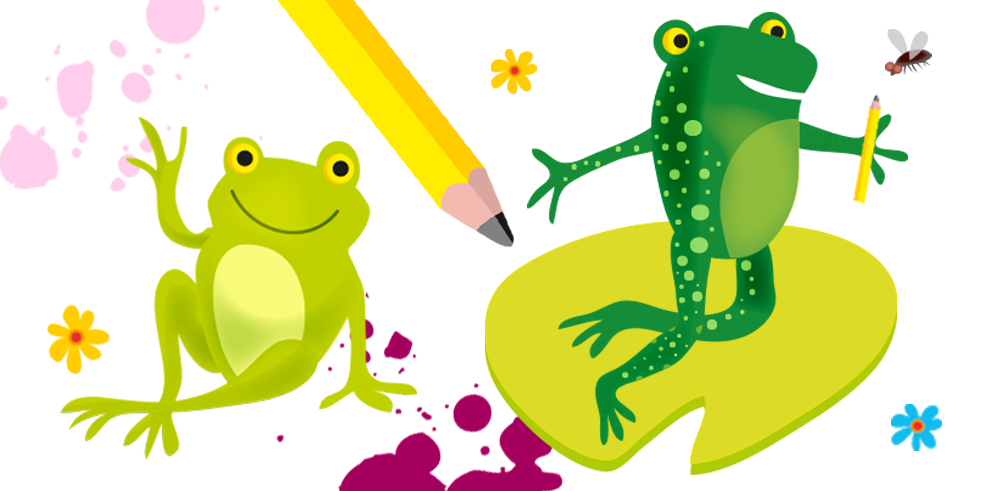 Bus stops for bees increase biodiversity
Fact of the week
30 May 2022
Bus stops for bees increase biodiversity
Bee habitats around the world are being destroyed, causing bee populations to fall. To help solve this problem, the Dutch city Utrecht has turned over 300 bus stops into bee sanctuaries.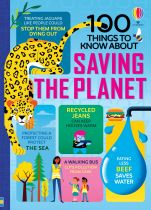 Find out more in:
100 Things to Know About Saving the Planet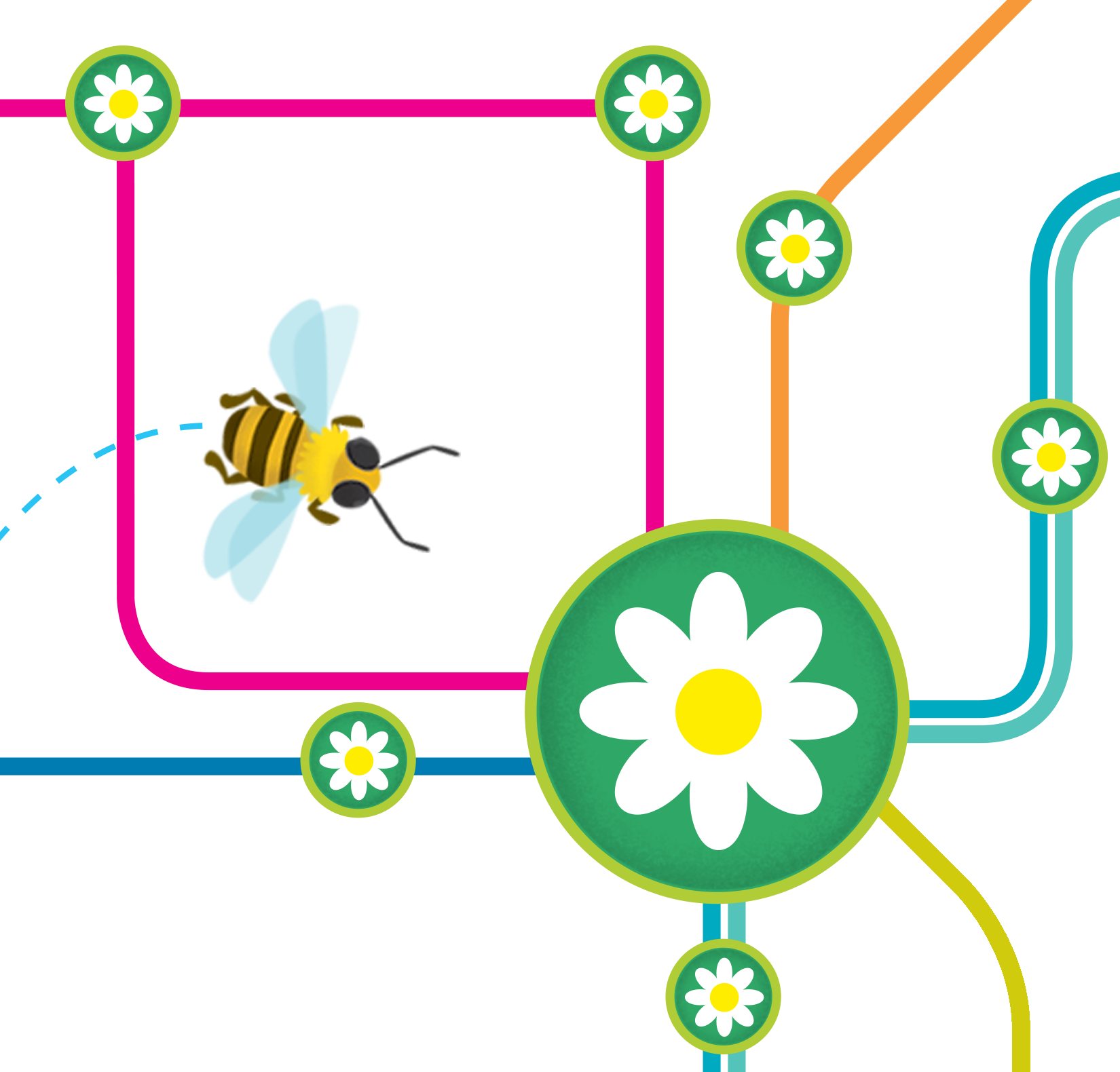 Previous Facts of the Week
More 100 Things To Know books
Find lots more amazing facts in these books!
You've recently viewed...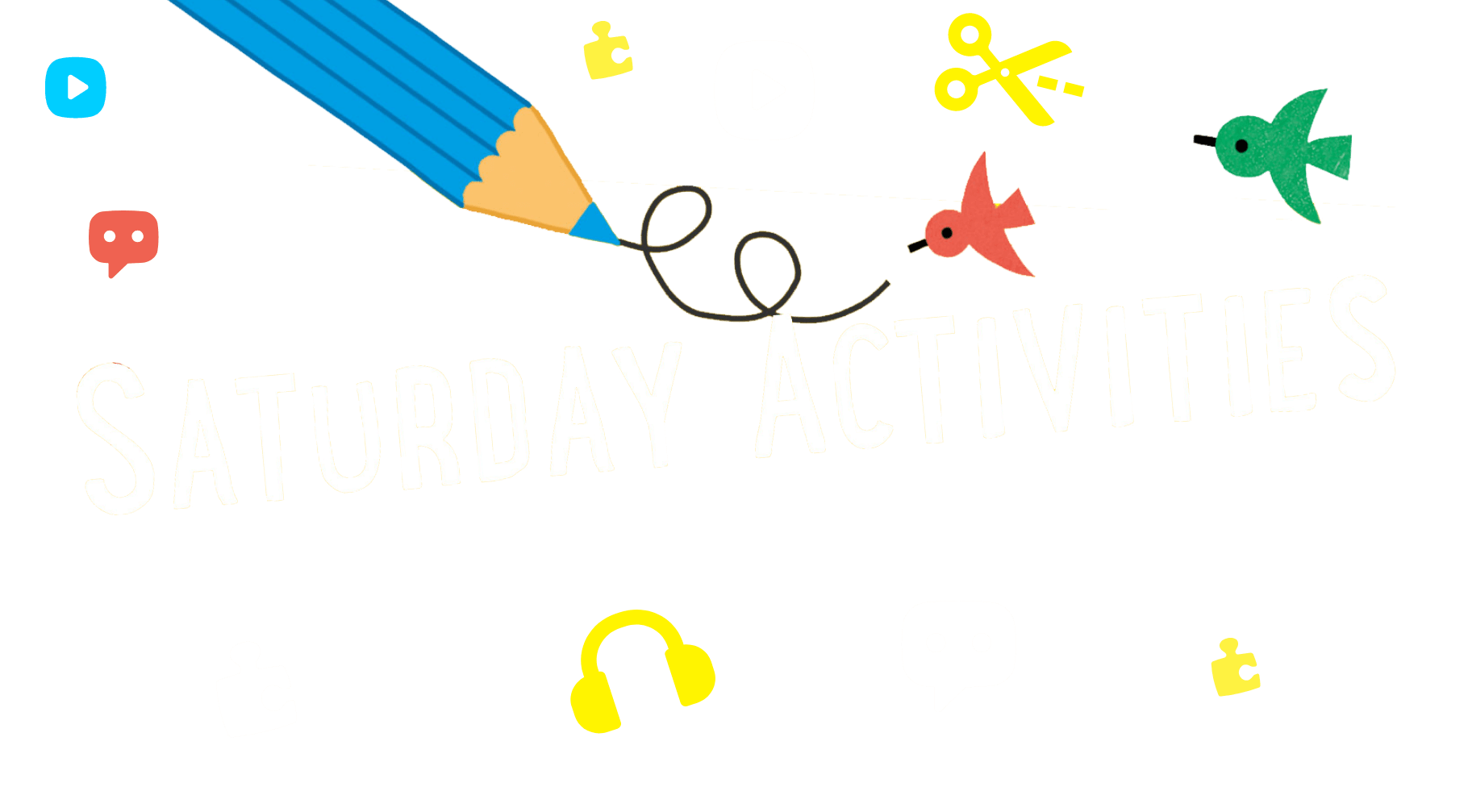 Saturday Activities
What are you doing this weekend?
Sign up for our Saturday Activities newsletter for fun facts, activity sheets, a story to listen to and websites to visit every week.