Fact of the Week
Learn a different fact every week!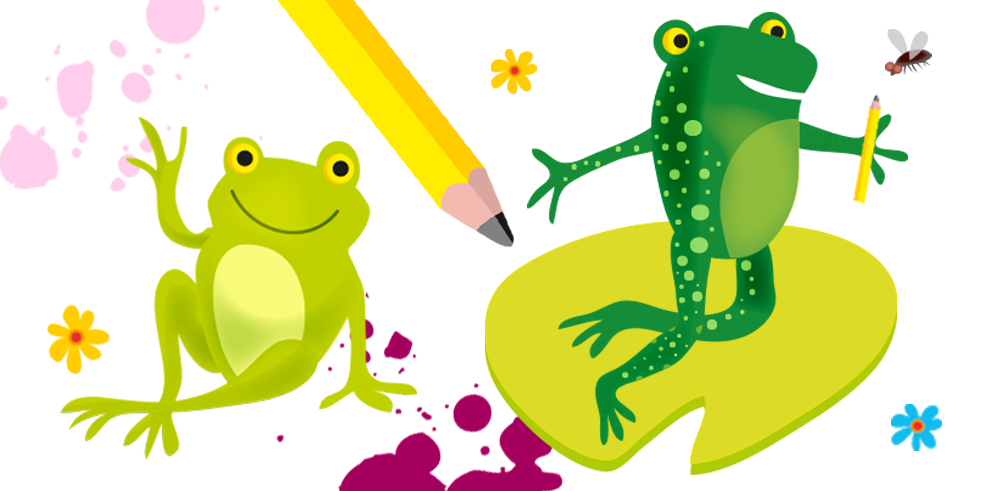 Fact of the week
28 November 2022
Hollywood Snow once came from the Californian desert.
In the golden age of Hollywood movie-making, from the 1930s to the 1940s, winter scenes were filmed all year round using fake snow – composted of a mineral called gypsum. Mined in the desert, driven to Los Angeles and shave into snowy white flakes, it was sprinkled onto movie sets.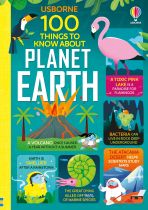 Find out more in:
100 Things to Know About Planet Earth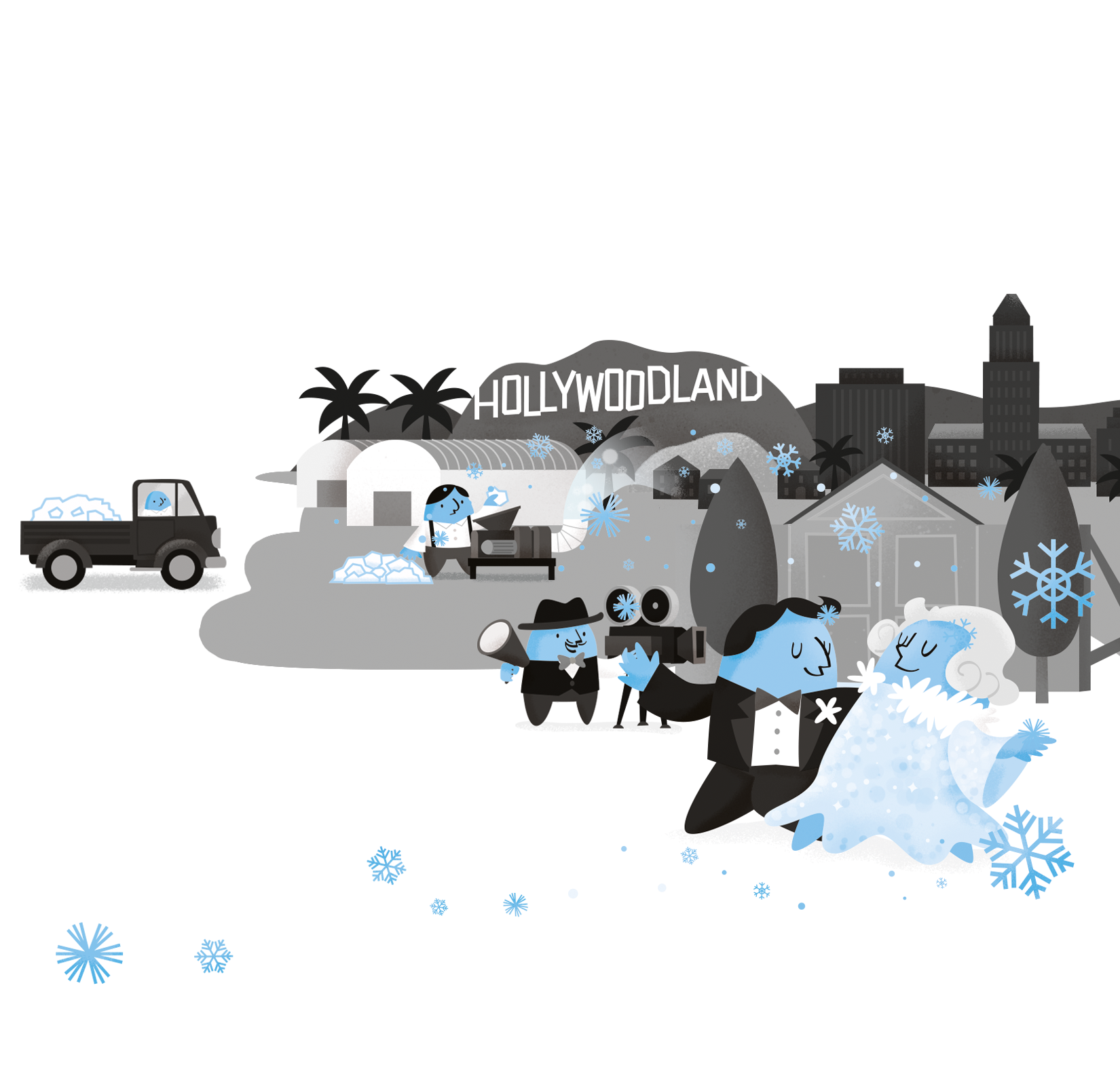 Previous Facts of the Week