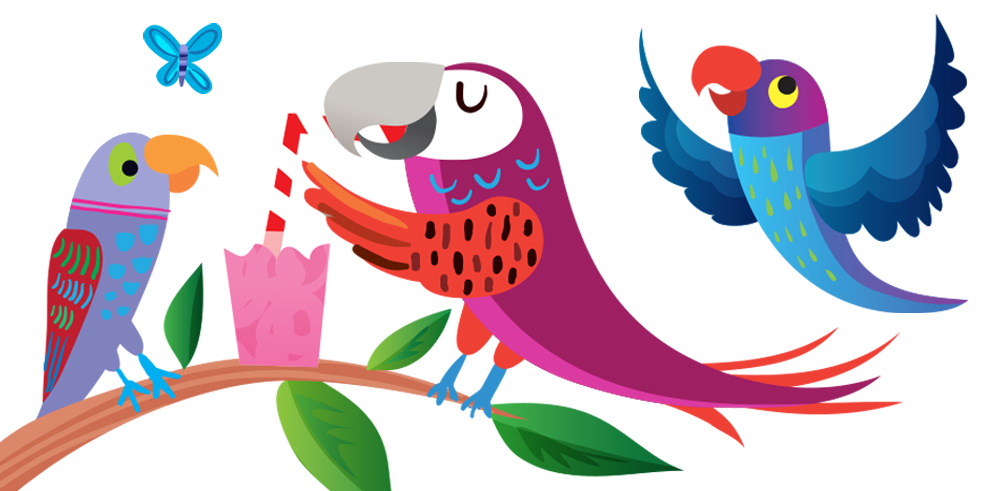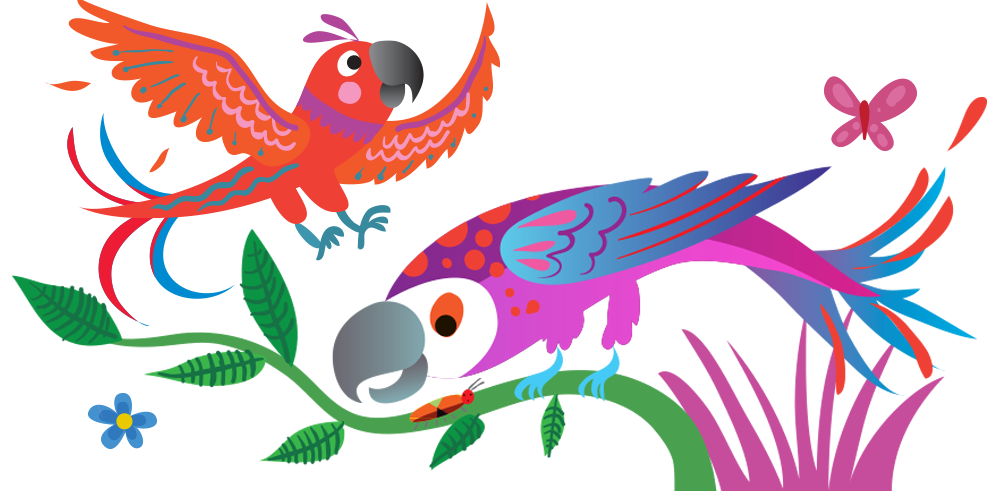 We are passionate about giving back
Charity is at the heart of everything we do at Usborne.

Usborne Staff Charity of the Year
Each year, the Usborne staff choose a charity to focus their fundraising efforts on, and every pound raised is matched by employees is matched by the company. Shooting Star Children's Hospice was chosen by Usborne staff as the main charity for 2019/20, with fundraising events planned throughout the year.
Coram Beanstalk Reading Helpers
Usborne also supports staff who want to work with the reading charity
Coram Beanstalk
, where adults listen to children - particularly those with reading difficulties - reading out loud.
Charitable Giving
We regularly donate free books and money to children's charities – last year we donated to over 100 charities, mainly working to help children around the world. Usborne is a corporate sponsor of
Ministry of Stories
and a sponsor of the
Booktrust Children's Laureate
.
Book Gifting
We also support various
Booktrust
book gifting programmes in England and Scotland including Bookstart, Bookbug, Bookbuzz and Letterbox.
To ensure any returned books still find a good home, our social selling division, Usborne Books at Home, has partnered with
REACT
, a humanitarian charity that works to empower disabled children throughout Ghana.
This complements their previous working relationship with School Aid, where they were able to gift over 40,000 books to schools and libraries in Africa, as well as to local causes in the UK.
Find out about some of the charities we support
The Usborne Foundation
Run by our founder and MD Peter Usborne and his two children, Nicola and Martin, The Usborne Foundation is a charity founded by the Usborne family which harnesses research, design and technology to create playful media addressing issues from literacy to health.
As well as giving financial support to a number of other organisations doing important work in this field, The Usborne Foundation has developed a suite of BAFTA-nominated online reading games called Teach Your Monster to Read. The games, which are free to play on a computer, aim to make the process of learning to read fun and accessible.
The Foundation also donates to charities dealing with animal welfare and mental health, both of which are close to the family's hearts.