Quicklink of the Week
Our top picks from our library of links to the best websites for kids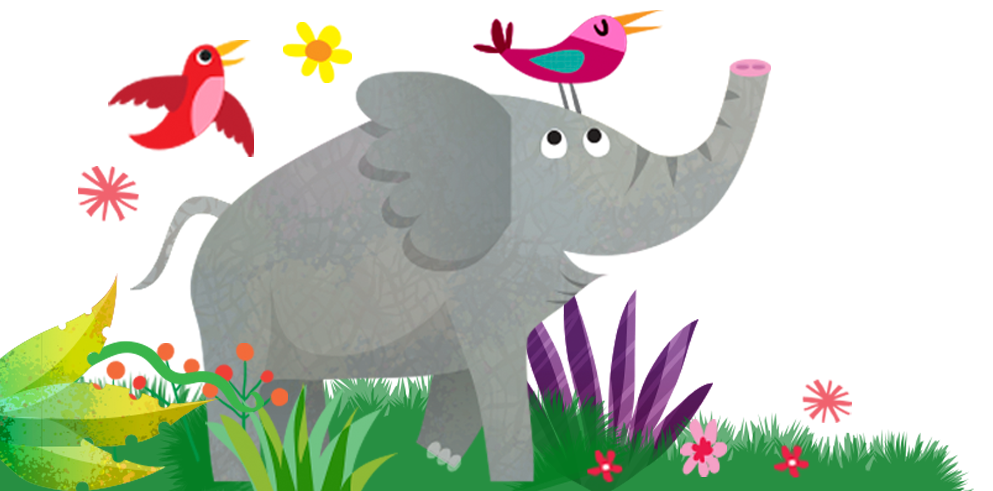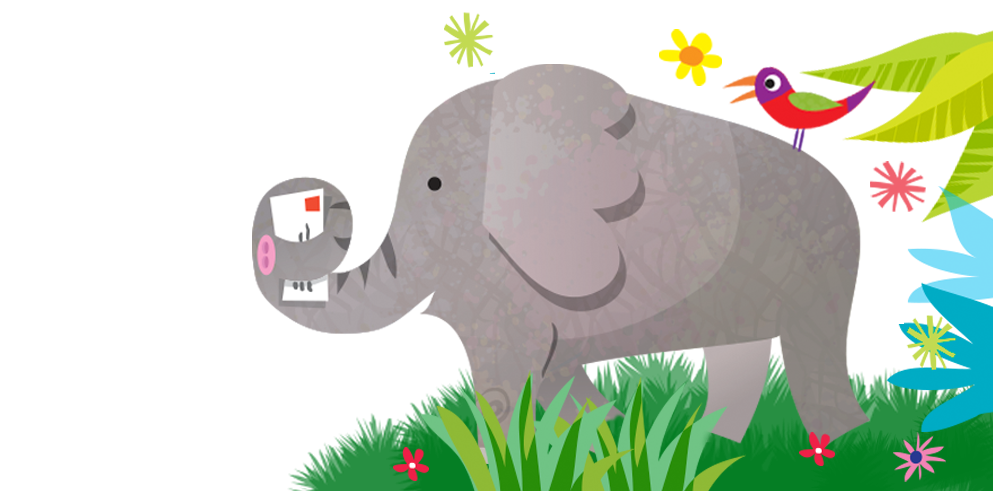 Parents: Children should be supervised online. Please read our online safety guidelines.
Usborne is not responsible for the content of external websites.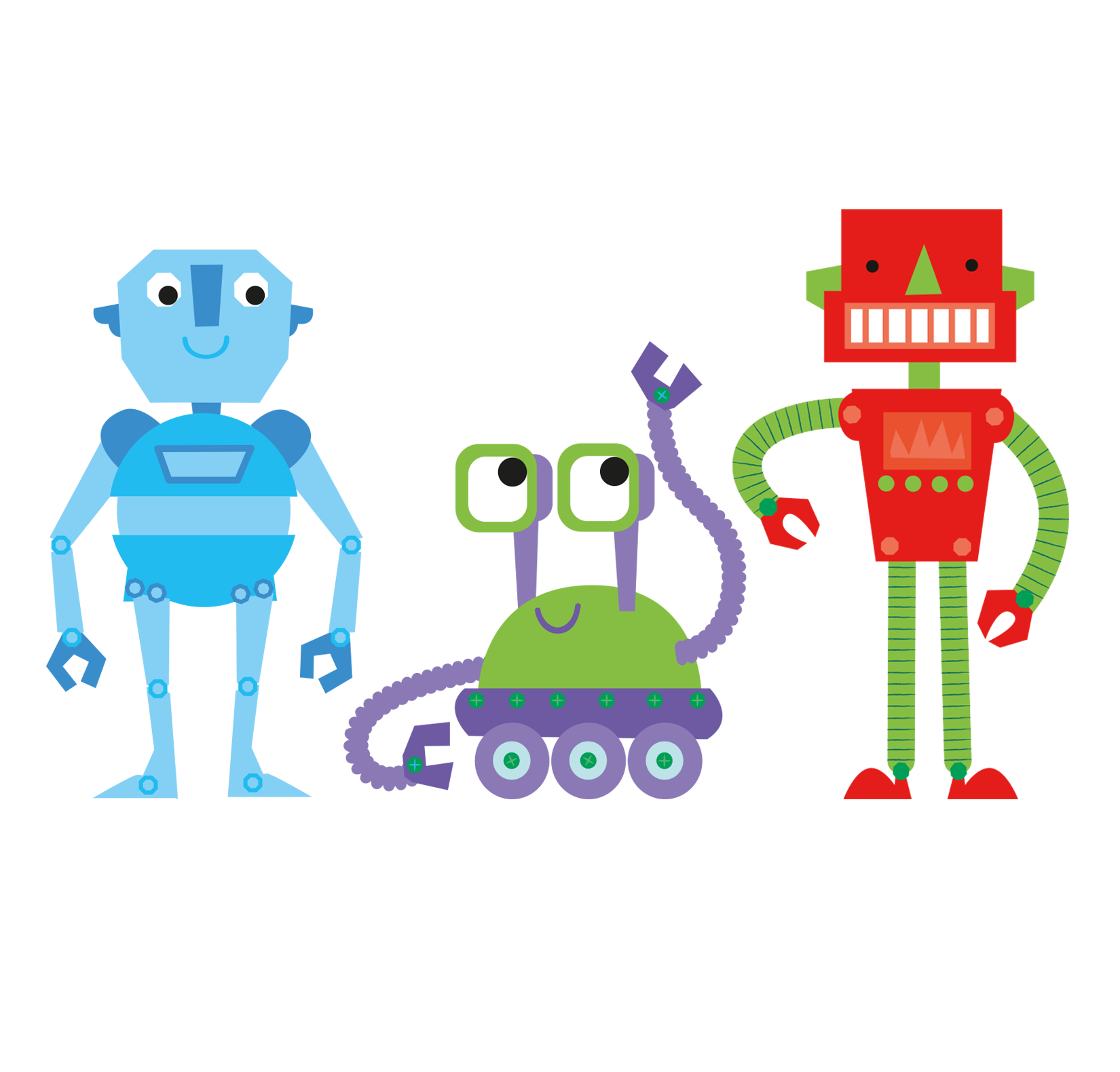 Dance with robots!
Get up and dance with some amazing robots and learn some new moves!
New Quicklinks books
Take a look at some of our latest books with Quicklinks.
Previous Quicklinks of the Week
23rd November 2022

Dance with robots!

16th November 2022

Dressing for the Antarctic

9th November 2022

How much did it rain?

2nd November 2022

Skate a canal!

26th October 2022

Celebrating Día de los Muertos

19th October 2022

Recipe for a fairy tale

12th October 2022

Face-to-face with a baby sloth

5th October 2022

Imagine working with ants and bees!

28th September 2022

How is an orchestra like a sports team?

21st September 2022

Fashionable feet!

14th September 2022

Aaaarrggghh! How to talk like a pirate

7th September 2022

Fun ways to practice maths facts and times tables
Choose a topic to see Quicklinks books and recommended websites