Join Usborne Community Partnerships
Join Usborne Community Partnerships
Build a bookselling business of your own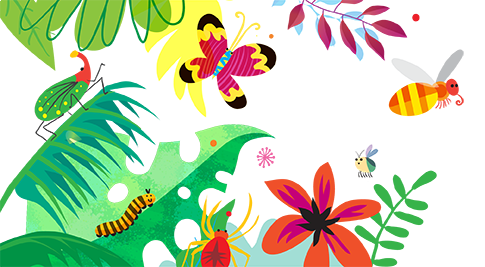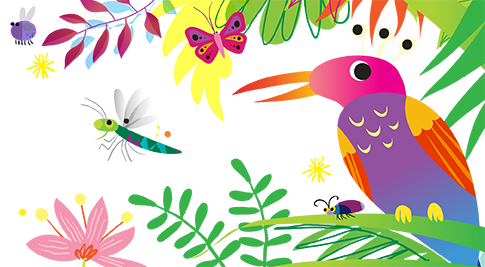 Join us today
Becoming an Independent Usborne Partner with Usborne Community Partnerships allows you to share beautiful, high quality children's books with your family, friends and the wider community, and to provide that same opportunity to others who may also wish to join.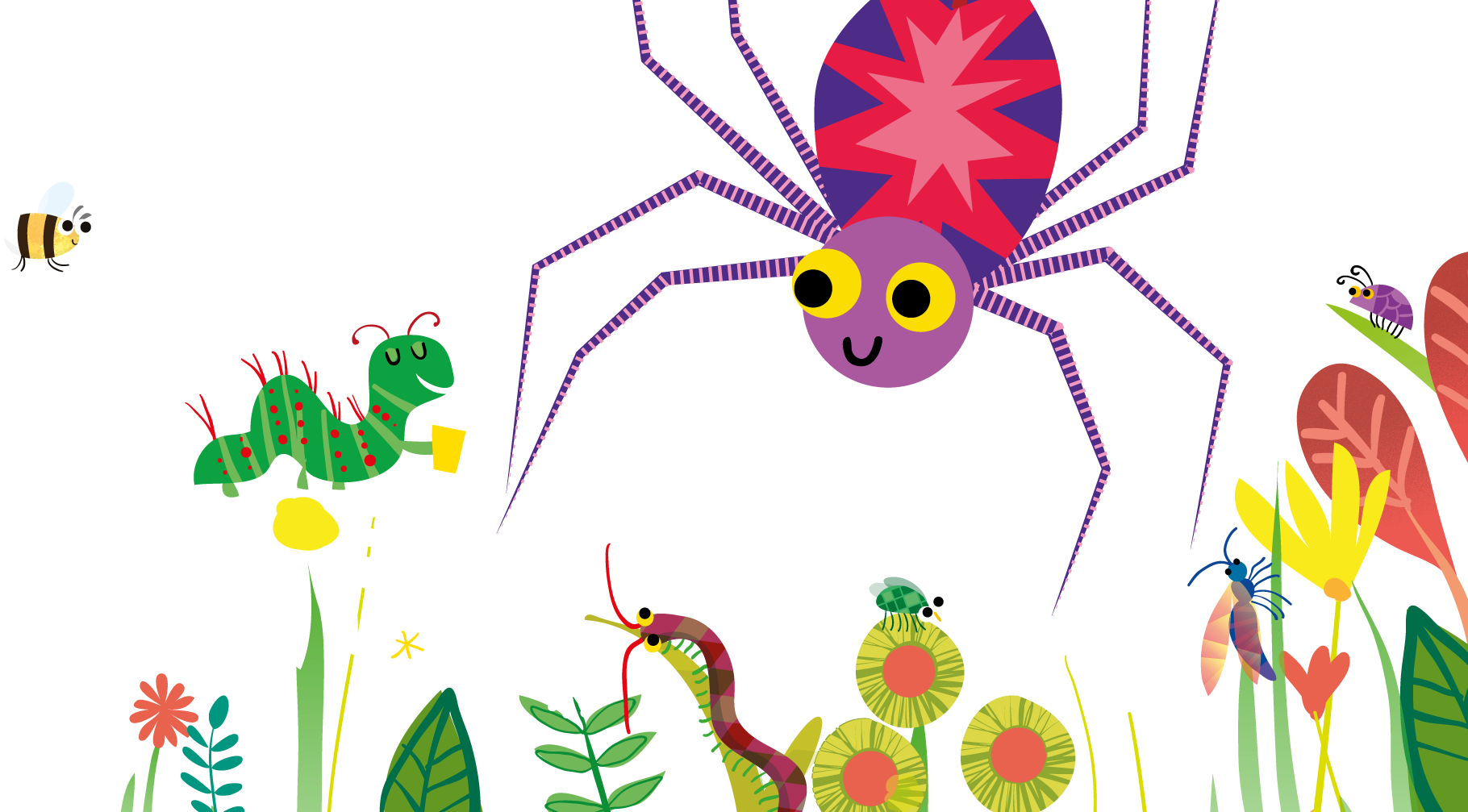 An opportunity to write a better story for your family
Not only can you make a difference to the quality of literacy & education locally, there are numerous personal benefits of becoming an Independent Usborne Partner:
Set your own goals without any fixed targets or deadlines

Have a flexible working life that fits 

around your family and other commitments

 

Receive training, s

upport and opportunities for personal development

Find success on your terms with n

o previous experience necessary

 

Become an active part of a vibrant, positive community
Be recognised for your efforts with free books, bonuses, awards, opportunities for travel and much more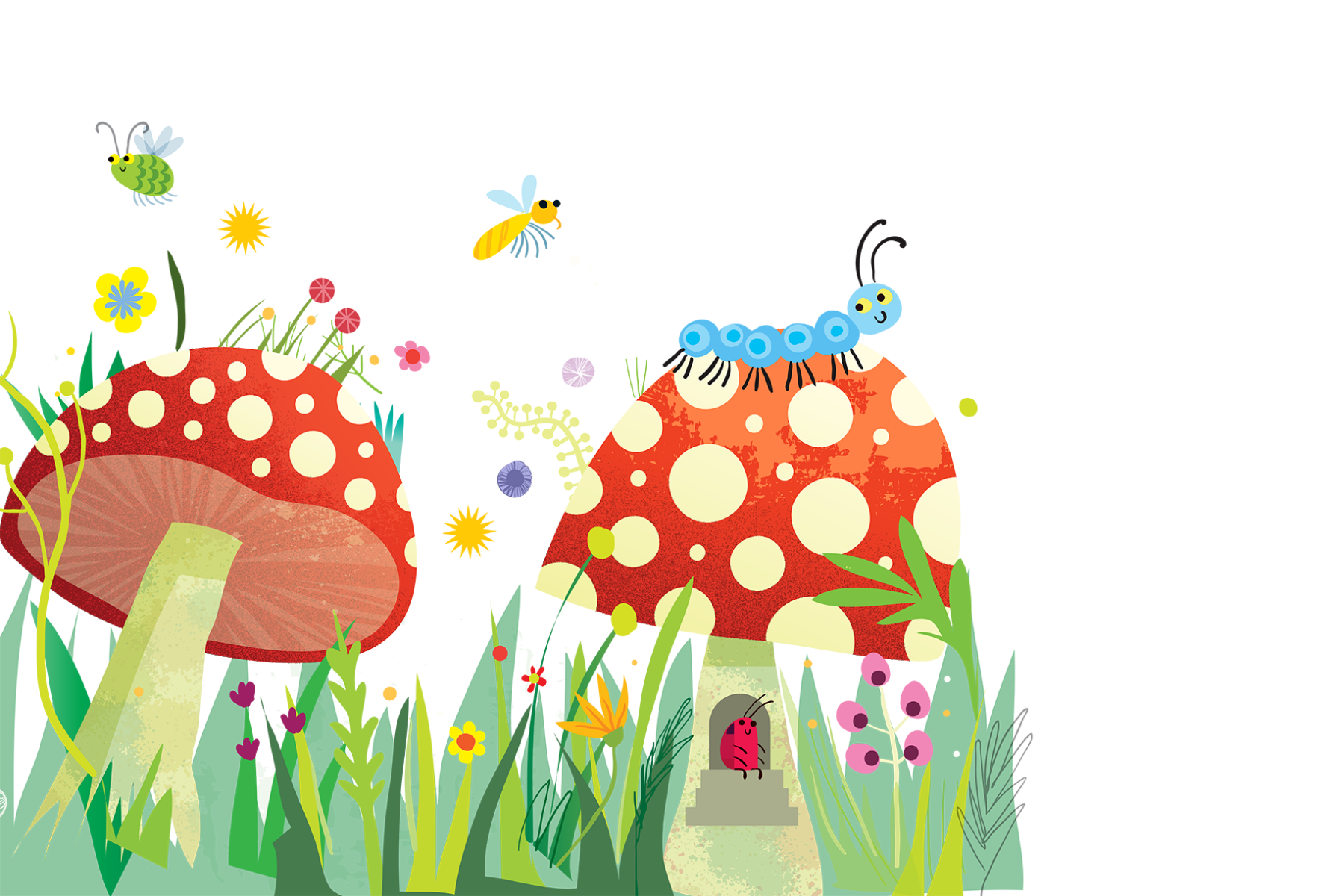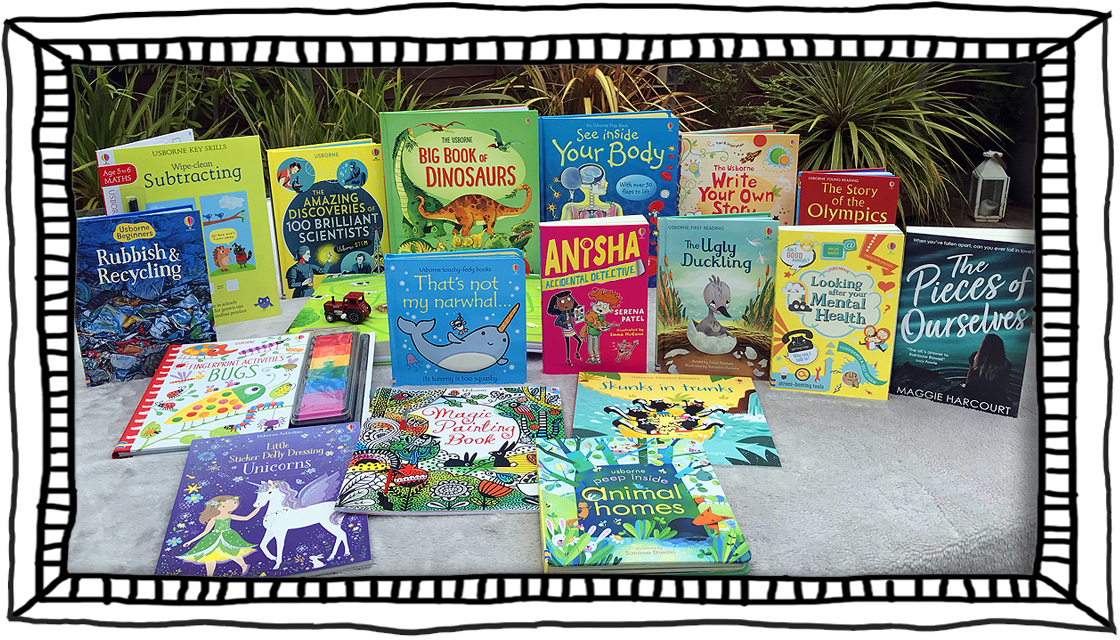 Your first box of books
On joining, every Partner receives a starter kit of new books that represent our range of almost 3000 titles as well as branded stationery (such as catalogues and seasonal leaflets) and your own Usborne website to help you get your new business off the ground.  
Your Starter Kit contains:
The Dinosaur Who Lost His Roar

Age: 4+

Code: 9780746077146

Bears

Age: 4+

Code: 9780746080467

That's not my teddy…

Age: 3+ months

Code: 9780746085172

Noisy Wind-up Fire Engine

Age: 3+

Code: 9780746091128

See Inside Recycling and Rubbish

Age: 6+

Code: 9781409507413

Write Your Own Story Book

Age: 7+

Code: 9781409523352

100 Things to Know About the Human Body

Age: 9+

Code: 9781474916158

Big Picture Book of General Knowledge

Age: 6+

Code: 9781474917889

Wipe-clean Times Tables 5-6

Age: 5+

Code: 9781474922395

Looking After Your Mental Health

Age: 11+

Code: 9781474937290

Little Sticker Dolly Dressing Unicorns

Age: 4+

Code: 9781474946513

All About Families

Age: 3+

Code: 9781474949071

Anisha, Accidental Detective

Age: 7+

Code: 9781474959520

The Shark Caller

Age: 9+

Code: 9781474966849

Fingerprint Activities Bugs

Age: 6+

Code: 9781474967945

The Daring Princess

Age: 5+

Code: 9781474969796

Adder up a ladder

Age: 3+

Code: 9781474982290

Bugs Magic Painting Book

Age: 4+

Code: 9781474986229
Retail Value excluding stationery: £144.82
Total Retail Value: £152.82
It costs just £48 to join with no additional subscriptions or renewal fees required. 
Partners joining in the EU will be charged an additional £12 delivery.
This charge charge applies to all European destinations outside the UK.
The Starter Kit contents applies to all online sign-ups and Agreements until further notice. Please note: If any item in the pack becomes unavailable, we will replace it with a similar item(s) to maintain the total retail value of the Kit.
You must be over 18 to join Usborne as an Independent Usborne Partner.
Ready to get started?
That's great news. You're just a couple of clicks away from setting up your new business.

Simply complete the online form to set up your account and order your starter kit, which will be with you in a couple of days. We'll take care of everything else.
We can't wait to welcome you to our team - good luck!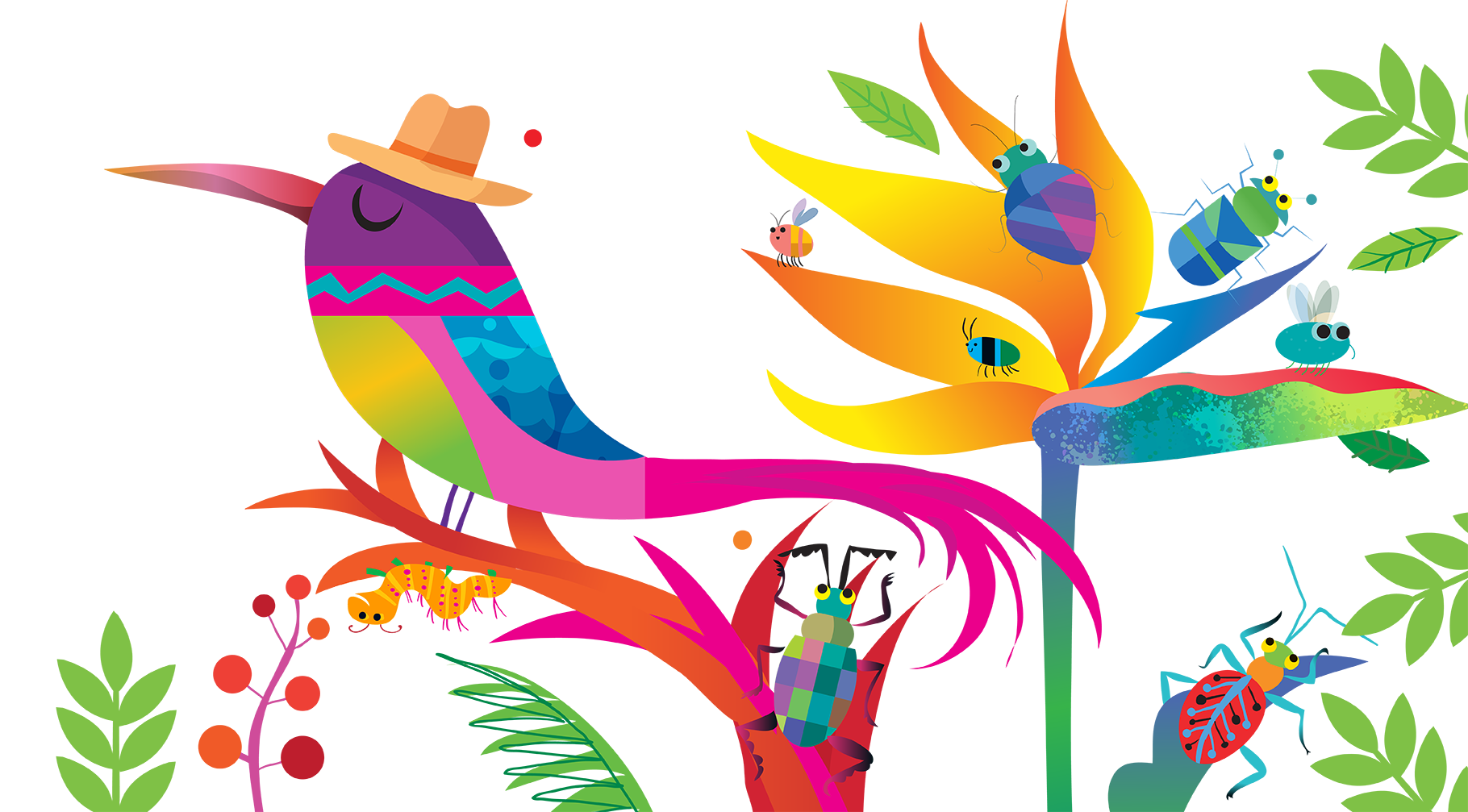 Hear from our Partners
To succeed in promoting a love for reading through our beautiful books is an ongoing passion and adventure of mine that I strive to keep on achieving.

I choose to work with the best children's book publisher in the world, to sell the best books. It's as simple as that.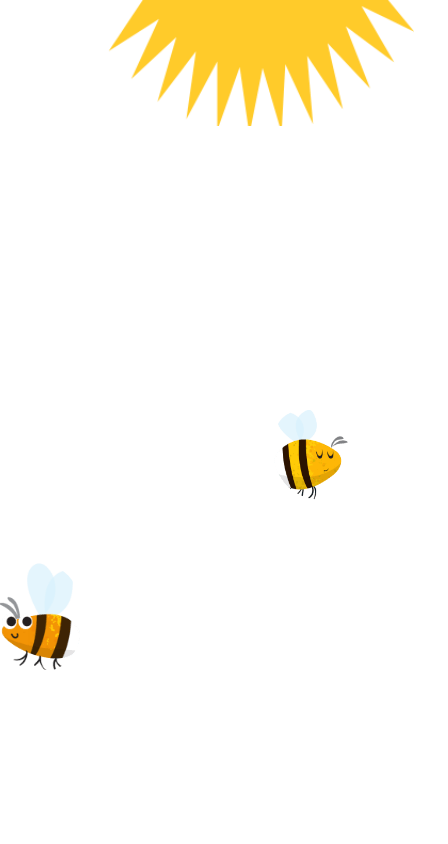 Sharing books across Europe
In addition to working in the UK, Independent Usborne Partners are able to start their own businesses in the following countries:
Channel Islands, France, Germany, N. Ireland, Isle of Man, Mainland Italy, Poland, Republic of Ireland, Romania, Slovakia & Mainland Spain.
Unfortunately we currently can't accept joining requests from countries not included in this list, sorry.
Speak to your local Independent Usborne Partner
If you have any questions about joining Usborne Community Partnerships, why not contact your local Independent Usborne Partner who can share their advice and experience with you? 
You can sign up as a member of their team - they will be there to support you directly from day one.
Opportunities outside the UK & Europe
Did you know that there are also social-selling operations in both the United States and Canada? If you live in either of these countries and are interested in selling Usborne books, you can contact either of these operations directly.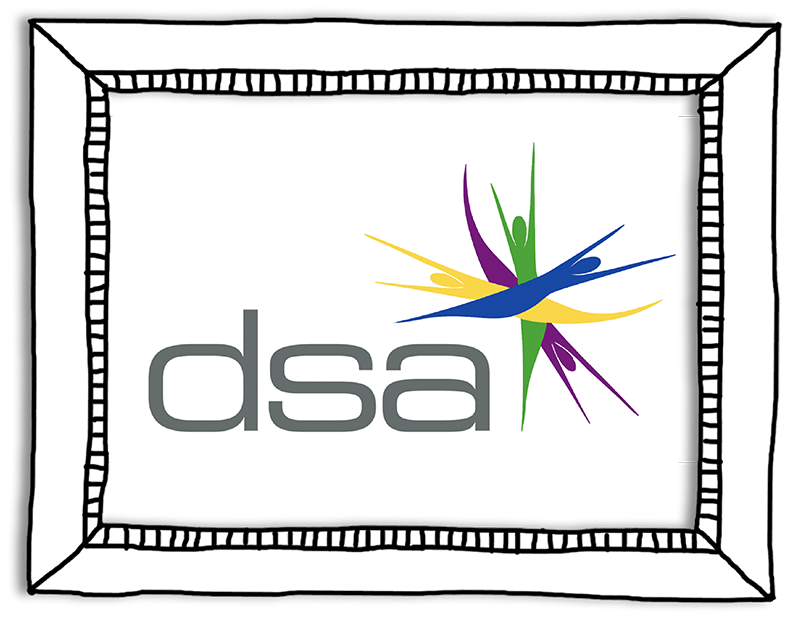 The Direct Selling Association
Usborne Community Partnerships is an Award-winning member of, and is regulated by the Direct Selling Association (DSA) in the UK. We subscribe to the DSA codes of practice and business conduct, offering extra reassurance & independent support to both customers and Partners.