Join Usborne Community Partnerships
Join Usborne Community Partnerships
Build a bookselling business of your own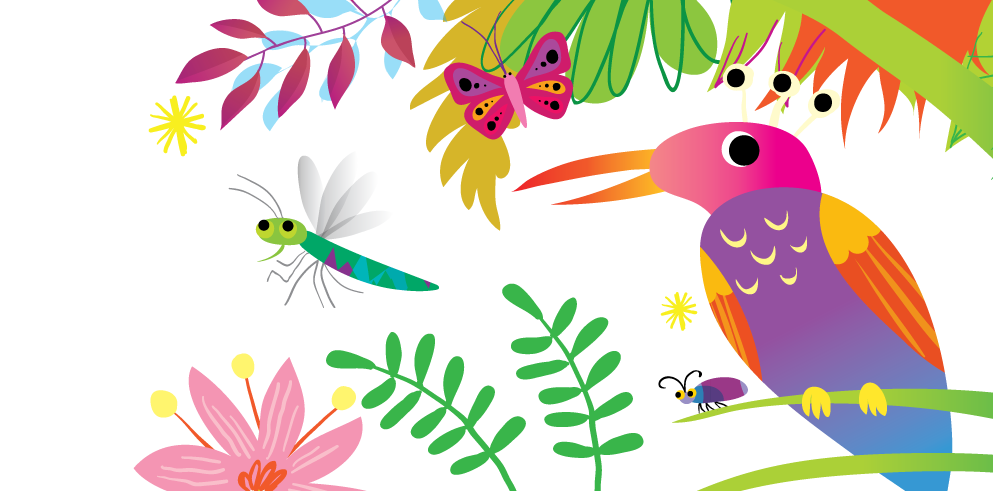 Join us today for just £48
Becoming an Independent Usborne Partner with Usborne Community Partnerships allows you to share beautiful, high quality children's books with your family, friends and the wider community, and to provide that same opportunity to others who may also wish to join.
We welcome applications from people based in the UK, Ireland and the EU countries in which we operate.
*The cost of our Starter Kit is £48. Partners joining in the EU will be charged £48 + £12 delivery.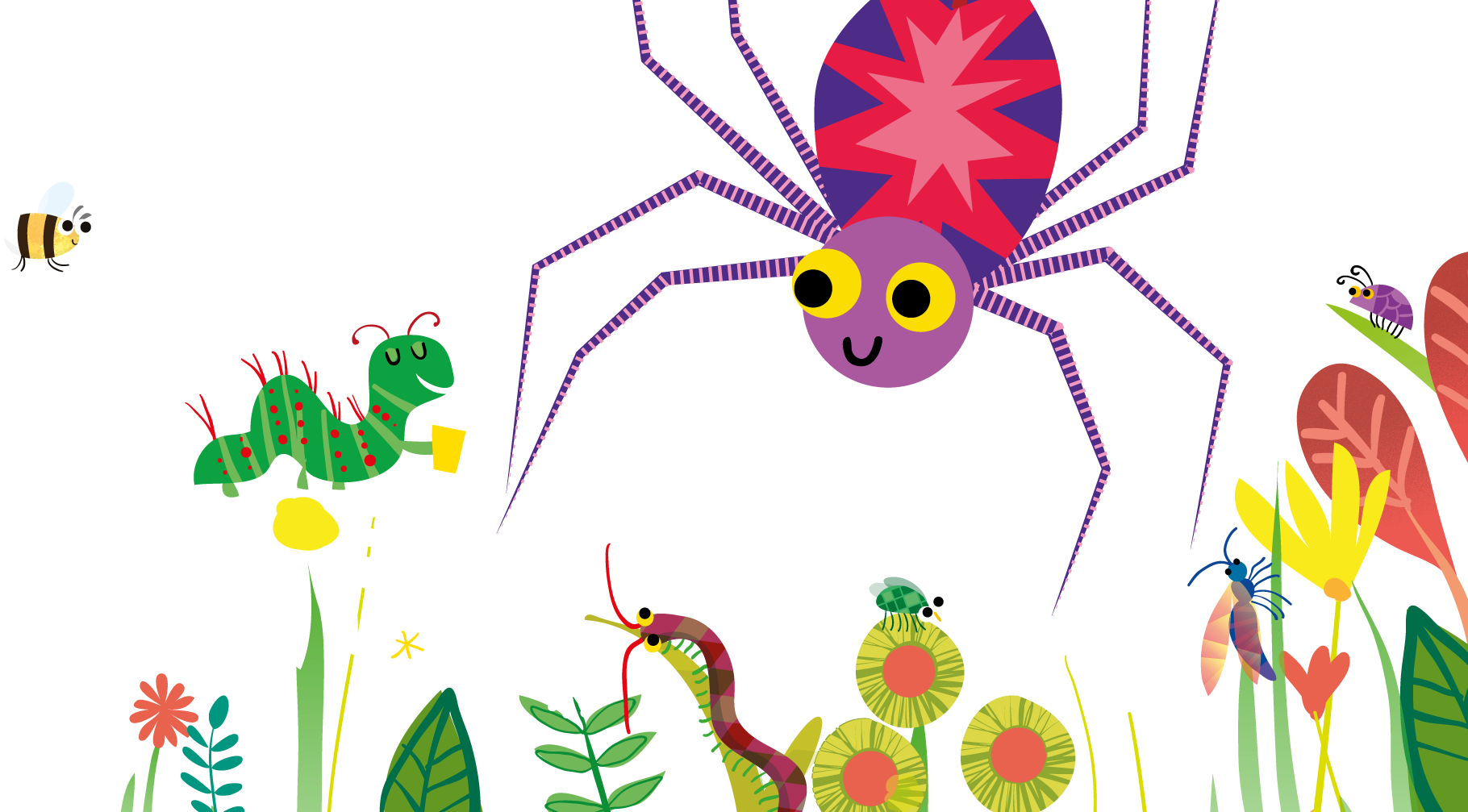 An opportunity to write a better story for your family
Not only can you make a difference to the quality of literacy & education locally, there are numerous personal benefits of becoming an Independent Usborne Partner:
Set your own goals without any fixed targets or deadlines

Have a flexible working life that fits 

around your family and other commitments

 

Receive training, s

upport and opportunities for personal development

Find success on your terms with n

o previous experience necessary

 

Become an active part of a vibrant, positive community
Be recognised for your efforts with free books, bonuses, awards, opportunities for travel and much more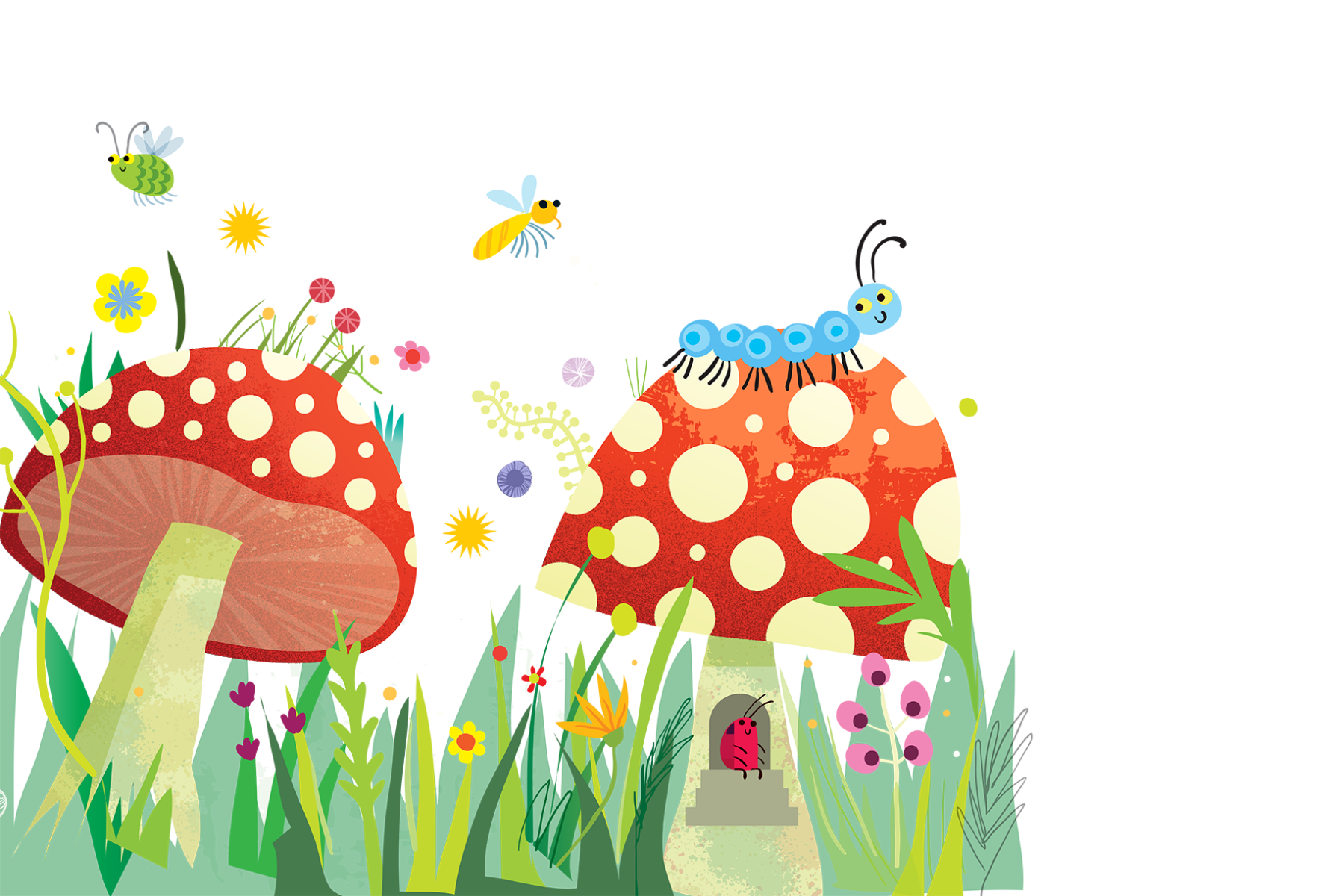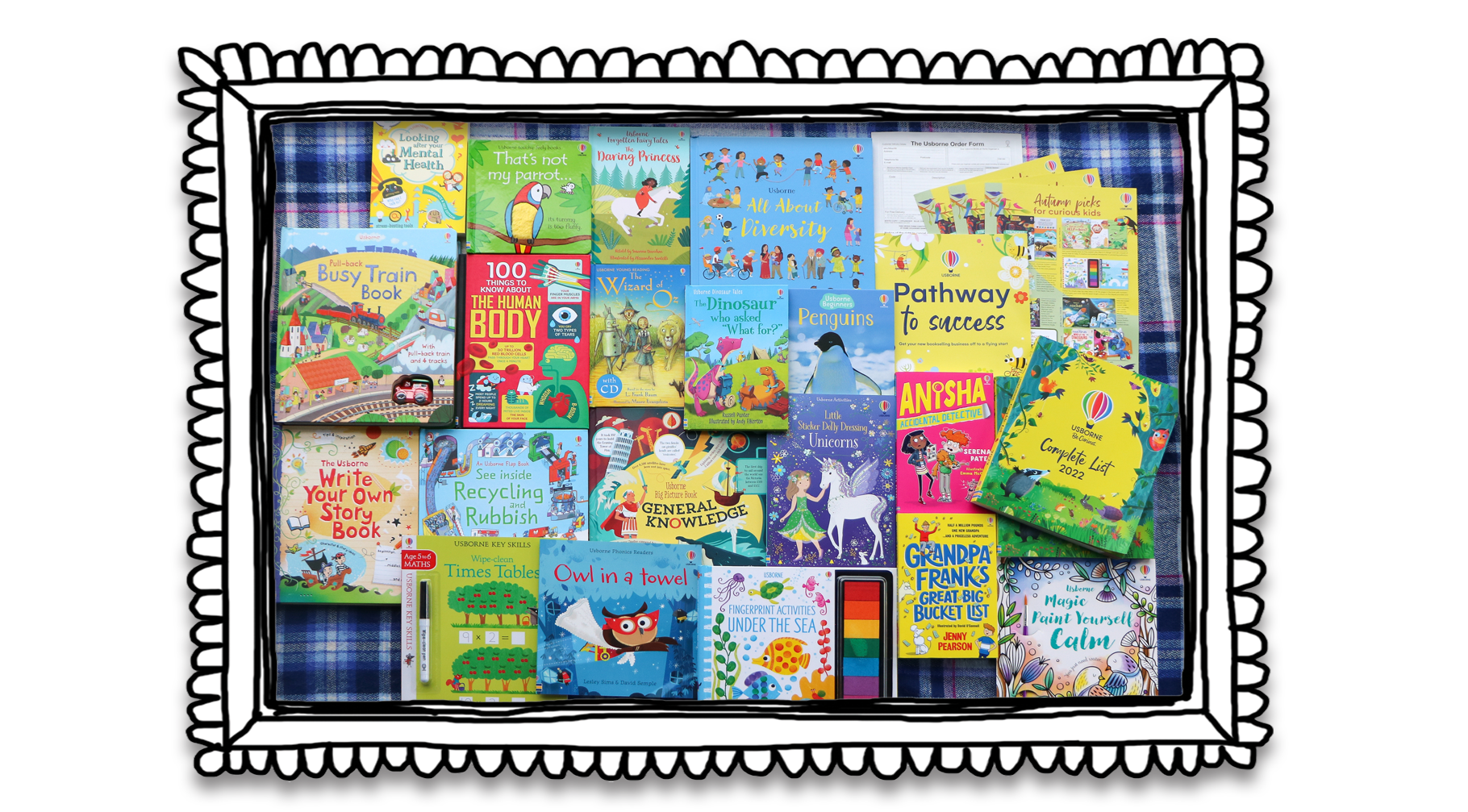 Your first box of books for just £48
On joining, every Independent Usborne Partner receives a starter kit of new books that represent our range of almost 3000 titles as well as branded stationery (such as catalogues and seasonal leaflets) and your own Usborne website to help you get your new business off the ground. Exact contents of kit will vary with availability.
Your Starter Kit contains:
Pathway To Success Booklet

Age: 3+

Code: 9781803700878

Penguins

Age: 4+

Code: 9780746099667

See Inside Recycling and Rubbish

Age: 6+

Code: 9781409507413

Write Your Own Story Book

Age: 7+

Code: 9781409523352

Pull-back Busy Train Book

Age: 3+

Code: 9781409550341

100 Things to Know About the Human Body

Age: 8+

Code: 9781474916158

Big Picture Book of General Knowledge

Age: 6+

Code: 9781474917889

Wipe-clean Times Tables 5-6

Age: 5+

Code: 9781474922395

Looking After Your Mental Health

Age: 11+

Code: 9781474937290

Little Sticker Dolly Dressing Unicorns

Age: 4+

Code: 9781474946513

Fingerprint Activities Under the Sea

Age: 6+

Code: 9781474953597

Anisha, Accidental Detective

Age: 7+

Code: 9781474959520

The Daring Princess

Age: 5+

Code: 9781474969796

Owl in a Towel

Age: 3+

Code: 9781474971515

Grandpa Frank's Great Big Bucket List

Age: 9+

Code: 9781474974066

All About Diversity

Age: 4+

Code: 9781474986649

That's not my parrot...

Age: 3+ months

Code: 9781474992107

Dinosaur Tales: The Dinosaur who asked 'What for?'

Age: 4+

Code: 9781474994989

Magic Paint Yourself Calm

Age: 5+

Code: 9781474995559
Retail Value excluding stationery: £147.82
Total Retail Value: £156.82
It costs just £48 to join with no additional subscriptions or renewal fees required. 
Partners joining in the EU will be charged an additional £12 delivery.
This charge charge applies to all European destinations outside the UK.
The Starter Kit contents applies to all online sign-ups and Agreements until further notice. Please note: If any item in the pack becomes unavailable, we will replace it with a similar item(s) to maintain the total retail value of the Kit.
You must be over 18 to join Usborne as an Independent Usborne Partner.
Ready to get started?
That's great news. You're just a couple of clicks away from setting up your new business.

Simply complete the online form to set up your account and order your starter kit, which will be with you in a couple of days. We'll take care of everything else.
We can't wait to welcome you to our team - good luck!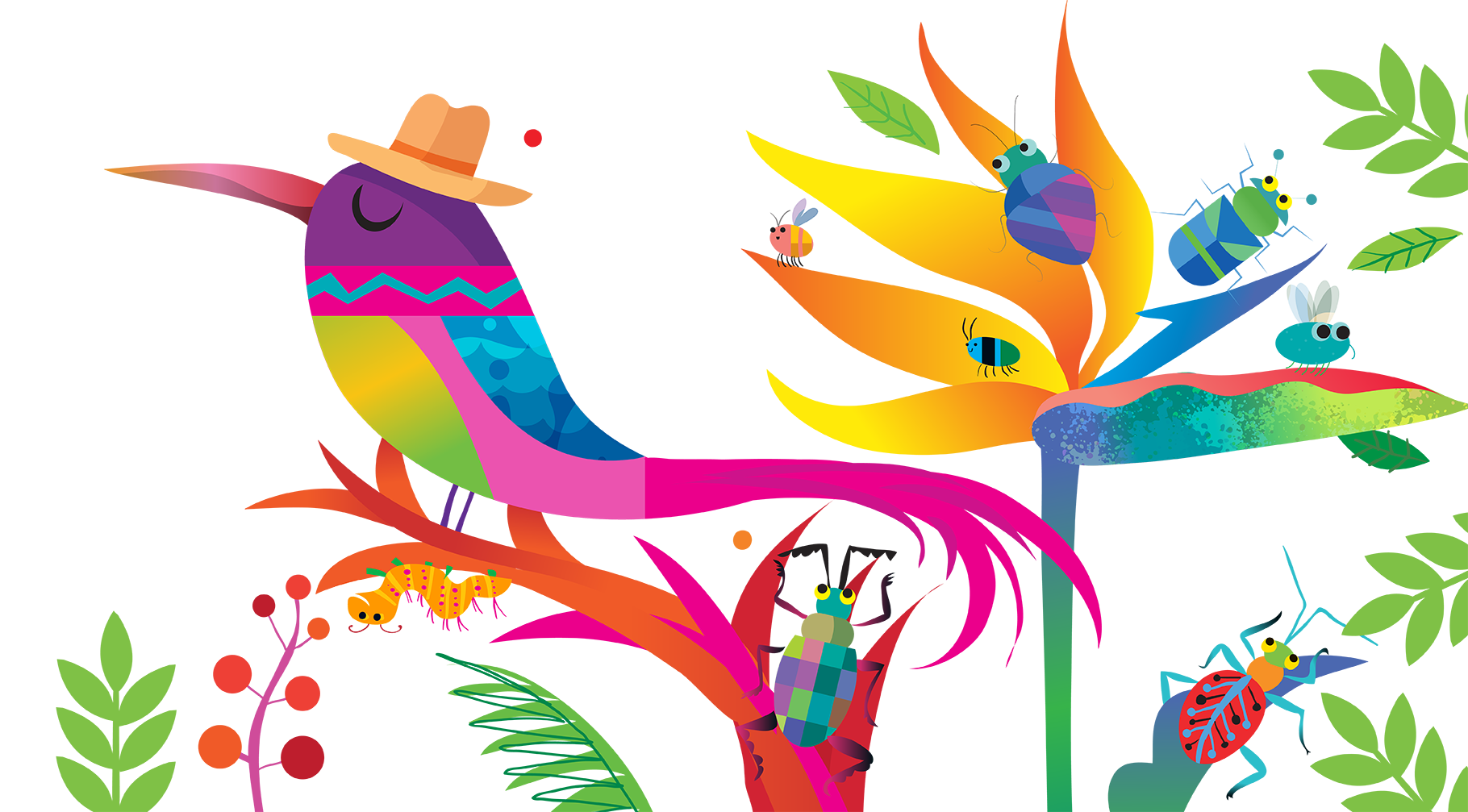 Hear from our Partners
Working with Usborne for the past 15 years has given me the flexibility I need to earn money alongside being there for my family.

Usborne is so much more than I could have imagined. I'm earning an amazing income while being here for my family 100% the time. What more can you ask for?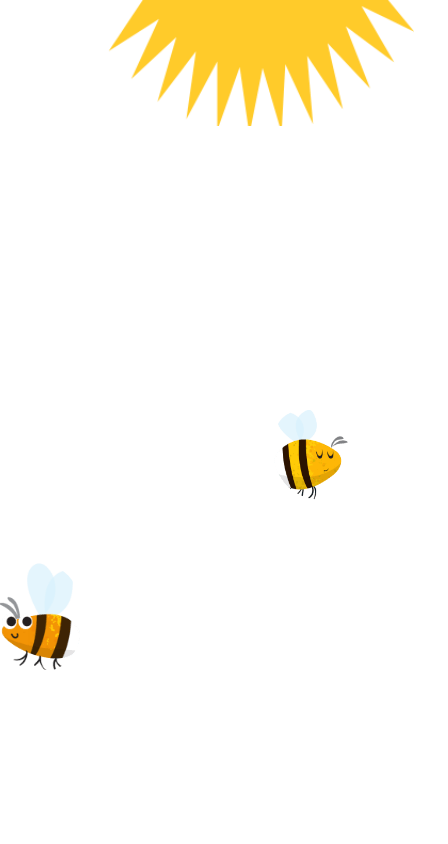 Sharing books across Europe
In addition to working in the UK, Independent Usborne Partners are able to start their own businesses in the following countries:
Channel Islands, France, Germany, N. Ireland, Isle of Man, Mainland Italy, Poland, Republic of Ireland, Romania, Slovakia & Mainland Spain.
Unfortunately we currently can't accept joining requests from countries not included in this list, sorry.
Speak to your local Independent Usborne Partner
If you have any questions about joining Usborne Community Partnerships, why not contact your local Independent Usborne Partner who can share their advice and experience with you? 
You can sign up as a member of their team - they will be there to support you directly from day one.