The Role of a Partner
Providing the best way to buy & sell Usborne books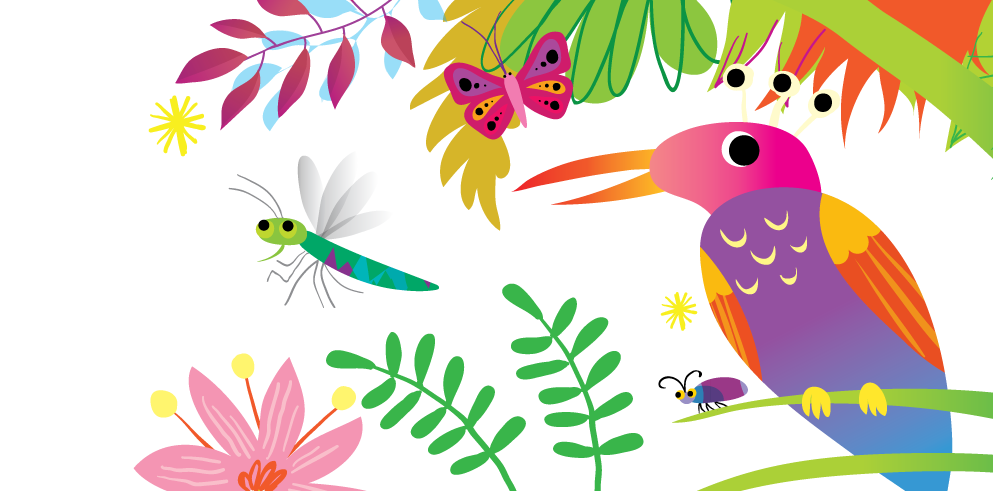 What does an Independent Usborne Partner do?
As a passionate community of self-employed booksellers, Usborne Partners are dedicated to putting the customer first. By listening to the needs of teachers, parents and young readers, they ensure that every Usborne book finds its forever home.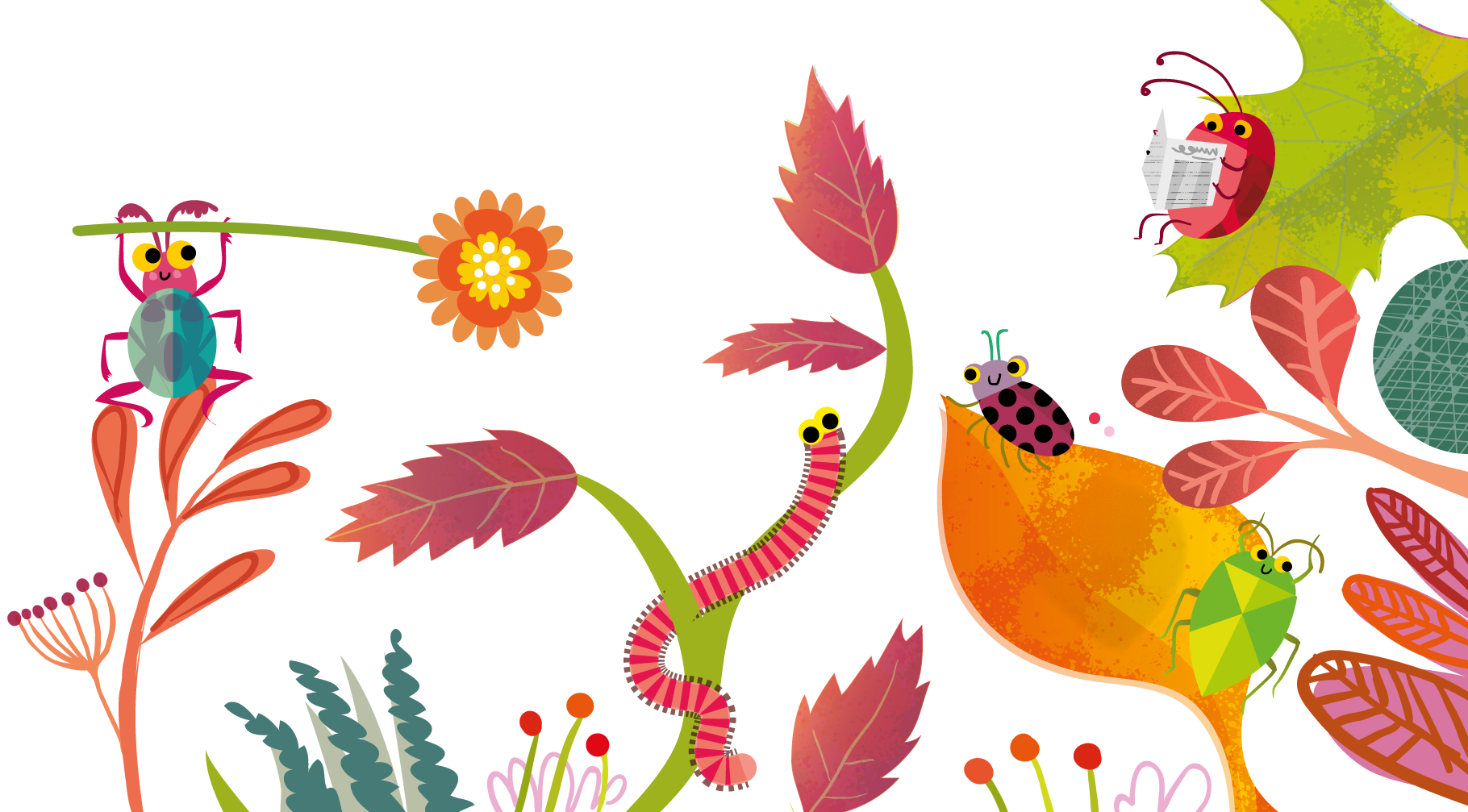 The benefits of becoming a Partner
Usborne is committed to providing Partners with everything they need to "write a better story for their family" - be that a supplementary income, a full-time wage or simply a business they can build up & be proud to call their own.  
Usborne Community Partnerships is a safe space in which you can grow, both personally and financially. On joining, you will gain access to everything you need to get started and run a successful home-based business. You earn commission on every book you sell, plus there are additional bonuses and rewards as you move your new business forward.  
What you get when you join Usborne as an Independent Usborne Partner
A Starter Kit of new books and business stationery worth at least £150

 

Your own website to sell directly to customers, build your brand 

& 

grow your audience online

 

An o

nline business portal to manage your business and place orders on behalf of your customers

 

Access to a wealth of training resources, videos and support materials

 

Inclusion into all 

our company incentives (from free books

 and 

free attendance to training events through to luxury holidays) to inspire and motivate you

 

Marketing and admin support from our amazing head office team

 
Most importantly though, your Mentor will welcome you into the Usborne community where you will be able to share your journey and work with/learn from like-minded Partners. 
Become an Independent Usborne Partner
Running your own business requires hard work, enthusiasm, tenacity and a willingness to try new things, but it will never be more complicated than putting the right book in the right reader's hands.
Every Partner's adventure starts with a box of books and an empty diary. What happens next is up to you – it's your story. You get to make it as fun, rewarding and enjoyable as you want.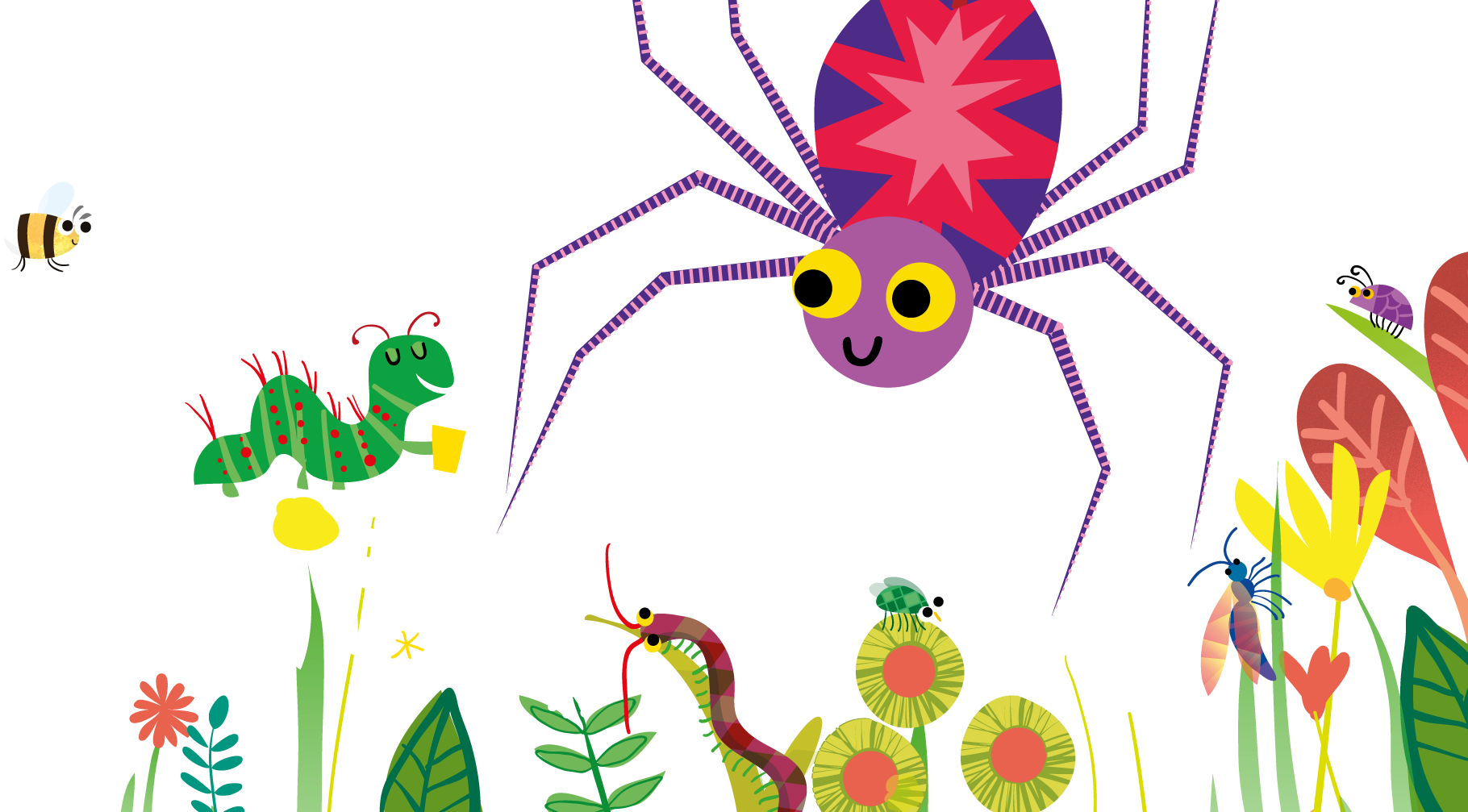 Speak to your local Independent Usborne Partner
If you have any questions around joining Usborne Community Partnerships, why not reach out to your local Partner, who can share their advice and experience with you?
Hear from our Partners
Usborne has allowed me to be me again. It has given me the chance to get great books into children's hands including my own children. I love Usborne.

I have been with Usborne for six years there's so many opportunities being a Team Leader with a wonderful team. I can also be Mummy on the school run everyday.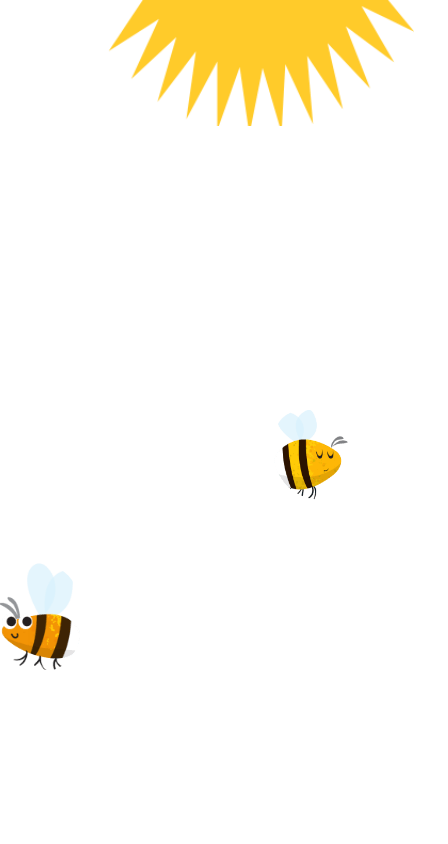 Monthly prize draw
Enter our monthly competition for the chance to win a bundle of lovely new Usborne books worth £100! It's free to enter and you can try, try again next month (or the month after) if you're not successful this time.