Children's books for all ages
Browse by age and buy the best children's books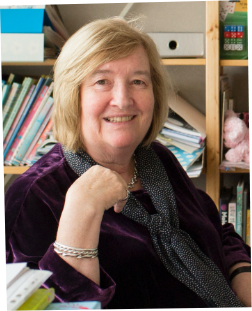 Jenny's bookshelf
This month's book recommendations from Jenny Tyler, Publishing Director at Usborne
Gifts for Christmas
"To give a child a book as a present is to give the gift of an adventure in an imaginary world, or the key to a door which leads to a wealth of fascinating facts. Illustrated books have a wide appeal, so you can feel confident that you can't go wrong with your choice, whatever the child's reading age."
Jenny
Great Christmas gifts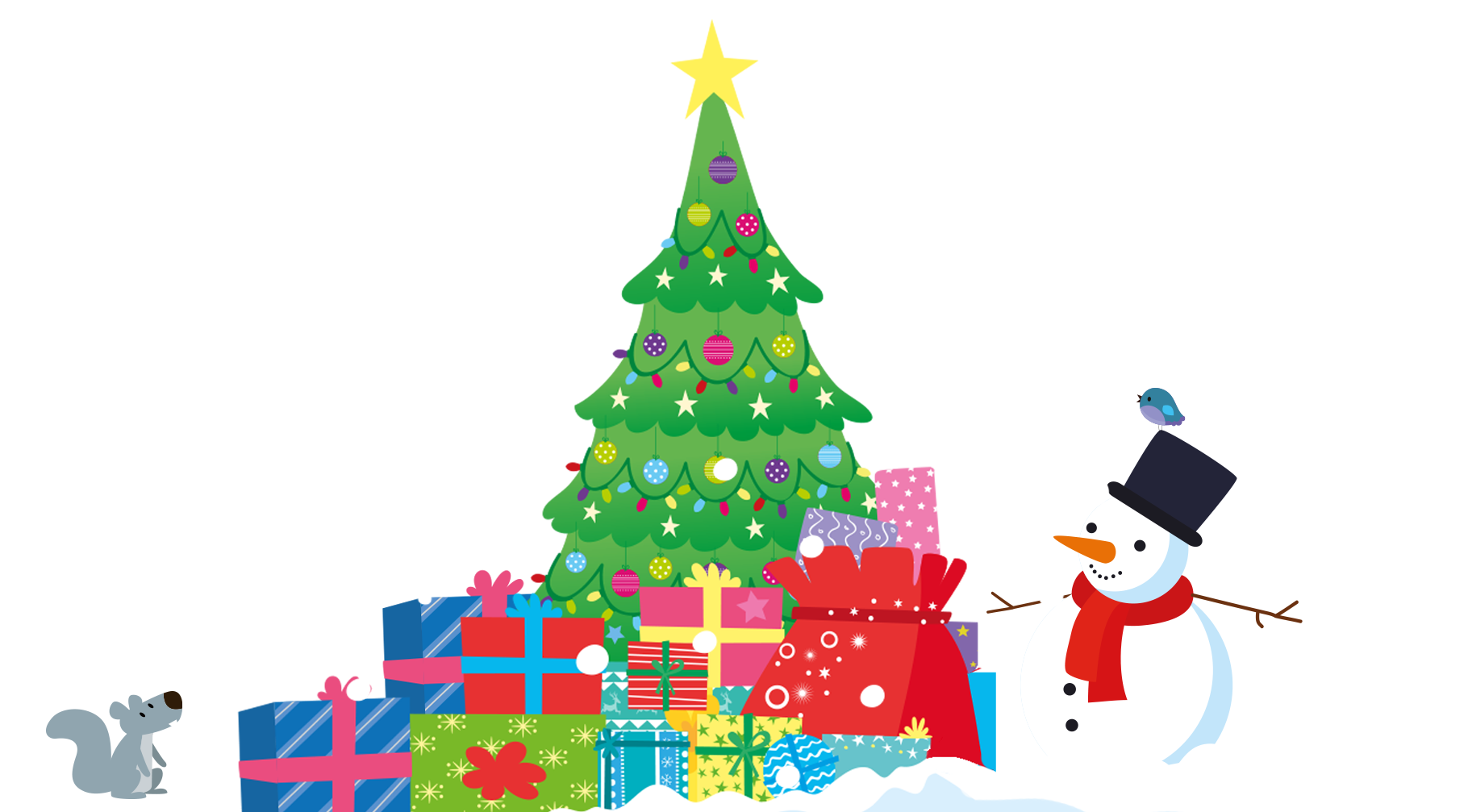 Books make the perfect present for kids of all ages. Shop our seasonal selection for some amazing deals (and some of Santa's favourites).
Sensory sounds and lights book

Lights and Sounds: Unicorns

Sensory sounds and lights book

Lights and Sounds: Unicorns

Age: 6+ months

Join Rosie the little unicorn and her friends the fairies, elves and dragons as she searches for lots of sparkling things in this magical story. Press each button in this unique novelty book to bring the enchanting scenes to life with twinkling lights and beautiful sounds.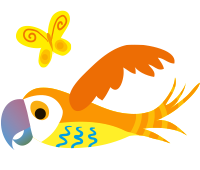 Family games
Keep the whole family entertained this Christmas with our great selection of jigsaws, puzzles, wordsearches and quizzes.
Christmas Quicklinks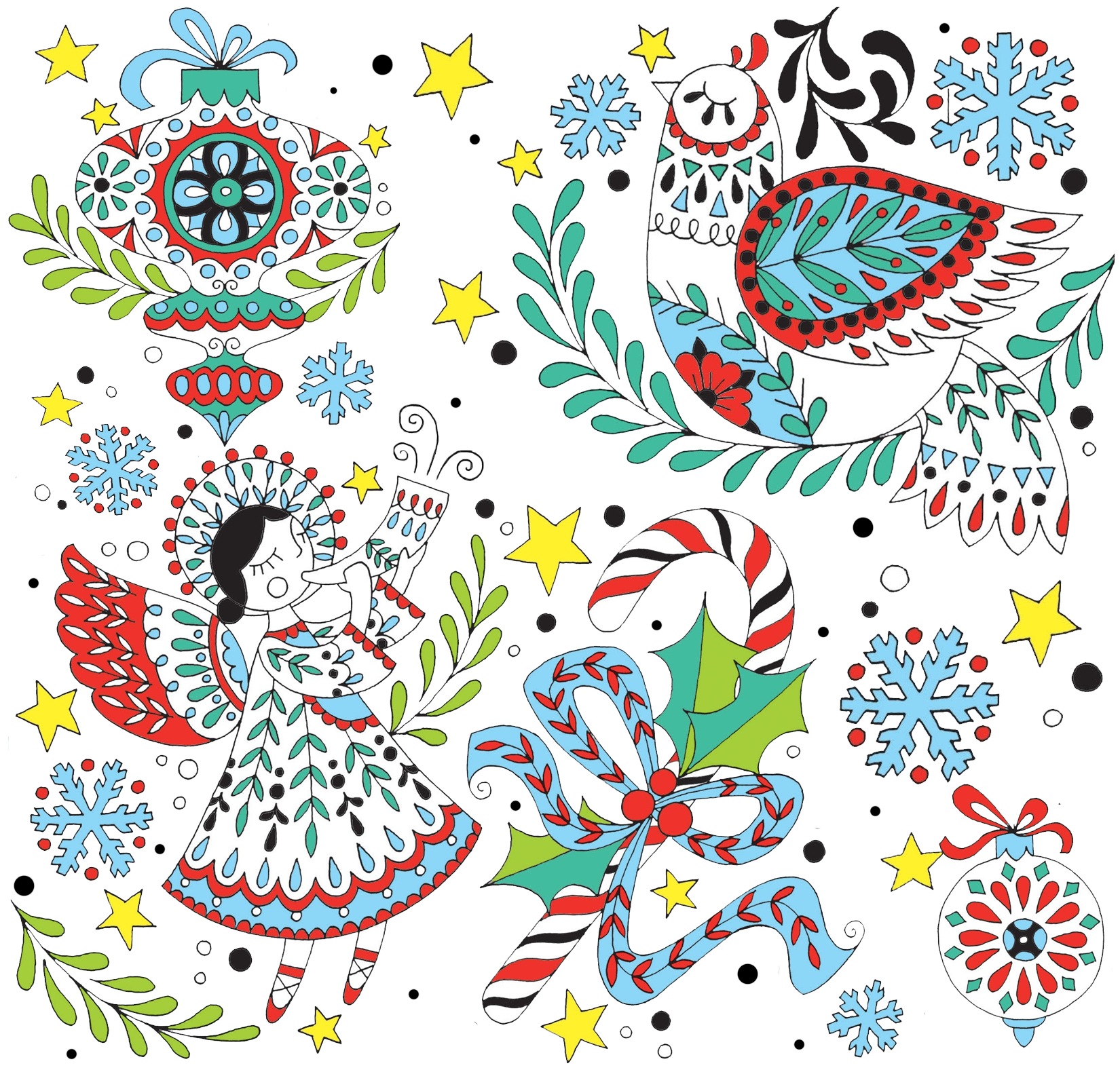 We've chosen some of the best websites for Christmas crafts for kids!
Make a sparkly star, twiggy robins, some warm mittens and lots more!
Discover Usborne Quicklinks – our library of over 40,000 links to the best websites for children.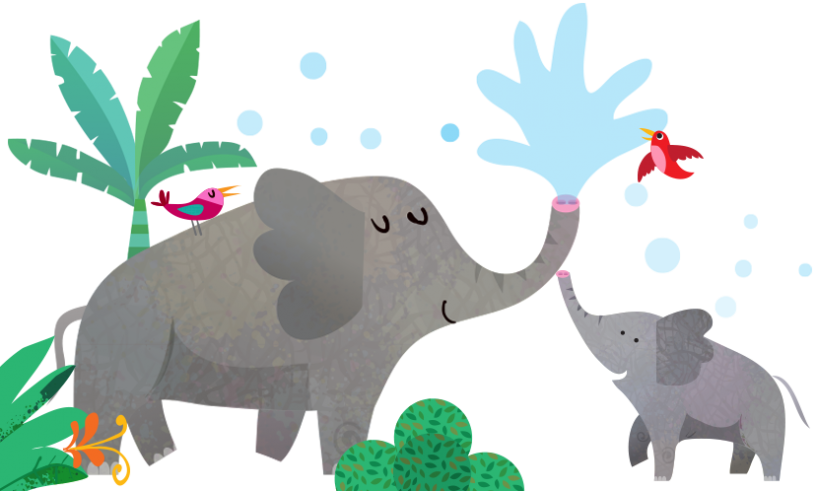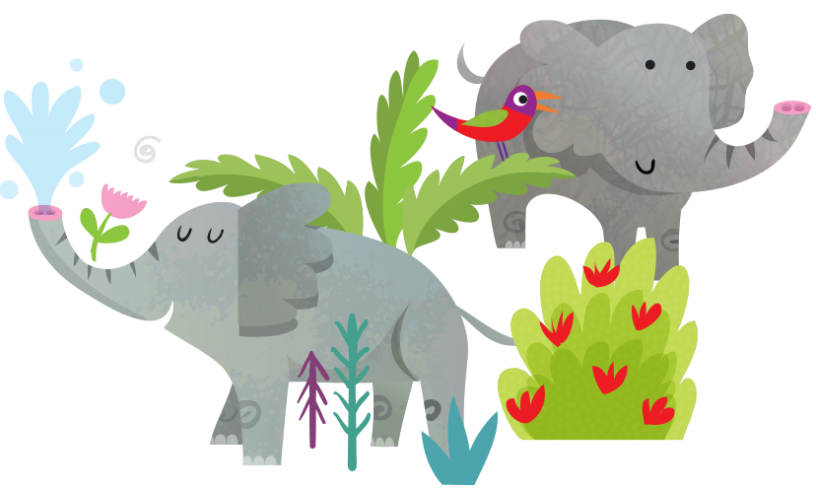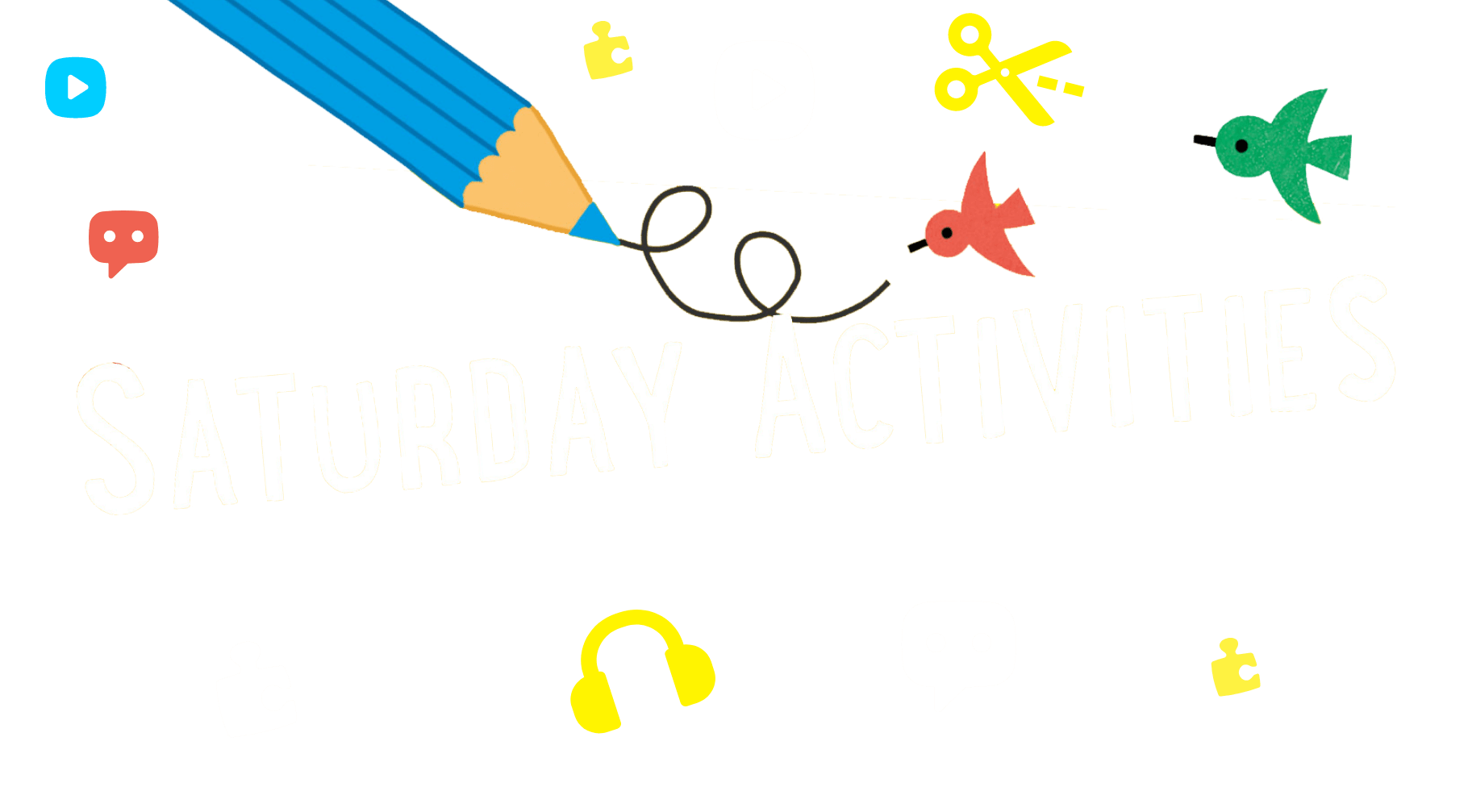 Saturday Activities
What are you doing this weekend?
Sign up for our Saturday Activities newsletter for fun facts, activity sheets, a story to listen to and websites to visit every week.
From the blog
See what we have been doing this month.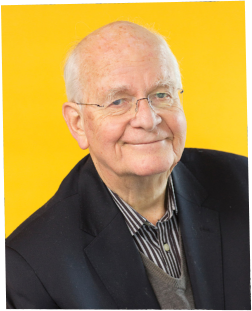 We exist to create the very best books for your children
Usborne is one of the world's leading independent book publishers. Set up by Peter Usborne in 1973, we are proud to remain a family business. We only publish books for children and all our books are written in their language and designed for their curious eyes. Children can grow – and grow up – with Usborne.