Buy from:
Where do people live in space? How do they get there? What's it like to work, eat and sleep in space? Beginner readers can discover the answers to these questions and lots of other fascinating facts in this engaging information book. With simple text and stunning photographs and illustrations, plus links to websites with video clips and activities.
Quicklinks
Visit Usborne Quicklinks for links to websites with carefully selected videos and activities for this book.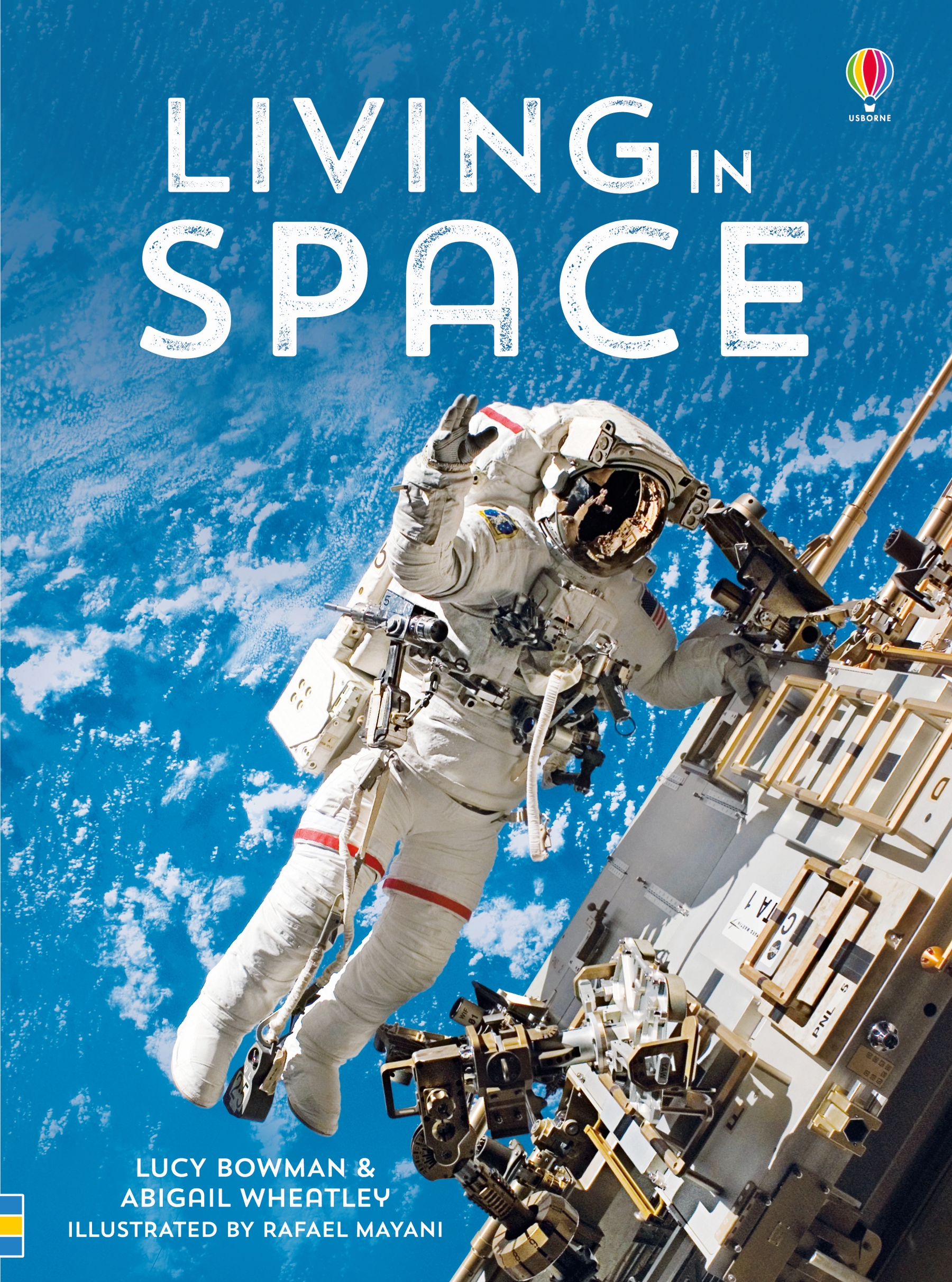 Teachers' resources
Create fact-filled posters and learn more about the world around you with our Beginners themed tasks. With video content and book extracts.