Buying books from a Partner
Buying from a Partner
The best way to buy an Usborne book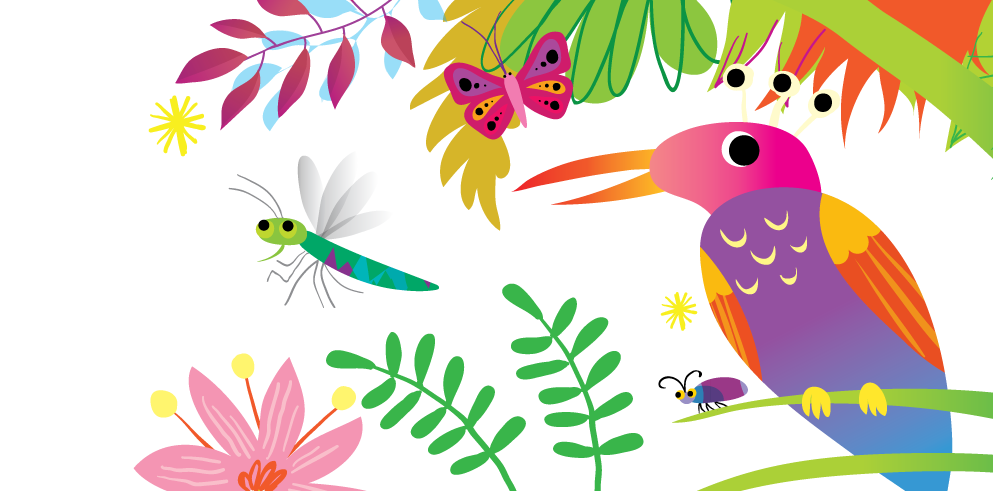 Bringing books to you
Browsing and buying from a website has its benefits of course, but imagine if there was someone who could bring your wish list of books to you?
You would be able to turn the pages, lift the flaps, listen to the sounds… without any obligation to buy.
This friendly, local book expert's knowledge and enthusiasm would ensure you find the best books for your little reader(s) and all at a time and place that suits you.
Well guess what…
All sorts of events
As a one-to-one personal shopper or the curator of an enjoyable event to be shared with your friends and family – however you would prefer to shop, your Independent Usborne Partner can make it happen.
Maybe you organise (or like to attend) craft markets, baby sensory groups, after-school drop-ins… and you are looking for an injection of fun and interactivity at these events, such as:
A story-time session
Themed activities and celebrations
Party gifts and thankyous for your regular attendees
Or a simple pop-up shop/stand
Your Independent Ubsorne Partner can add sparkle to your event in any way you see fit.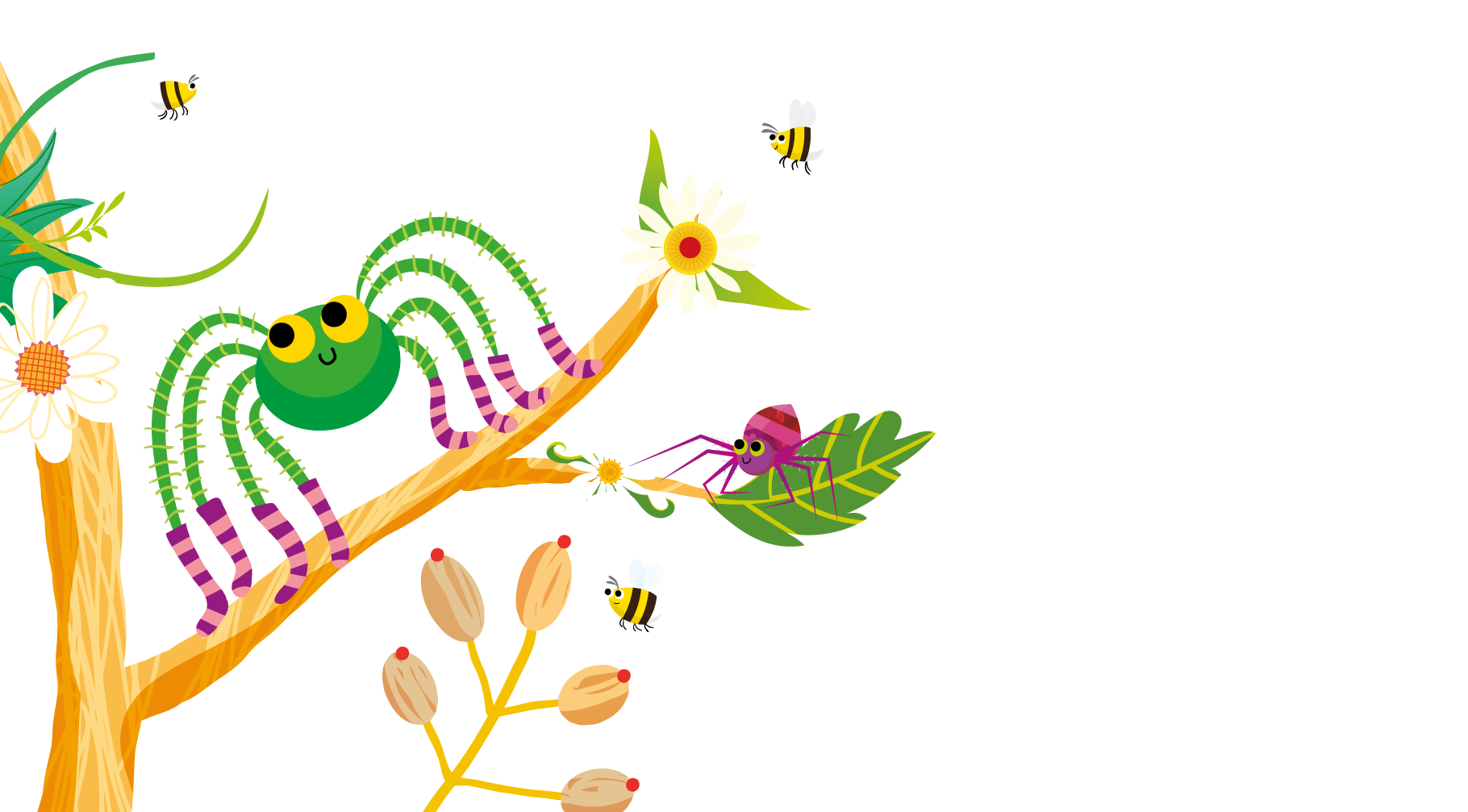 Shopping with friends online
Or, if you prefer the ease of "clicking to buy" but like the idea of shopping online with friends and saving on postage, you might like to try a "Virtual party" with book demos, party games as well as free books and all the other benefits of a face-to-face event.
Be it online or off, your local Independent Usborne Partner is here to help.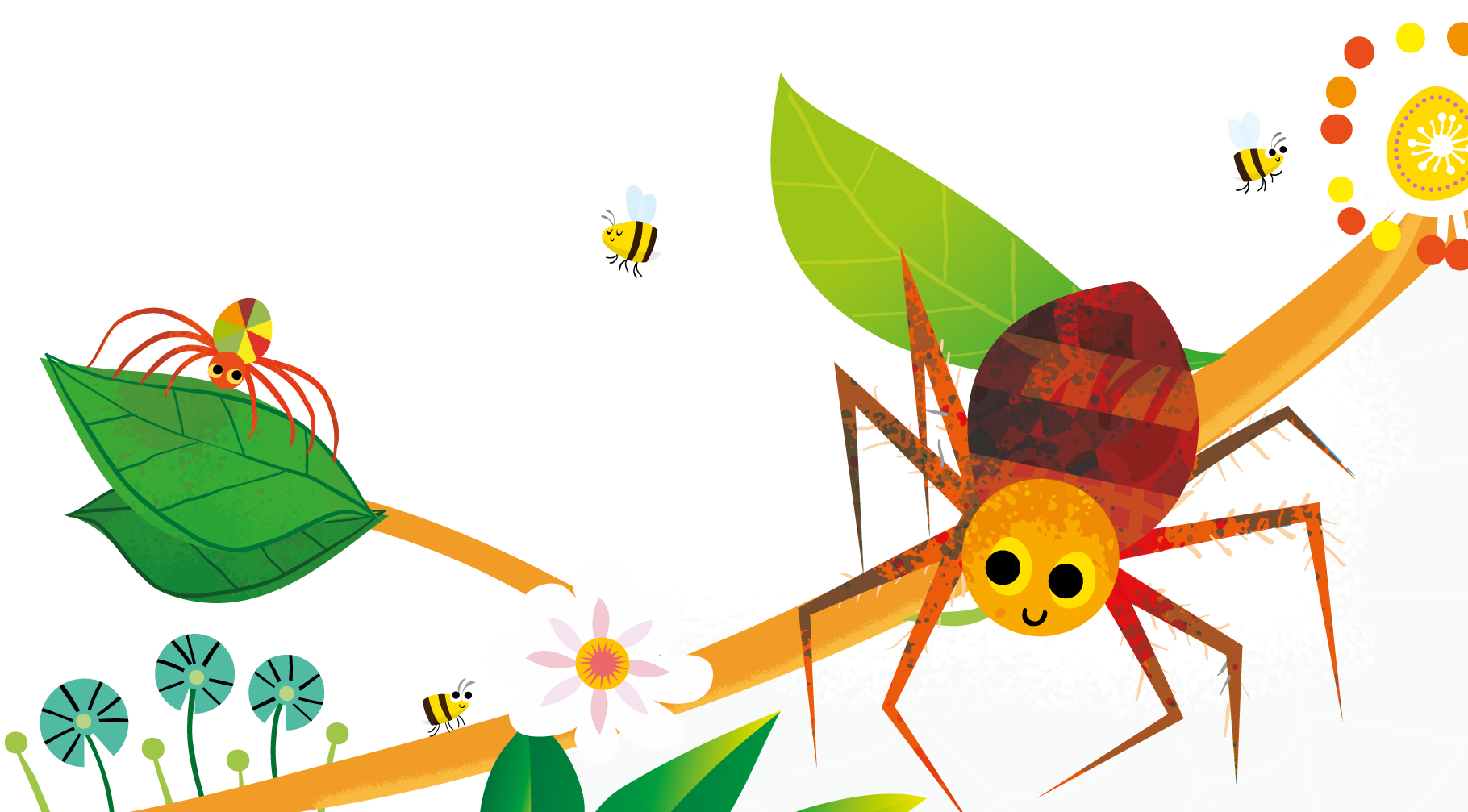 Free books and bonuses
As an event host or preferred customer, you can also receive a number of additional benefits from your local Independent Usborne Partner, in addition to the highly personalised level of service:
A free book as a thank you gift for working with your Independent Usborne Partner*
Up to 10% of the overall event sales value in additional free books of your choice*
Exclusive special offers and discounts not available online
Free delivery
*Subject to the overall event value exceeding £120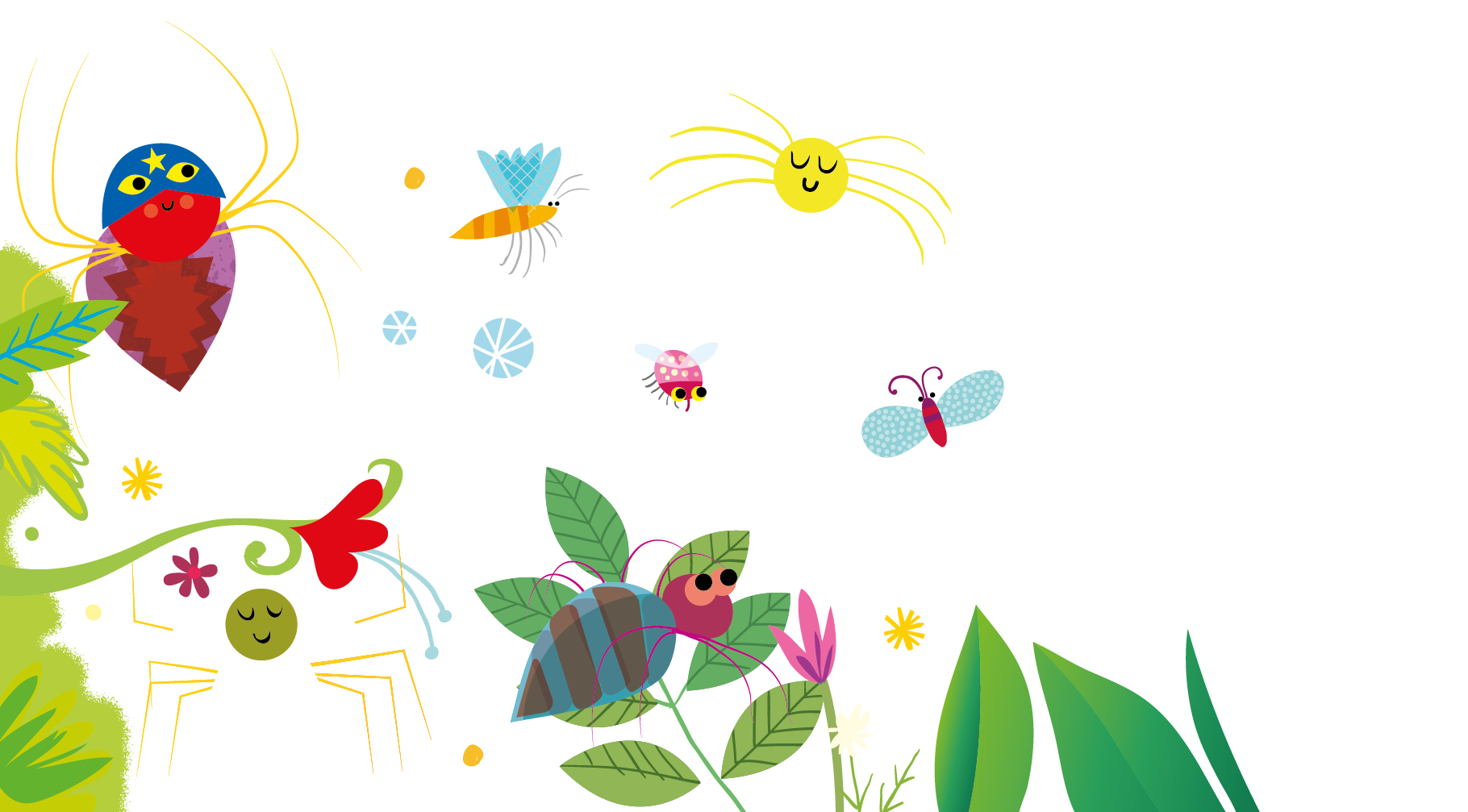 A free gift for every event host
Every host is entitled to pick a free book from a selection of exciting new titles* as a thank you for inviting an Independent Usborne Partner to their party or event. This selection is updated regularly (see right for the latest choices) so there is always a new reason to book and re-book with your local Independent Usborne Partner.
*Free gift is offered once the total event sales value exceeds £120. The current book selection is available while stocks last. Usborne reserves the right to update or replace the selection with titles of equal or greater value.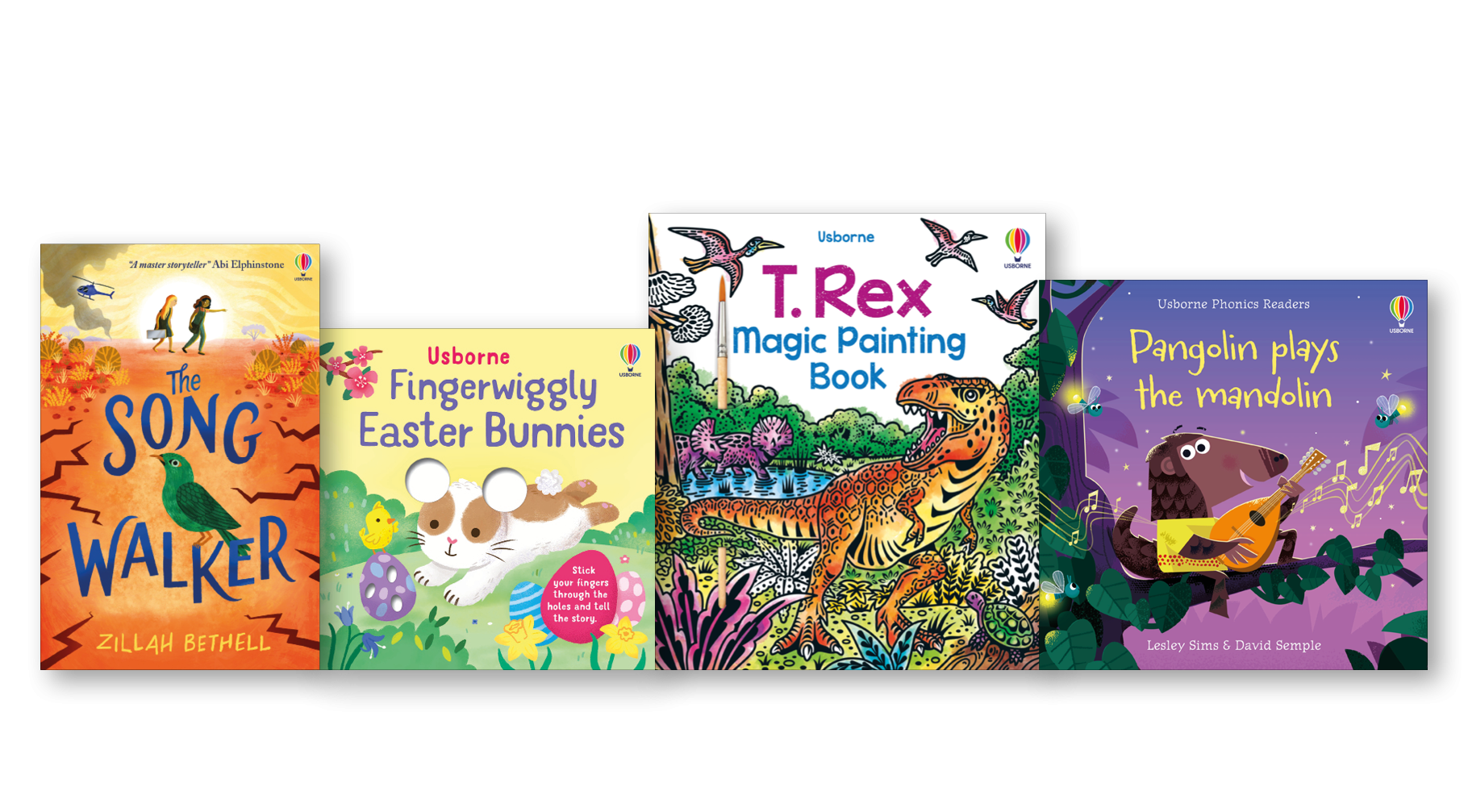 The best way to buy Usborne books
By working with your Independent Usborne Partner, you are supporting an independent, local business.
More importantly for you, though, you will receive the highest level of personal service, advice and support. But above all that – an Independent Partner-led Usborne event is a lot of fun!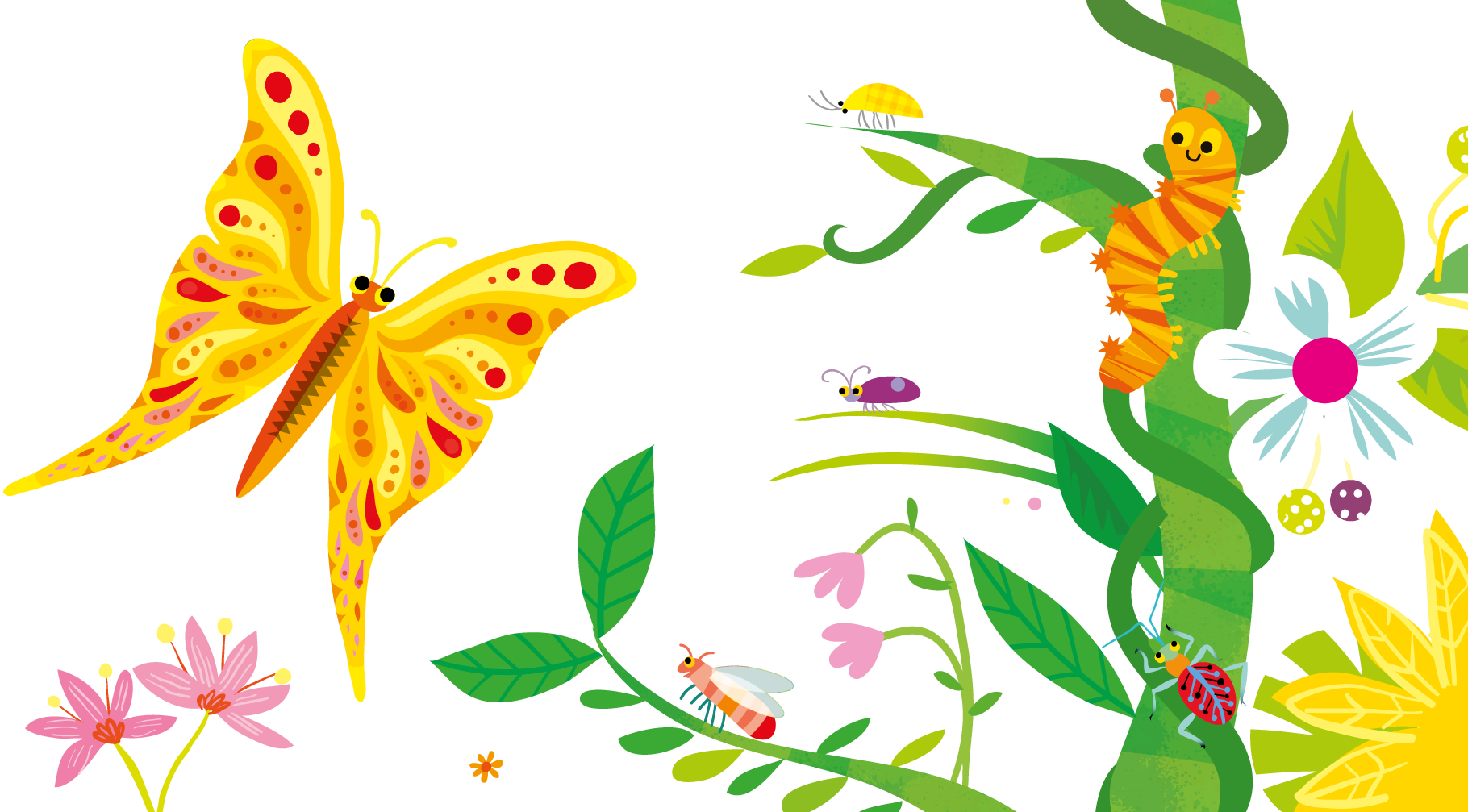 Hear from our Independent Usborne Partners
Usborne has allowed me to find myself again after getting lost in the mummy and teacher me. I love my Usborne time and doing something for me. I have renewed motivation and energy in all aspects of my life and I love helping others to find themselves too.

Usborne allowed me to be there for all those important moments in my little girl's life while still being able to support our family financially. Promoting literacy at home and school can be hugely rewarding, seeing children gathering around me and their love for books there's no words to describe that feeling.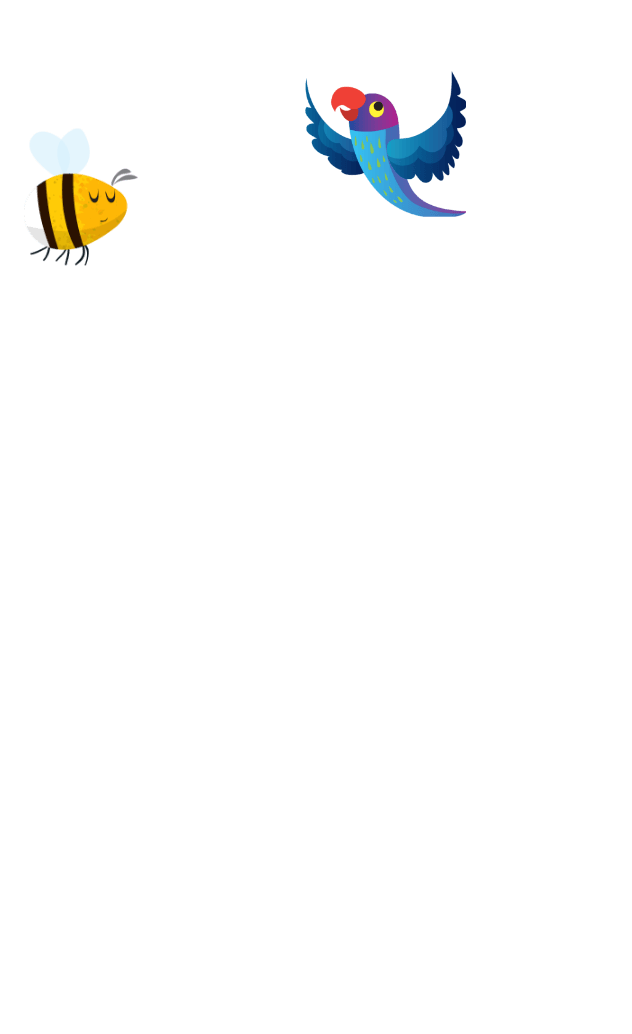 Monthly prize draw
Enter our monthly competition for the chance to win a bundle of lovely new Usborne books worth £100! It's free to enter and you can try, try again next month (or the month after) if you're not successful this time.