Parents: Children should be supervised online. Please read our online safety guidelines.
Usborne is not responsible for the content of external websites.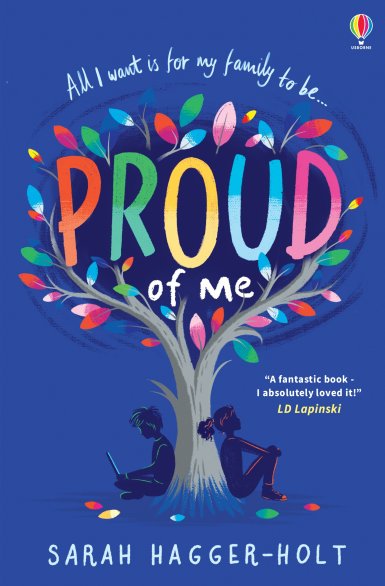 Discover the Quicklinks for this book
Age: 9+
If you've read Proud of Me and want to learn more, you can find websites with information including:
Helpful advice and reliable information about being LGBTQ.
Listening to other young people talk about being Jewish.
Next steps to take with your parents if you are donor conceived.
Scroll down to see all the links