Parents: Children should be supervised online. Please read our online safety guidelines.
Usborne is not responsible for the content of external websites.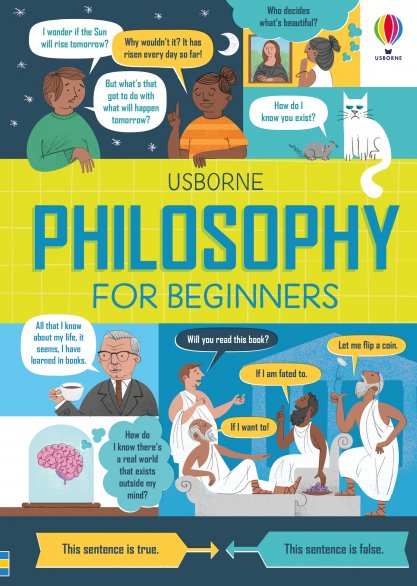 Discover the Quicklinks for this book
Age: 10+
Expand your mind and put your knowledge of philosophy to the test with videos and quizzes that explore questions like:
What is art?
Is there a difference between ethics and morals?
Who was Confucius and why was he important?
Scroll down to see all the links