Parents: Children should be supervised online. Please read our online safety guidelines.
Usborne is not responsible for the content of external websites.
Mystery of the Night Watchers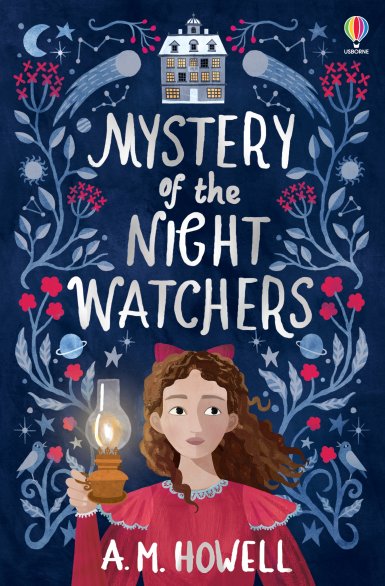 Discover the Quicklinks for this book
Age: 9+
Find out more about life in Edwardian times and the events described in this book on websites where you can:
View photos and read about the rare visit of Halley's comet.
See a film clip of women protesting peacefully for the right to vote.
Watch a newsreel of the funeral of King Edward VII.
Scroll down to see all the links