Parents: Children should be supervised online. Please read our online safety guidelines.
Usborne is not responsible for the content of external websites.
Historical Sticker Dolly Dressing 1930s Fashion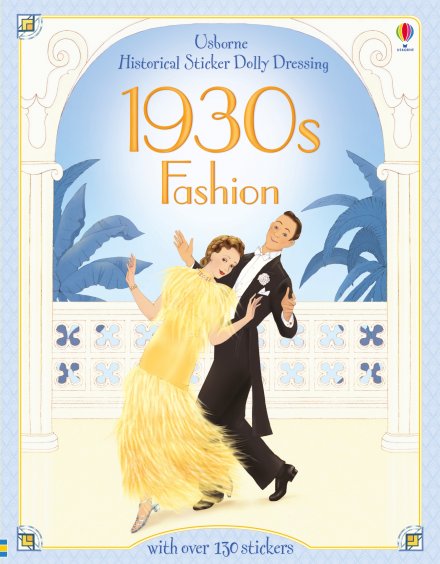 Discover the Quicklinks for this book
Age: 7+
Immerse yourself in Hollywood glamour and the everyday styles of the 1930s with links to websites where you can:
Browse photos of Hollywood stars like Vivien Leigh.
Discover what men, women and children wore to the seaside.
Examine sequined gowns and more luxury fashions.
Scroll down to see all the links
Please note, this book is not available for sale on this website.