Parents: Children should be supervised online. Please read our online safety guidelines.
Usborne is not responsible for the content of external websites.
The Usborne Complete Jane Austen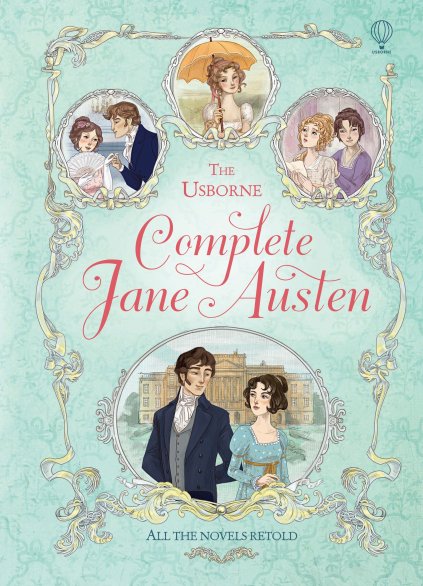 Discover the Quicklinks for this book
Age: 8+
Find out about Jane Austen, watch scenes from adaptations of her novels, and explore what life was like in her time with links to websites where you can:
Zoom in on a portrait of Jane Austen by her sister.
Watch scenes from "Pride and Prejudice", "Emma" and more.
See inside an elegant townhouse in Bath.
Scroll down to see all the links