Fact of the Week
Learn a different fact every week!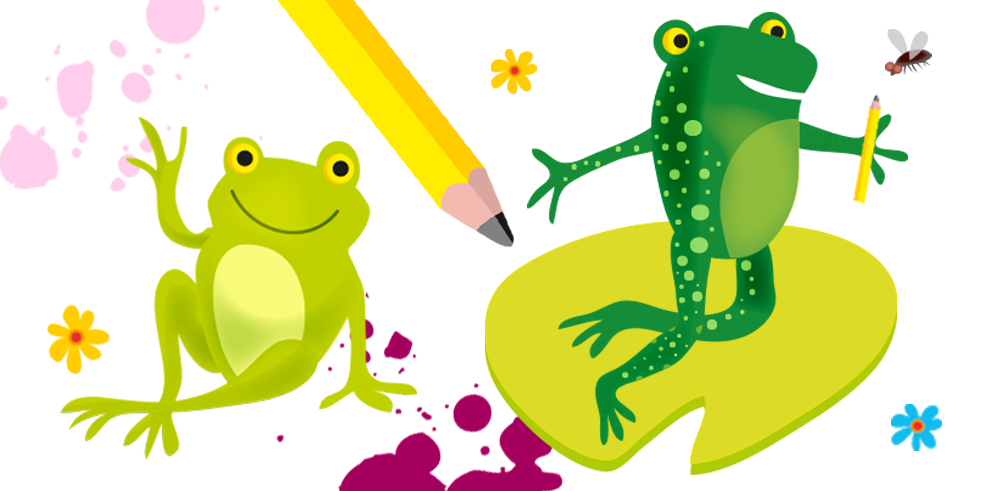 Fact of the week
29 November 2021
Treating animals as people could stop them becoming extinct.
At the moment, wild land is considered the property of humans. But some campaigners think animals should be given property rights – a legal claim to the land they live on. In New Zealand, the Te Urewera Forest has identity status, meaning the law treats it as a person.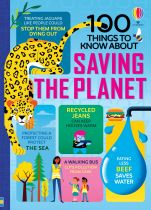 Find out more in:
100 Things to Know About Saving the Planet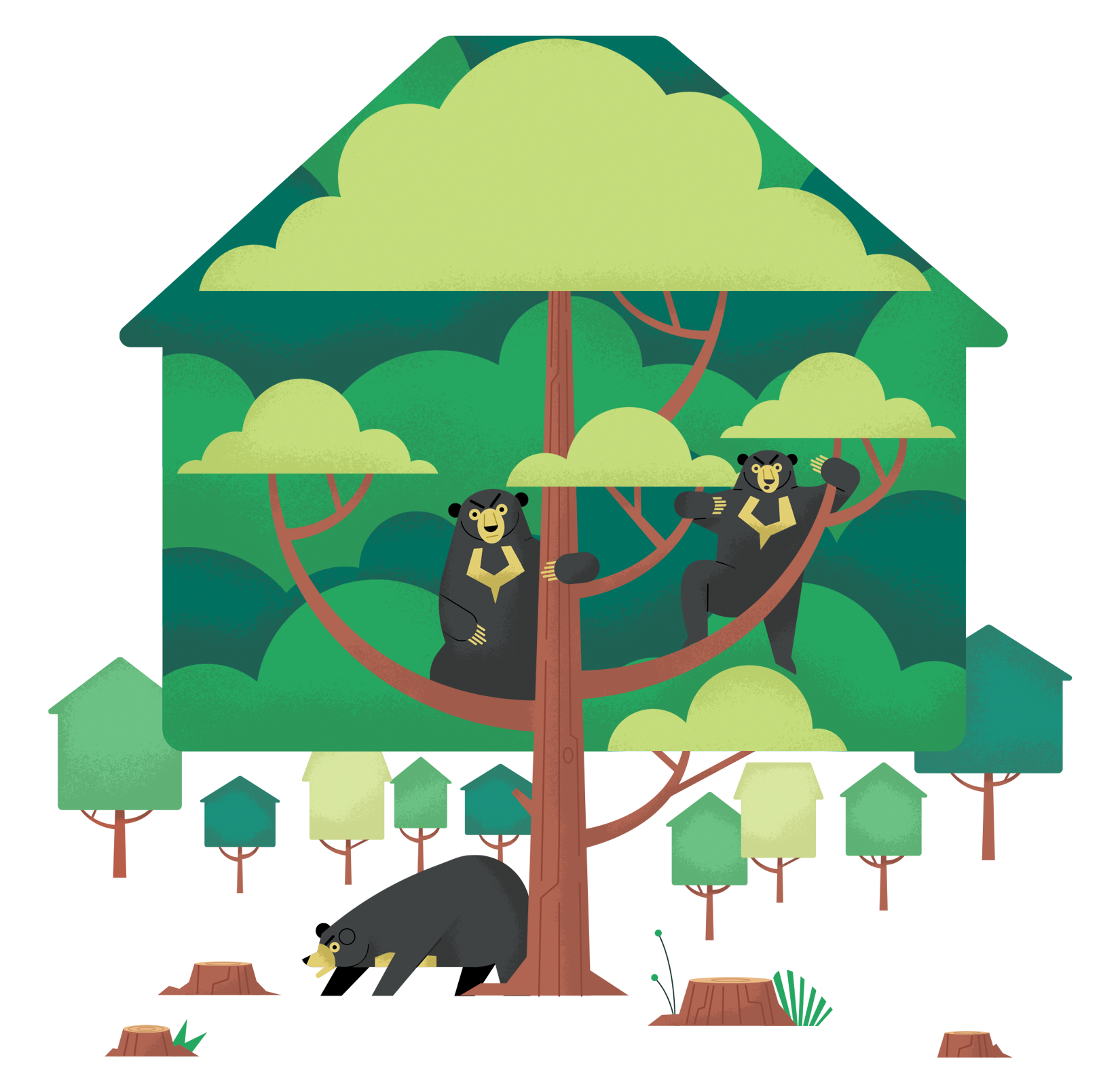 Previous Facts of the Week