Fact of the Week
Learn a different fact every week!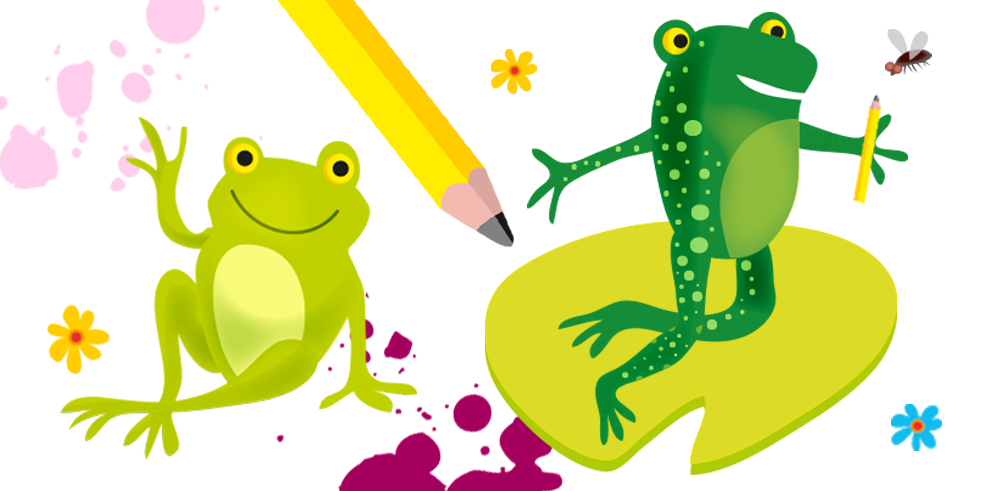 Fact of the week
18 October 2021
A jerry can was found inside a whale.
When a young sperm whale washed up on a Spanish beach in 2018, over 33kg (66lb) of plastic was found inside his stomach, including plastic bags, nets, ropes and a plastic jerry can. The plastic probably damaged the whale's digestive system, and killed him.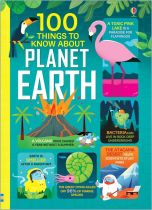 Find out more in:
100 Things to Know About Planet Earth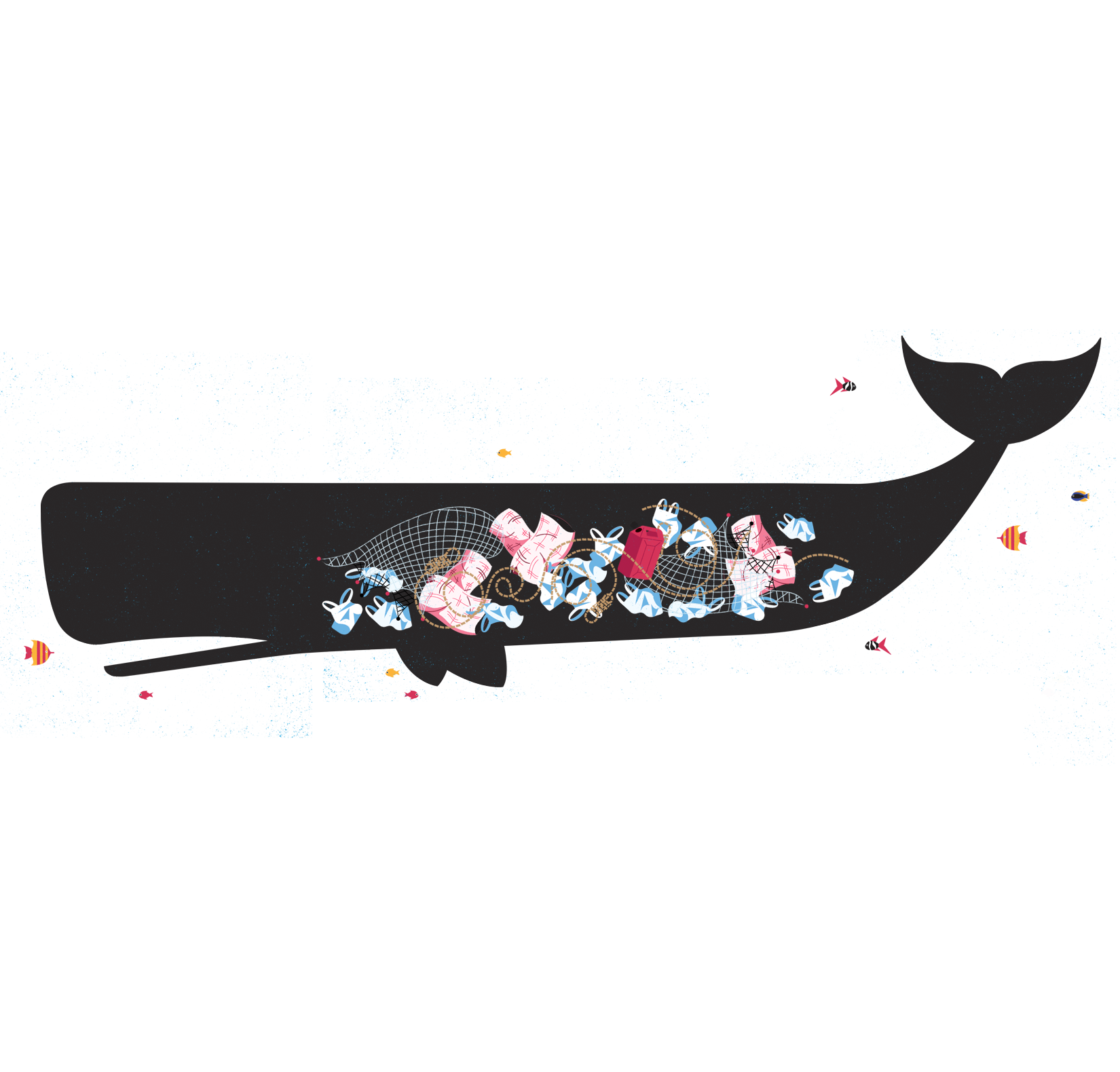 Previous Facts of the Week