World Book Day 2022
Celebrate World Book Day with Usborne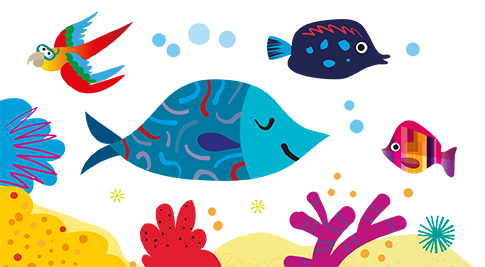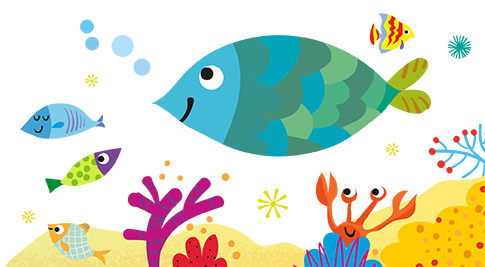 What is World Book Day?
World Book Day is the biggest annual celebration of authors, illustrators, books in the world and (most importantly), it is a celebration of reading. Its incredible mission to give every young person a book of their own is one that we wholeheartedly endorse.
Although it might just be one day in the year, the celebrations extend way beyond this and our Independent Usborne Partners host events throughout World Book Day season and beyond. For us, it's all about the books and helping every child discover the joys of reading for pleasure.
Our World Book Day 2022 picks
World Book Day activities
Celebrate World Book Day by getting creative and stretching your imagination with these activities.
As part of our World Book Day activities, develop your very own business plan