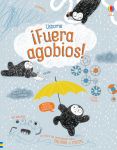 Unworry Book
Age: 9+
US$12.99
Buy from:
This inspiring write-in book is an unworry toolkit, full of things to calm you down and places to put your worries - and we all worry! Activities include creating a worry box, making a mood grid and mindfulness activities such as coloring, doodling and mazes. Written with the help of a psychologist, there are links to websites for tips, advice and support too.
Activities to try from this book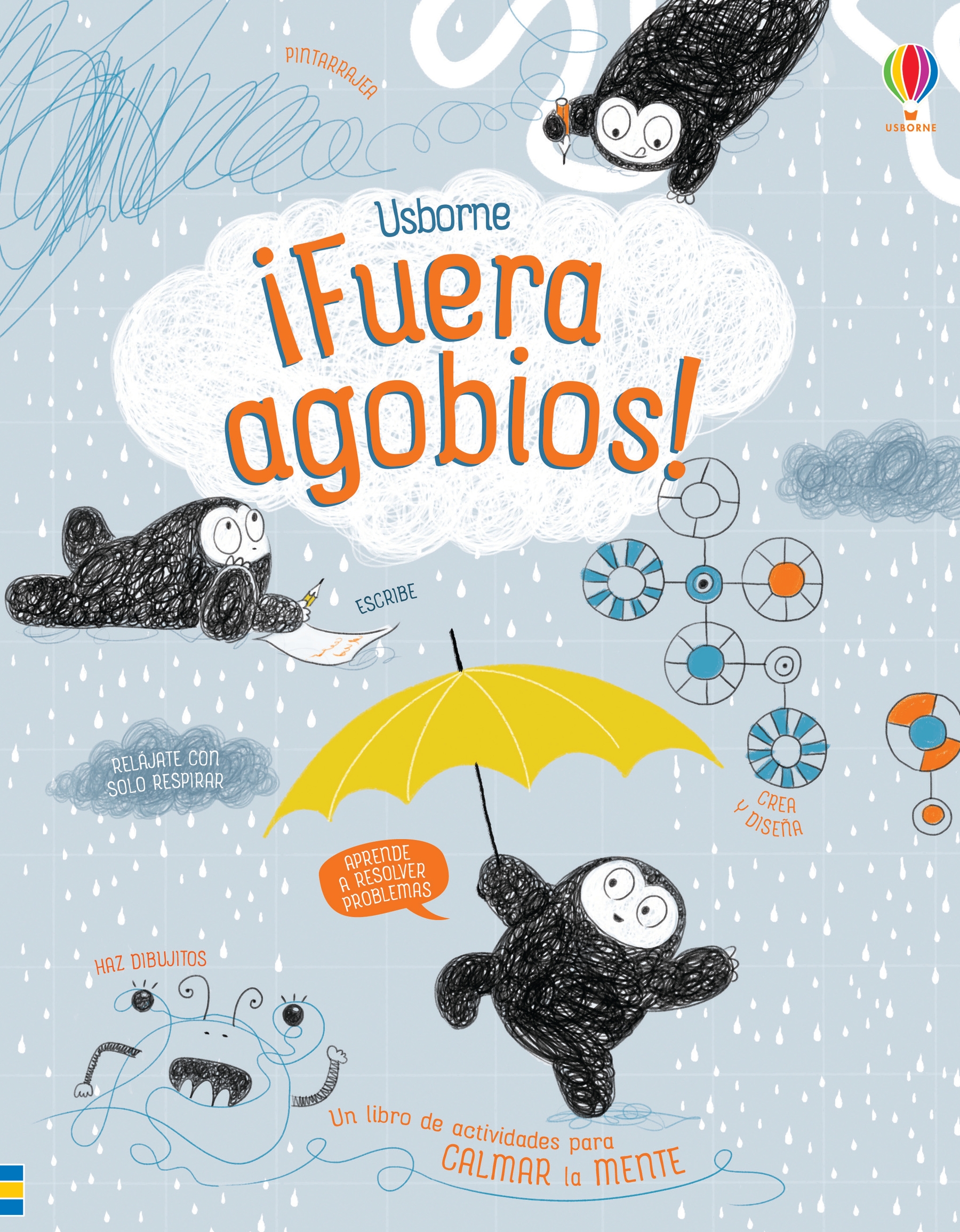 Teachers' resources
This resource pack focuses upon recognizing and understanding feelings and can be used with children from EYFS through to KS2.