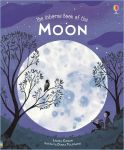 The Usborne Book of the Moon
Age: 4+
US$14.99
The Usborne Book of the Moon
For thousands of years, the Moon has been the one thing in the night sky that everyone anywhere on our planet recognises. Trace the story of the Moon around the world and through history, from ancient legends about its creation, to its first sighting through a telescope, right up until the Apollo 11 mission and the first Moon landing in 1969.
Quicklinks
Visit Usborne Quicklinks for links to websites where you can watch the first Moon landing and find facts, stories, myths, puzzles and activities about the Moon.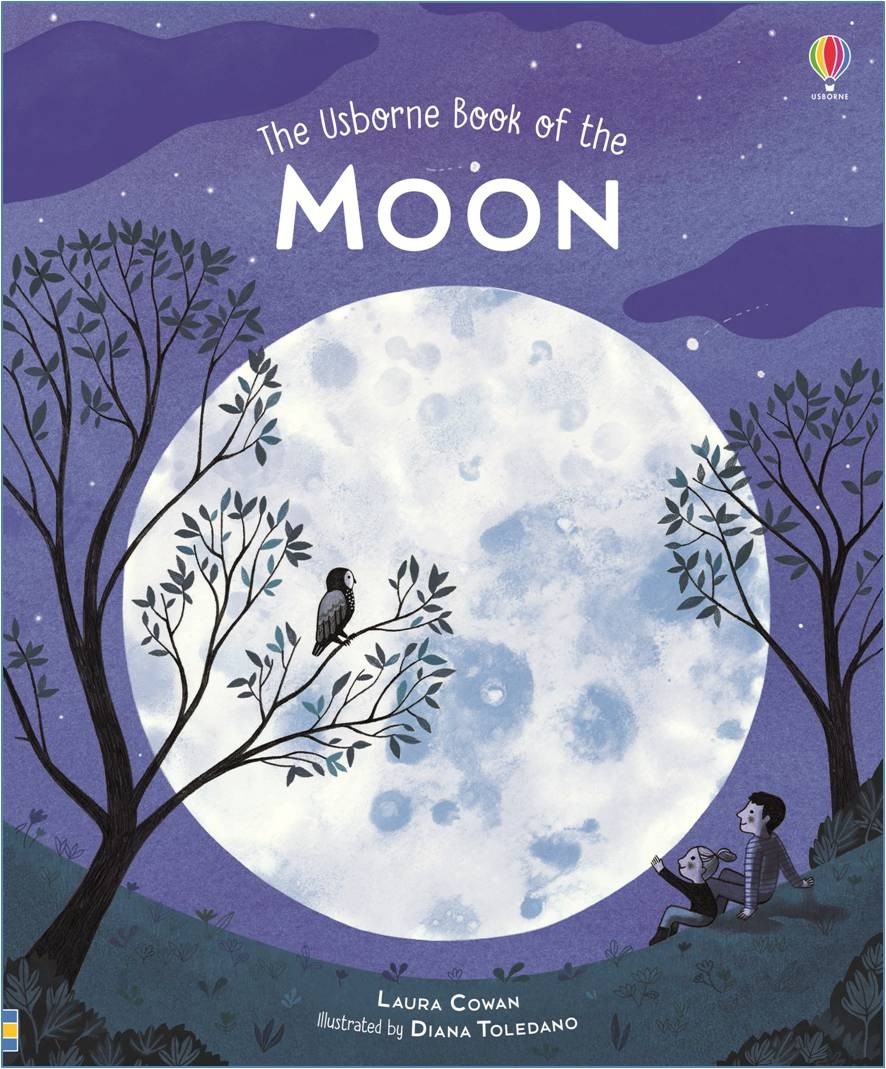 Teachers' resources
Develop creative writing skills, build on key scientific vocabulary, and learn all about our incredible moon with these literacy focused tasks suitable for KS1 and KS2.