Parents: Children should be supervised online. Please read our online safety guidelines.
Usborne is not responsible for the content of external websites.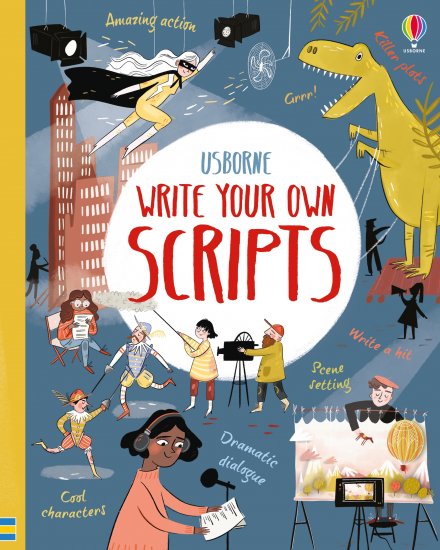 Discover the Quicklinks for this book
Age: 8+
Ready to put on a show? Find out how to write exciting scripts for stage or screen – and how to bring them to life – with links to websites where you can:
Watch a guide to structuring a story, with examples from Pixar films.
See how scriptwriters and storyboard artists create an Angry Birds cartoon.
Compare the script for Up with a clip from the final film.
Scroll down to see all the links