Looking After Your Health
With lots of practical advice, this lively, accessible guide explains how we can stay healthy. Covering everything from diet, exercise and hormones to mental health, hygiene and sleep, this is an essential book for young people and includes links to websites to find out more.
Extent:

224 pages

Additional details:

224

Dimensions:

5.1 x 7.8in

Paperback (direct sales) ISBN:

9780794551360

Lexile:

920L

Publication Date:

January 2021

Work Reference:

05867
Quicklinks
Visit Usborne Quicklinks for links to carefully selected websites with more about how to make healthy choices from inspiring recipes and exercise ideas to tips on coping with your feelings and navigating difficult situations.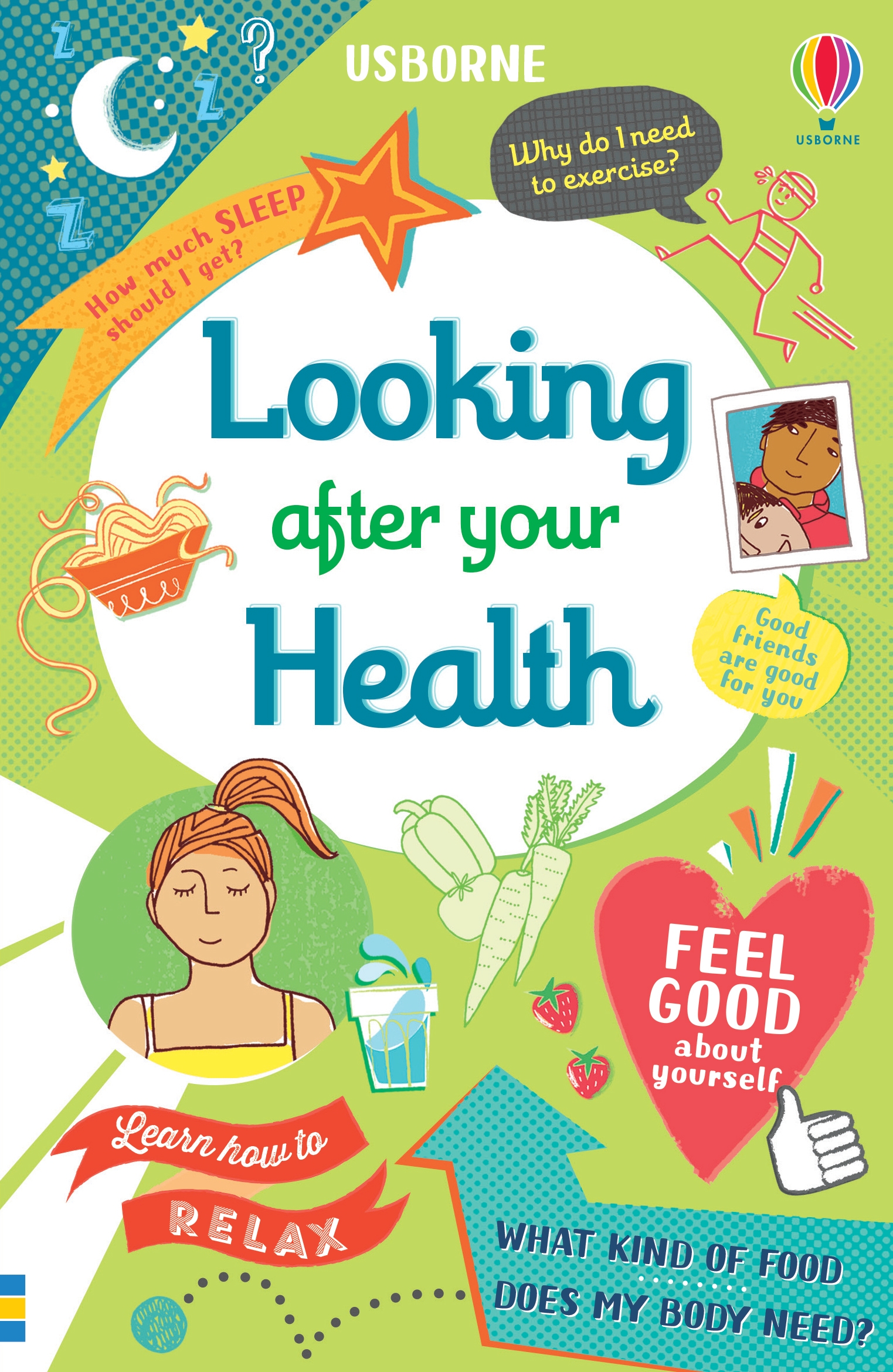 Teachers' resources
This resource pack focuses upon recognizing and understanding feelings and can be used with children from EYFS through to KS2.