Fact of the Week
Learn a different fact every week!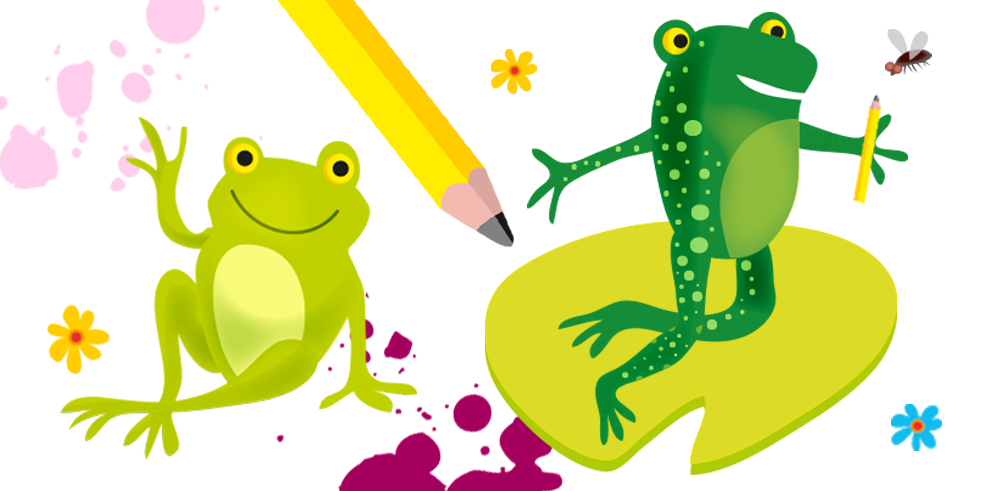 Recycled jeans can keep houses warm
Fact of the week
8 November 2021
Recycled jeans can keep houses warm
It can take a lot of energy to heat a home, but some of that heat often escapes. One way to save energy is to make sure that heat stays in, and that's where old jeans come in handy. Old jeans can be shredded and pressed into panels, which can then be used for insulation.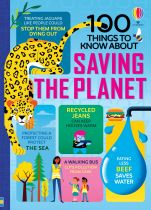 Find out more in:
100 Things to Know About Saving the Planet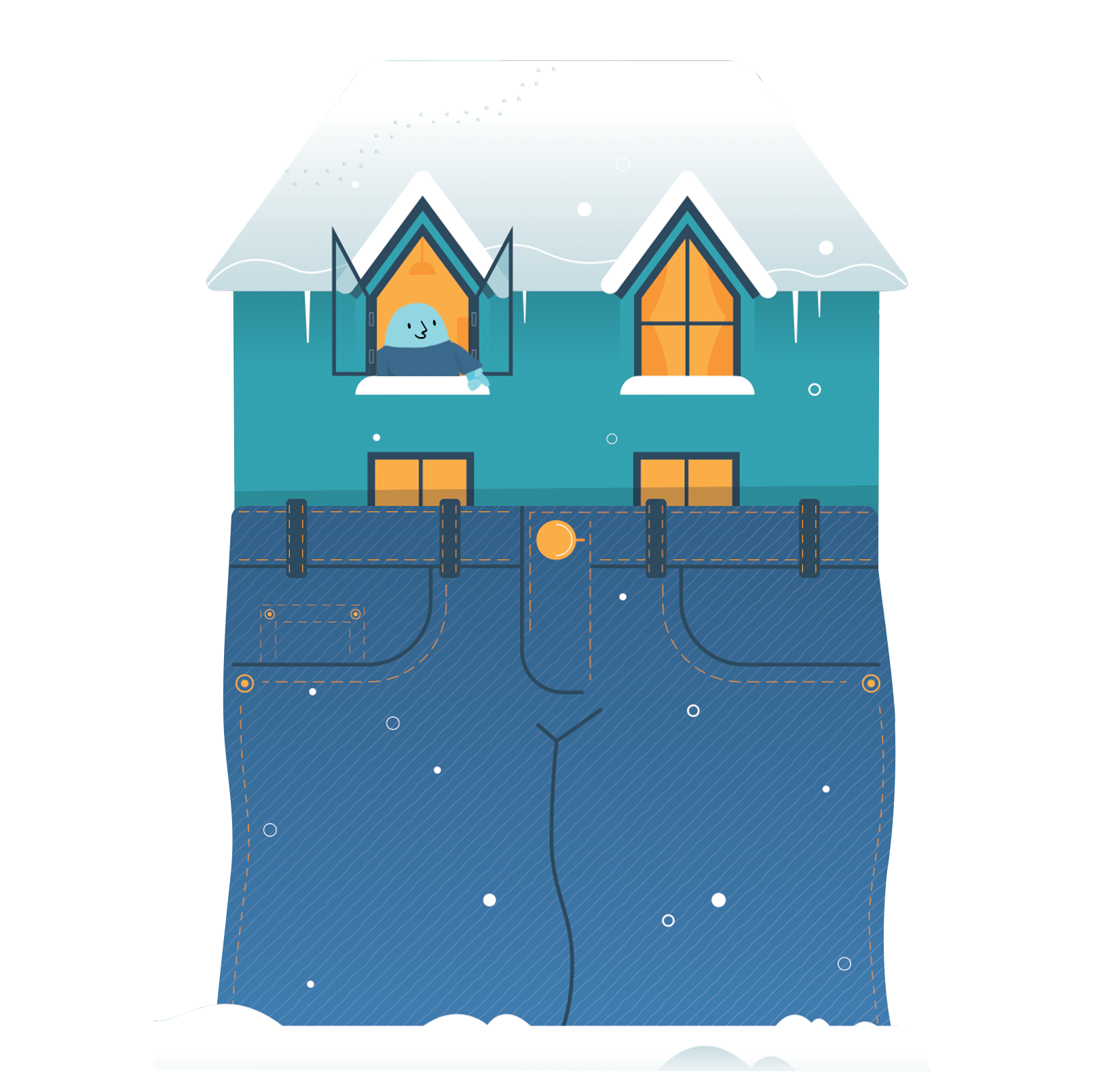 Previous Facts of the Week
More 100 Things To Know books
Find lots more amazing facts in these books!
You've recently viewed...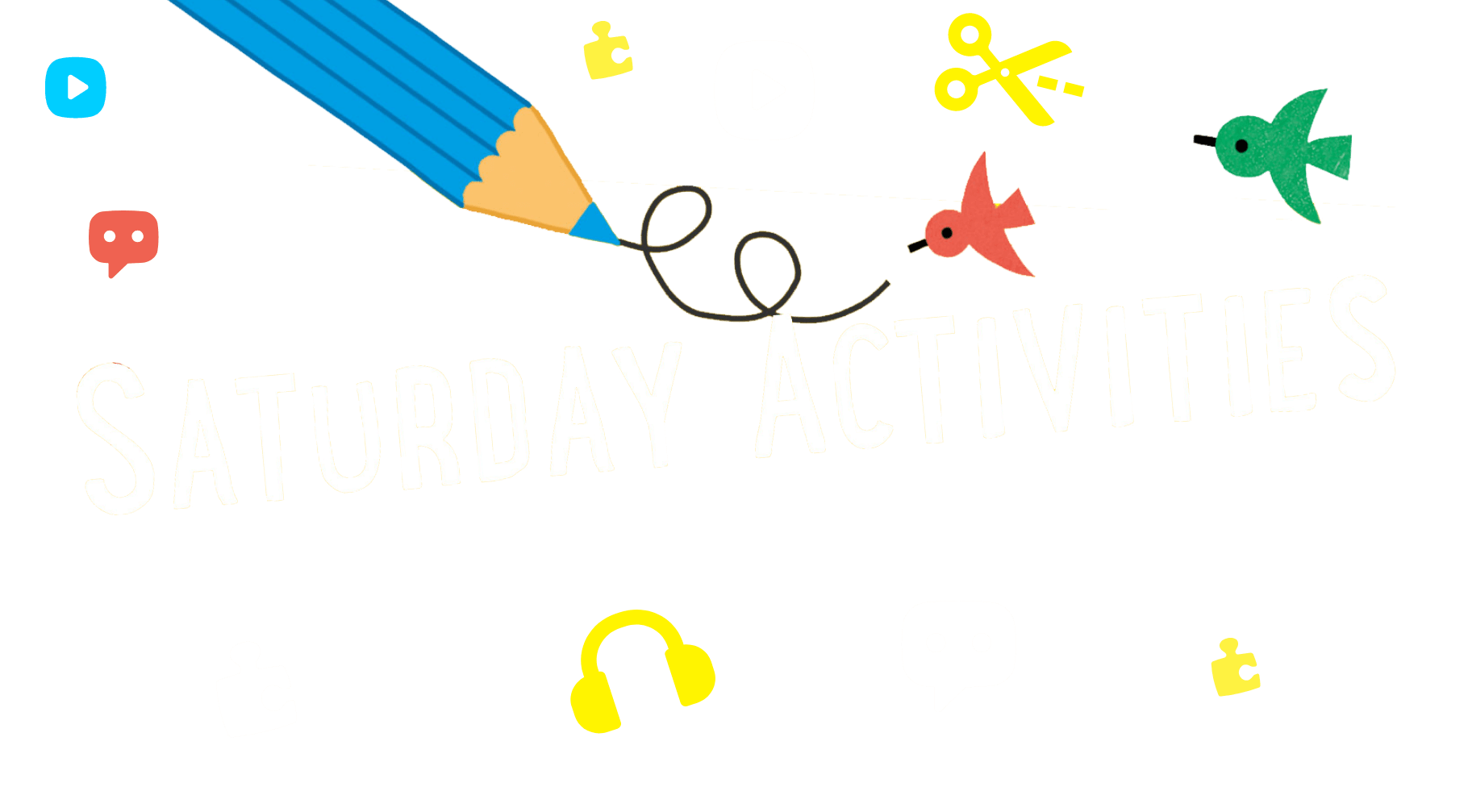 Saturday Activities
What are you doing this weekend?
Sign up for our Saturday Activities newsletter for fun facts, activity sheets, a story to listen to and websites to visit every week.